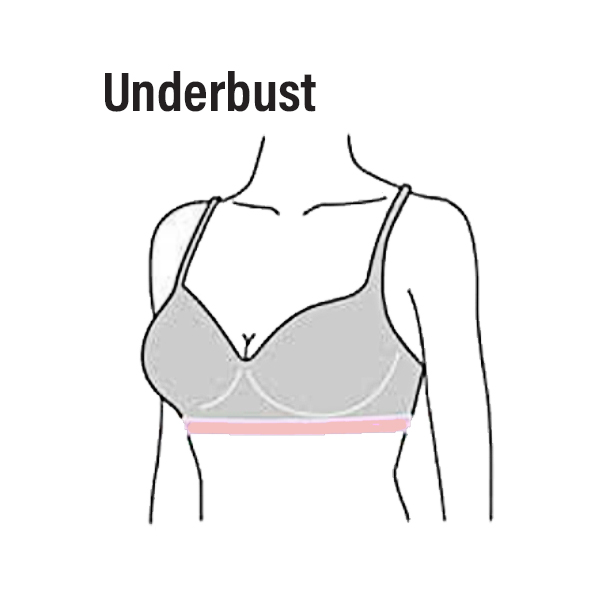 Due to high volumes of orders and Covid-19 restrictions onworking hours as well as manpower limitations, there might be a slightdelay in shipping out orders. We do apologize for anyinconvenience cause by this and we'll do our very best to make sureorders are delivered on time.

All orders are shipped directly from Malaysia. Once your order isshipped, you will receive a tracking number via email. Tracking numbermay have delayed updates due to transit so if you do not receive your order in 3-7 working days upon receiving your tracking number (based on the table below), do let us know! Otherwise, your order is well on their way.
We use trusted local courier services J&T Express.


*Product are produced in few batches. There might be a slight difference in the color & size.
*Due to different cutting, if you have doubts about choosing size, kindly contact customer service to provide you with suitable and professional advice.