HERMONISSE was inspired by the word ------ Harmonize, which brings the harmonious combination of inner attire that is exclusive for HER.
HERMONISSE is not just a brand, but it hopes to bring out an attitude to life.
We are dedicated to offering a great customer experience to HER for better products and services. Choosing a bra should not be troublesome, but a process of comfortable and enjoyment!
We aimed to provide our quality, authentic design, with the greatest comfort of bras for HER. Serve every HER with their exclusive innerwear that is able to showcase HER inner beauty. You will definitely uncover your own beauty through HERMONISSE!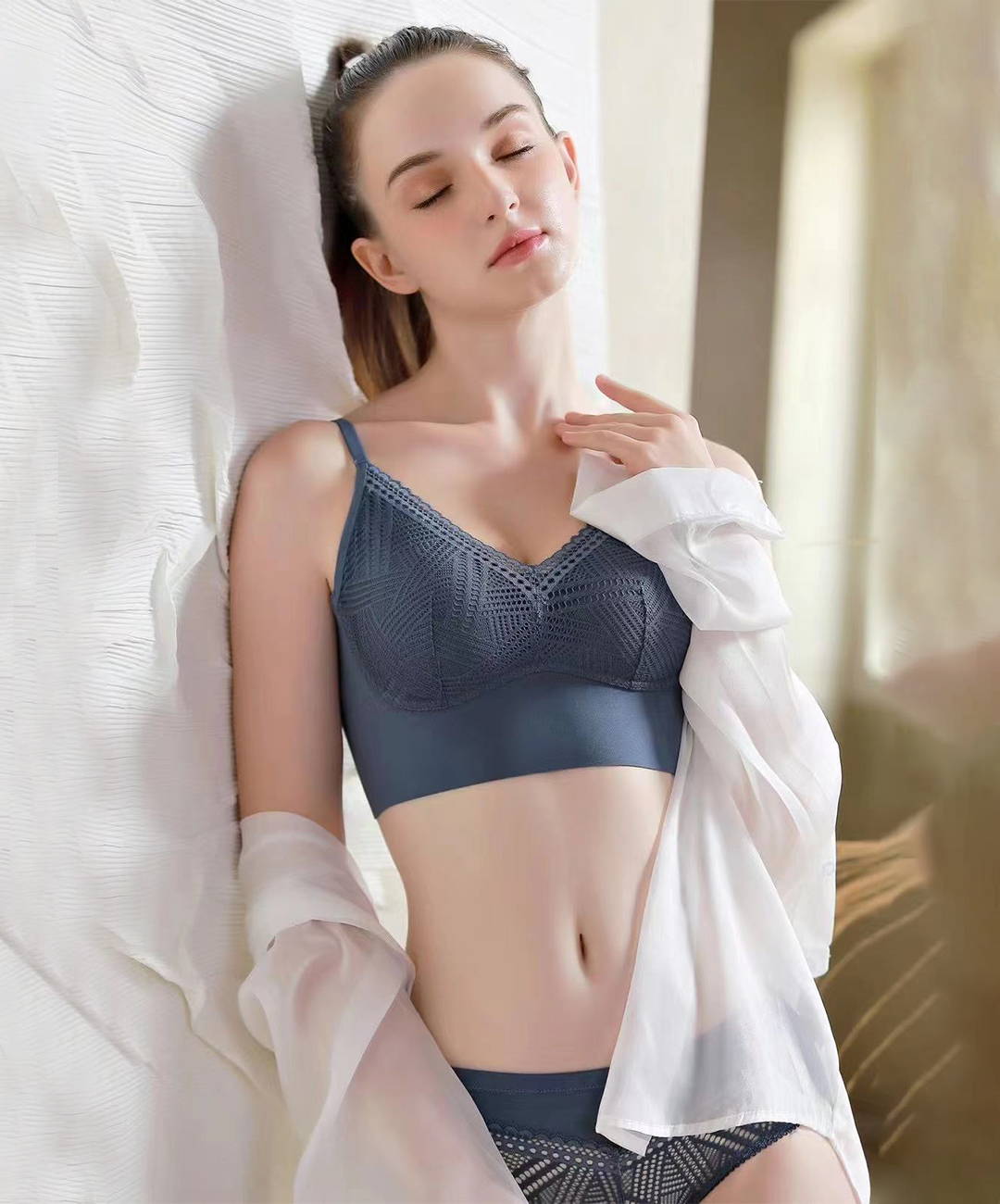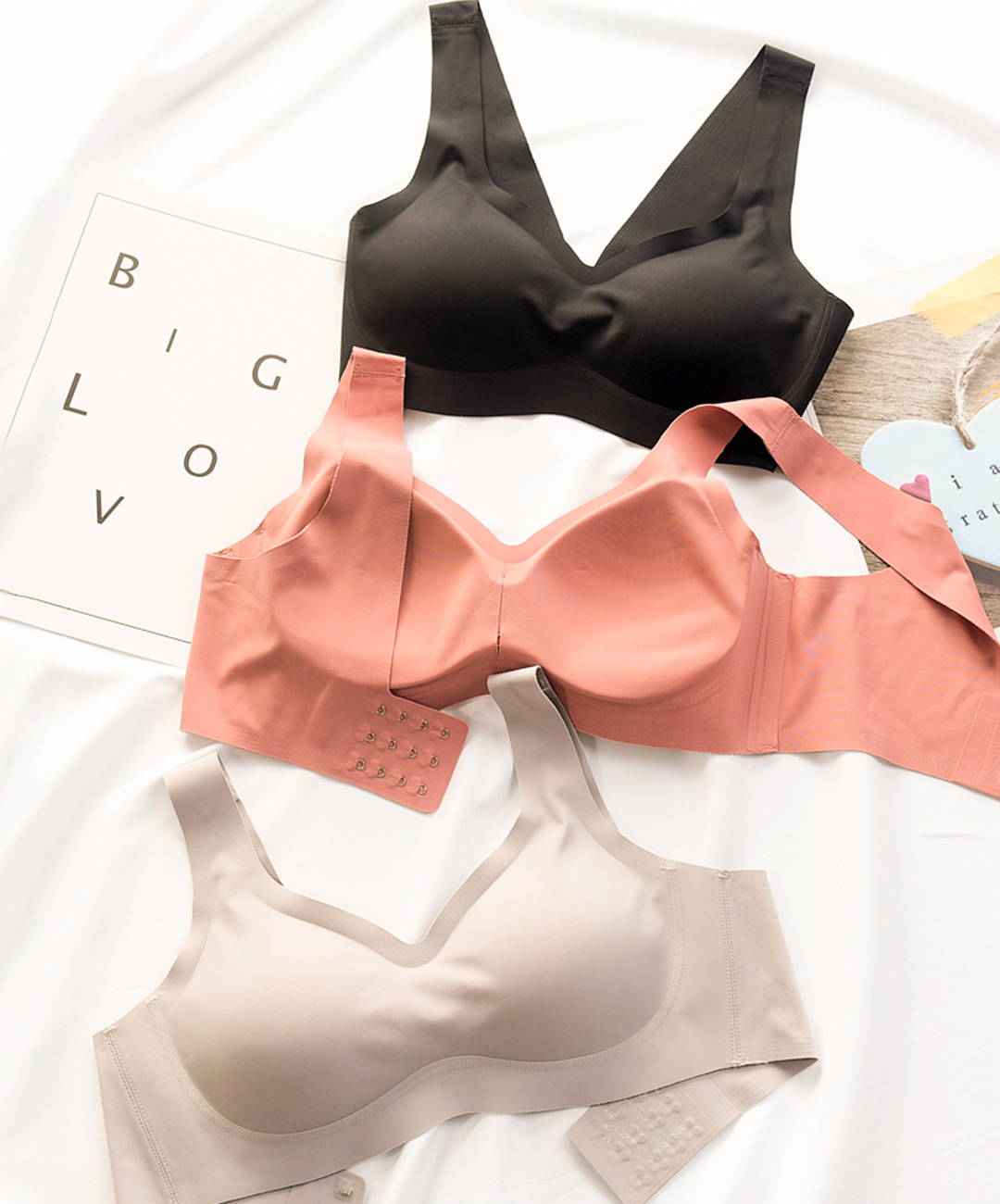 HERMONISSE would like to offer a wide range of lingerie products that are of high quality, well-fitting, and comfortable.
Over 80% of women are thought to be wearing the incorrect bra. HERMONISSE aspires to empower all women by teaching them more about their bodies and increasing their awareness of them.
We hope that every woman can gain a better awareness of herself and take better care of herself.
Every woman deserves their own exclusive lingerie in their own wardrobe. Women nowadays are preoccupied with various responsibilities in their daily lives. We aim to offer the comfort craving that was needed by them.
Our focus is to provide every woman exclusive lingerie that enhances the greatest comfort, beauty as well as confidence in their daily lifestyles.
We will based on the need of the woman and offer them the lingerie that is best suited to them.