In 2010, the CEO of our current company started the e-commerce business with a group of young enthusiast in Melaka, Malaysia. A beautiful and tranquil historical state located on the earth's equatorial.

In 2011, they were joined by a few young forces. They started from scratch and went to numerous classes to learn about e-commerce.
From webpage setting up, designing, editing, to marketing, product researching, financial managing, each talent in the company was assigned with a dedicated task to be handled.
Through ups and downs, the company was growing at a steady pace and achieved 100 employees back in the beginning of 2020, thanks to all the effort of each employee.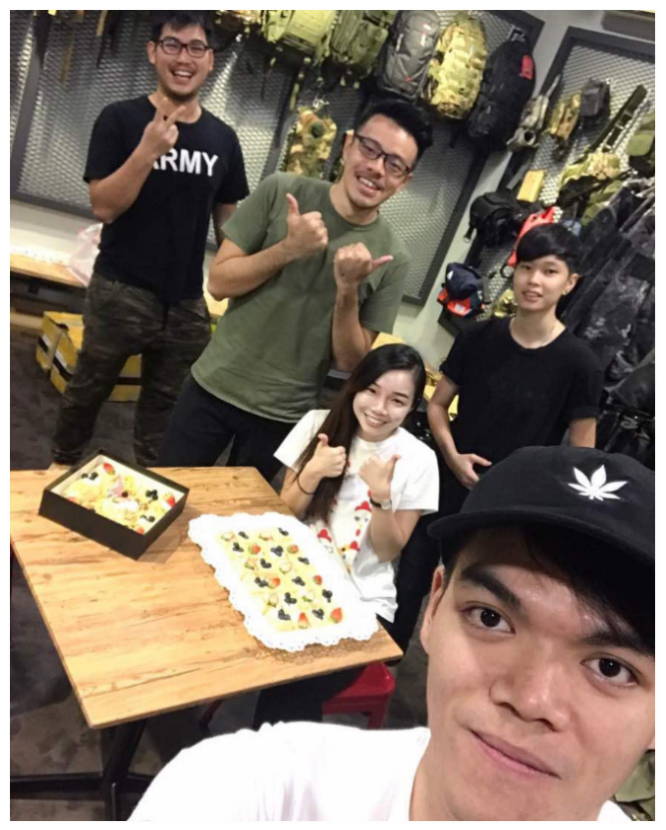 Every achievement was celebrated with joy from all of us.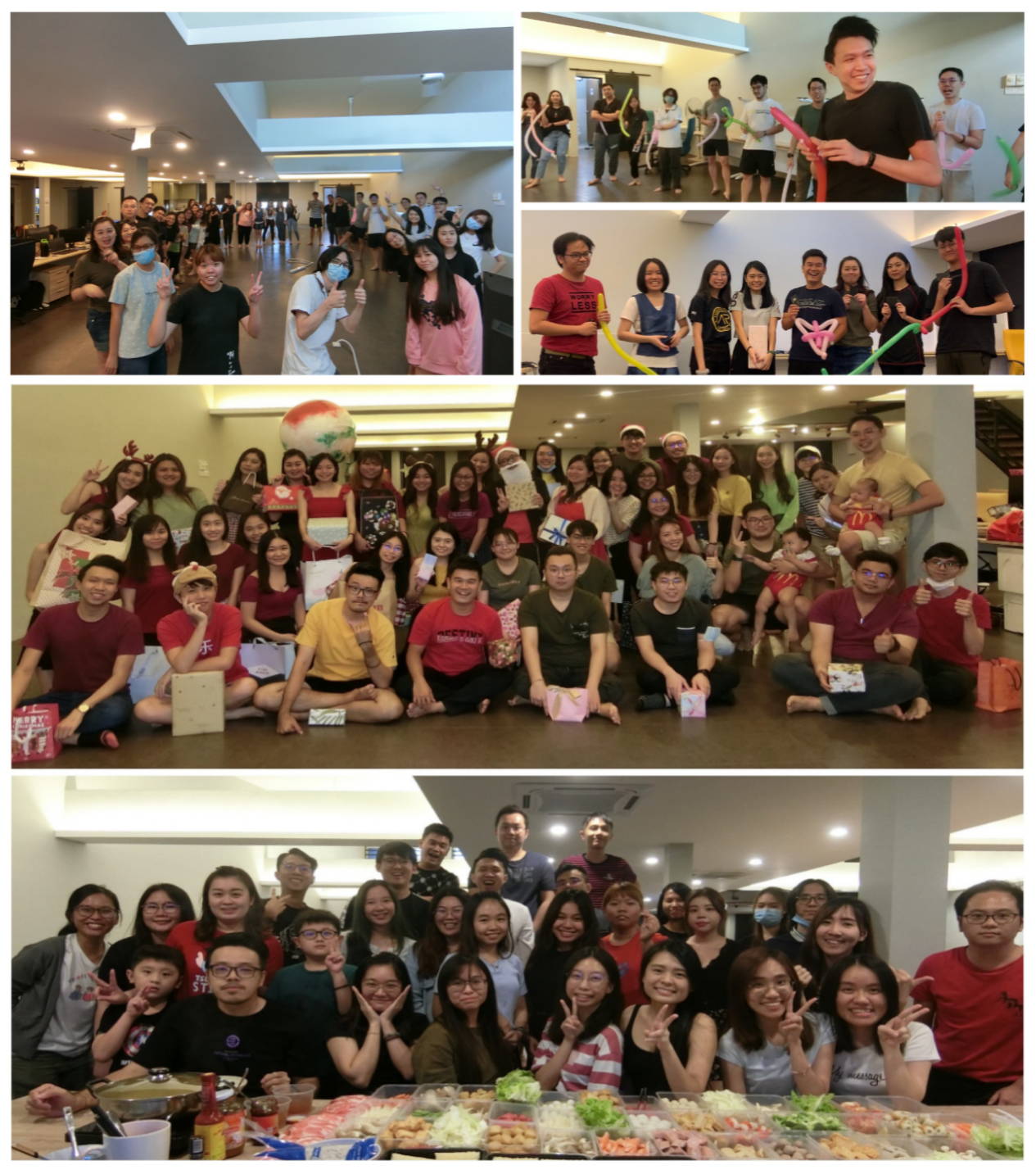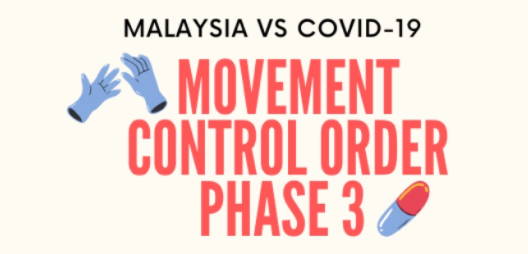 Though as the worldwide pandemic strikes around mid of 2020, Malaysia has been declaring Movement Control Act a few times to control the Covid-19 from spreading among the people.
With the act in place, there are many people who lost their jobs due to the shut down of shops and malls. These are also happening around the world since the pandemic started.
Along with sympathy, our company would like to help the unemployed people as much as possible.
Our target is to expand our company at even faster rate, so to provide more job opportunities to the public around the globe.
We anticipate to hit 10k employees and become the world's largest e-commerce company upon year 2024.
We hope with our outstanding products and excellent services, you, as our customer can support us.
"All of our customers are partners in our mission."