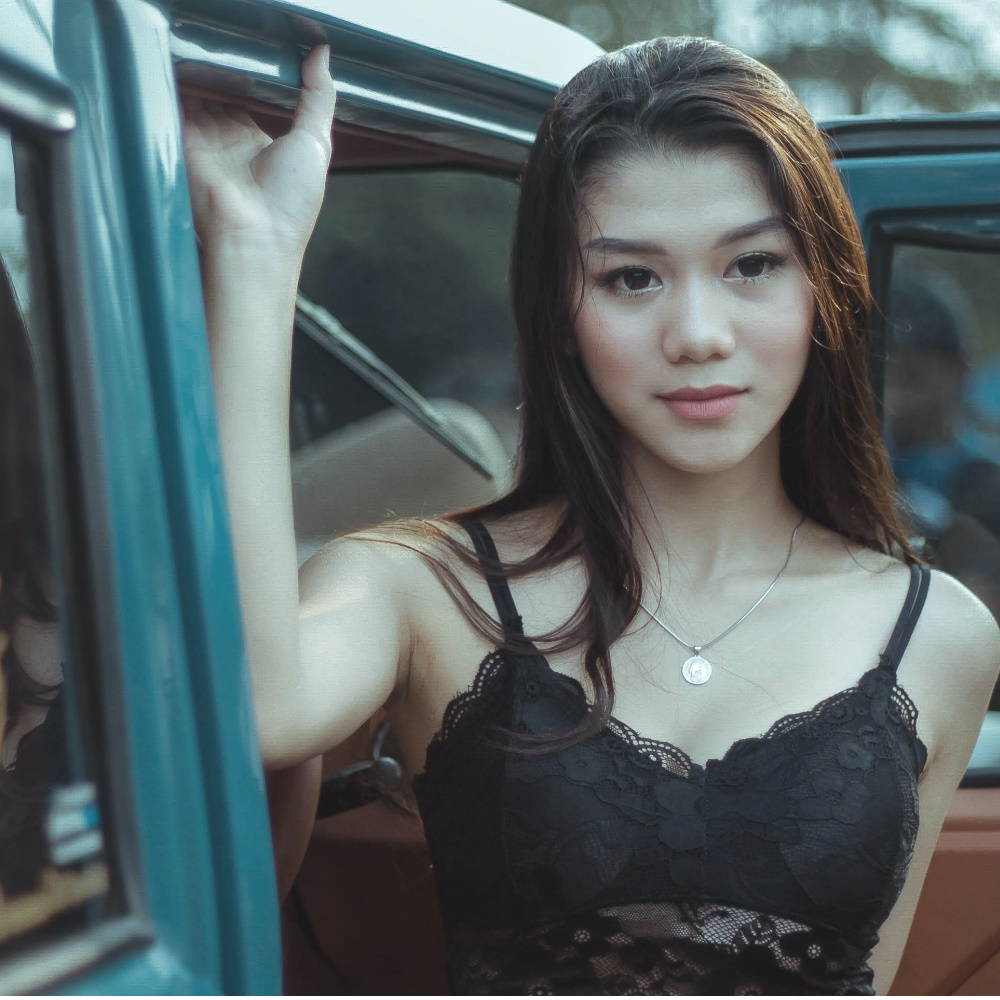 How Lace Bras Can Win Your Heart
Lace bras have become a wardrobe staple for women worldwide, and it's not difficult to see why. Comfortable, practical, and versatile, they're the perfect combination of fashion and function. Not only do they provide visual interest to your lingerie collection, but they also provide an array of benefits that you may not have considered. In this article, we'll give you seven reasons why you should fall in love with lace bras.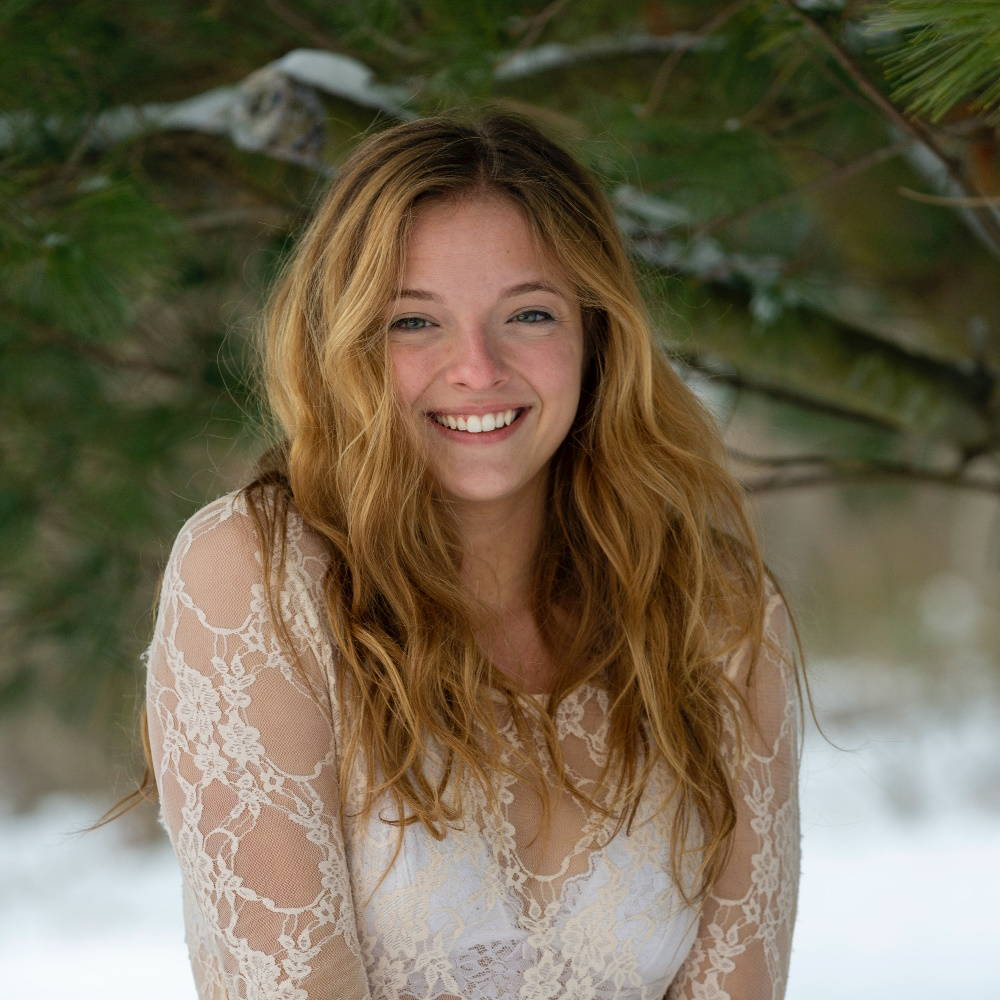 Lace is Soft and Comfortable
One of the best things about lace bras is that they're soft and comfortable. If you've had a bad experience with scratchy lace before, don't let it deter you. Soft lace bras are crafted from a fabric that's gentle on the skin and feels like you're wearing nothing at all. If you don't want to wear a full-lace bra, you can always choose a bra with lace trim. Regardless, a lace bra will never cause discomfort, making it the perfect comfort bra.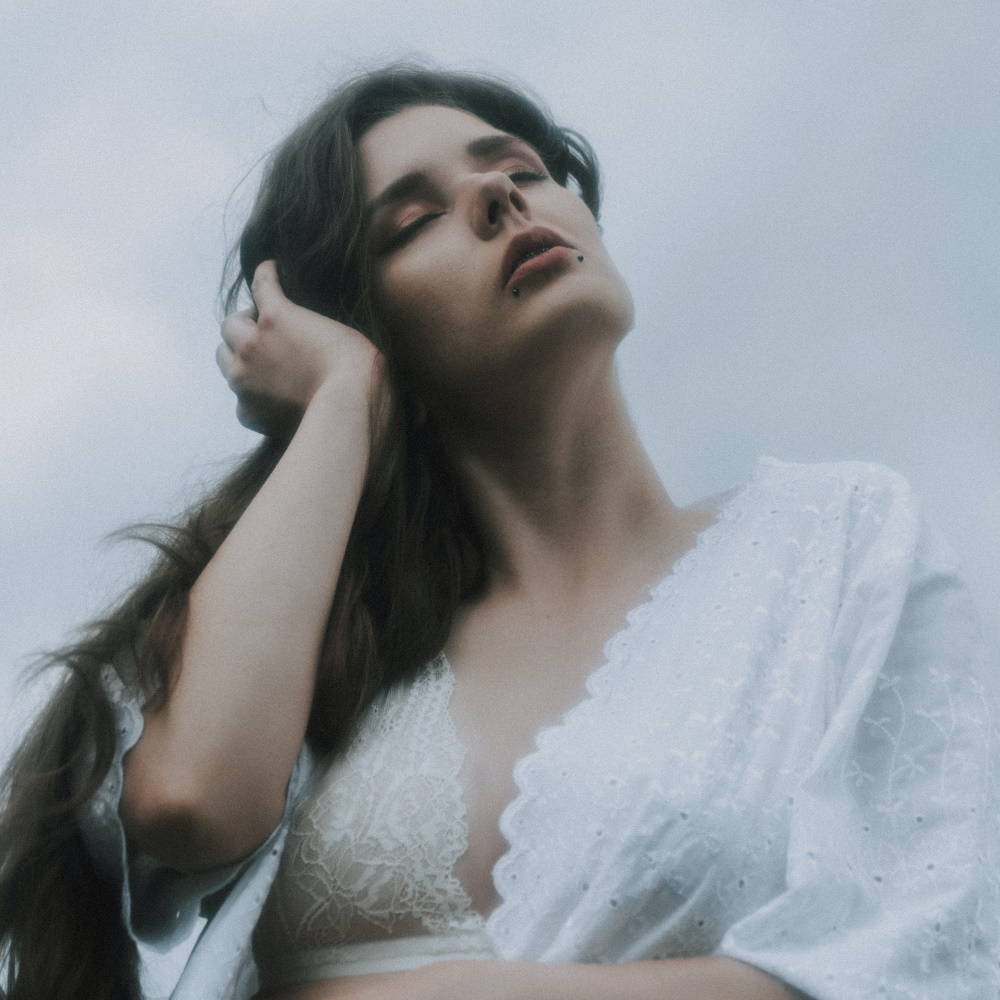 Coverage Without Sacrificing Style
No one likes to be caught off guard when an unexpected chill comes in, especially not when they're wearing a bra. Lace bras have you covered (literally). The unique designs in lace can either show off a pattern or come in a multi-layered panel design that covers everything you need it to. So, you can wear your lace bra with confidence, knowing that you're covered and looking stylish.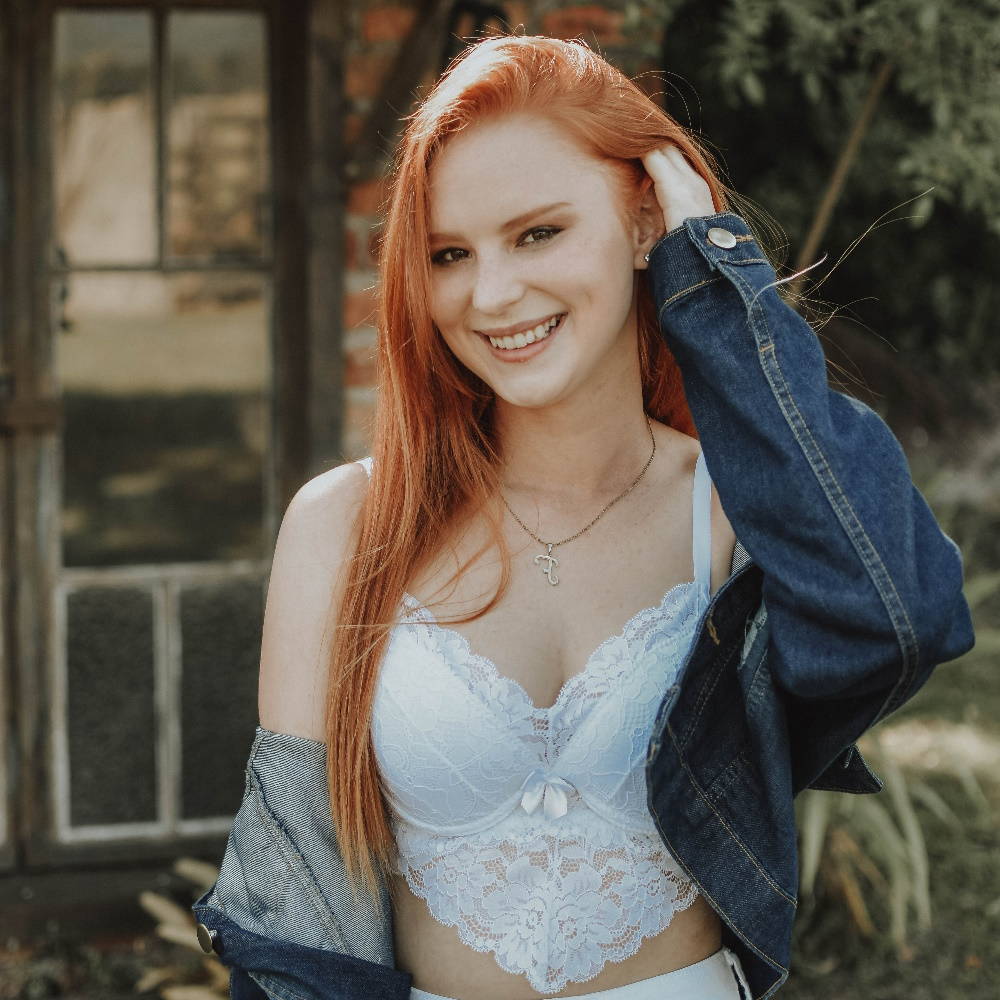 Layered Lace Design for Extra Support
A multi-layered lace bra is perfect for women who need extra support. A 3-part cup bra can offer you comfort and hold you in a pretty lace shell. With seamed cups, you have better shape and all-day support, which is perfect for ladies who need a little more support in their bra. So, if you're on the higher end of the bra alphabet and you're looking for something that's both supportive and stylish, a multi-layered lace bra is the perfect choice.
If you're worried about filling out a t-shirt bra or the shape of your breasts, then a lace bra is an excellent choice. Since lace is a flexible material, it provides a more natural fit for your breasts. Lace bras can fit a variety of breast shapes, from large to small, and there's no fighting with stiff cups. Plus, the closer fit can offer a little more lift, so you'll look fantastic and feel confident.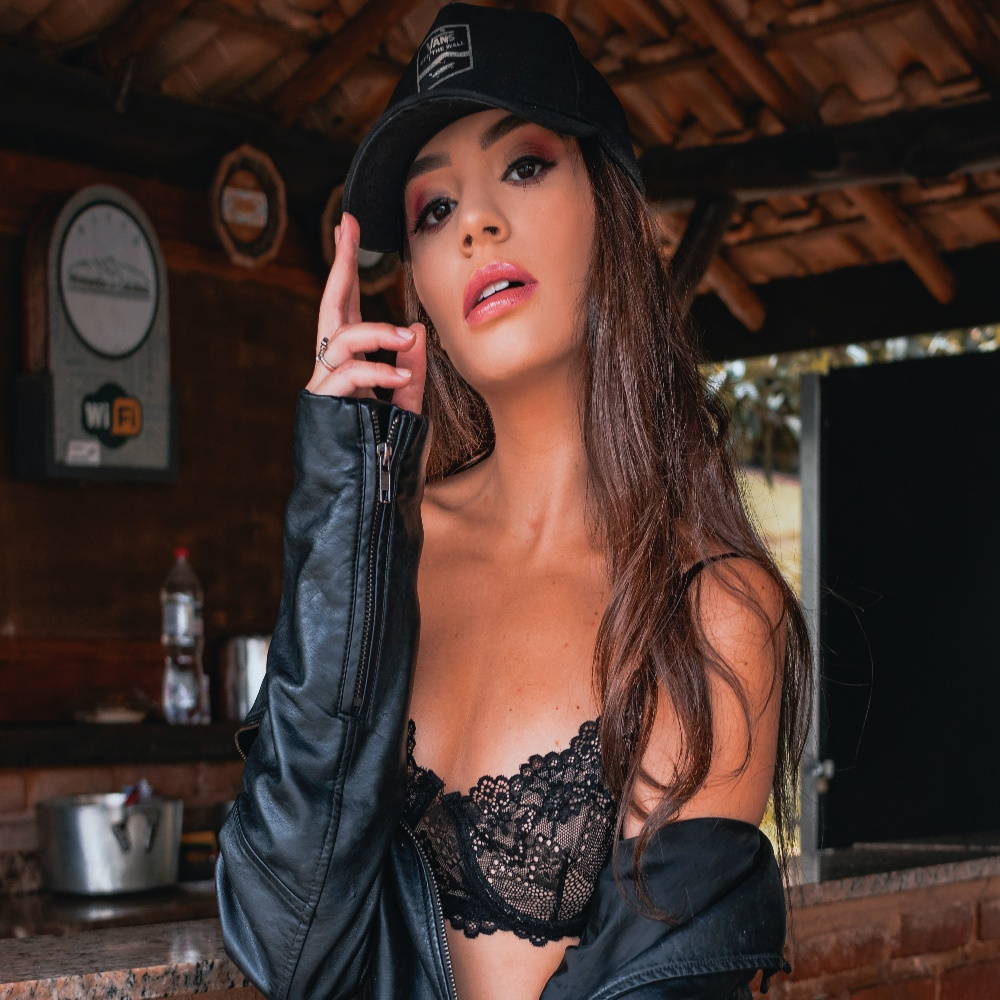 Lace bras are not only a better fit, but they're also great for all-day wear. If you feel comfortable in your bra, you can wear it for longer. Lace is strong, adaptable, and light, which means it's a breathable material that dries quickly, offers you more lift, and covers your breasts like a warm hug. It's like wearing a comfort bra all day long.
If you're looking to add some sex appeal to your lingerie collection, then a lace bra is a must-have. Lace adds a touch of elegance and sophistication to any outfit, and it's incredibly versatile. Whether you want to wear a solid-color bra or one with a unique design, lace details are an easy way to elevate any look. Plus, you can wear them under anything, which makes them a fantastic addition to your wardrobe.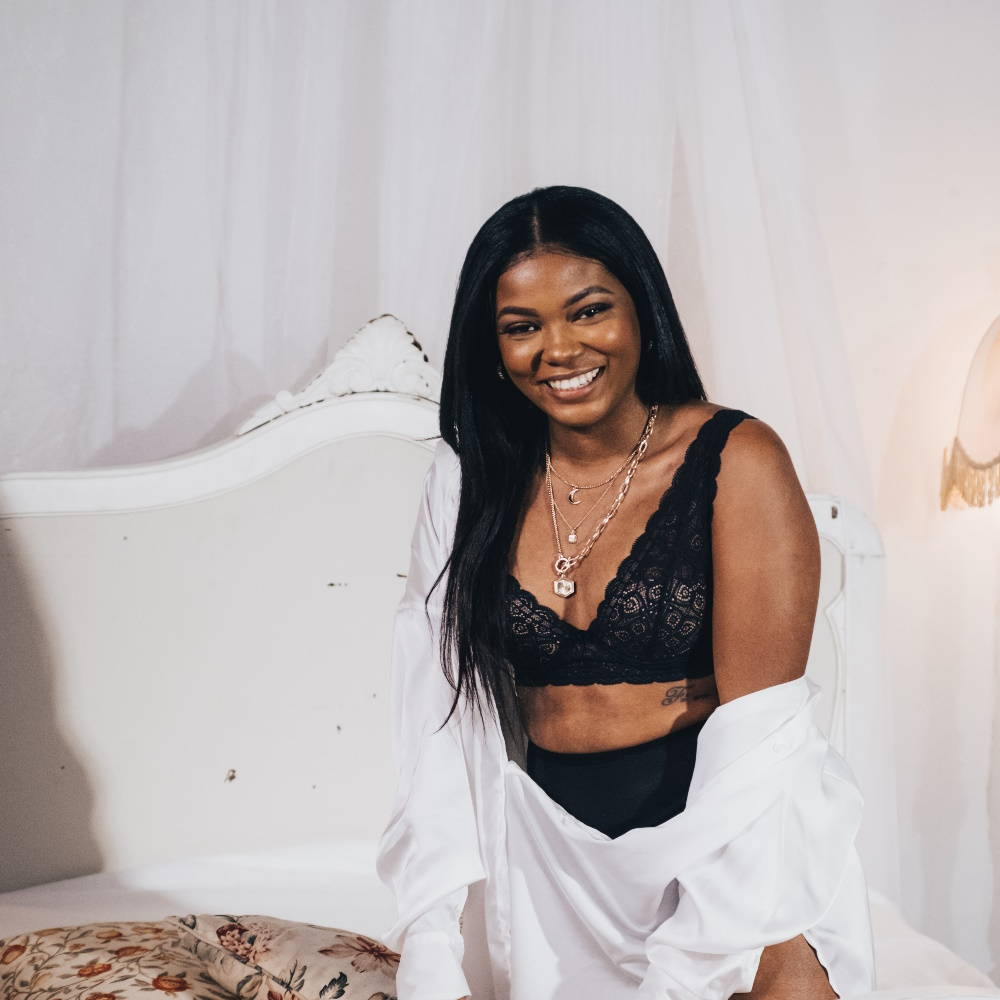 If you take care of your lace bras, they'll take care of you. Since they offer comfort, coverage, lift, and style, it's essential to take good care of them. Always wash them by hand or use the delicate cycle on your washing machine.
Ours comes innovative style features a full-cover cup bra that holds your breasts in a lovely soft hollow lace shell with ultimate comfort and coverage. By wearing this lacy bra, you would probably wear it to sleep and wear it out. You don't need to wonder about choosing comfort over style, with this lacy bra, you can be stylish and comfortable at the same time!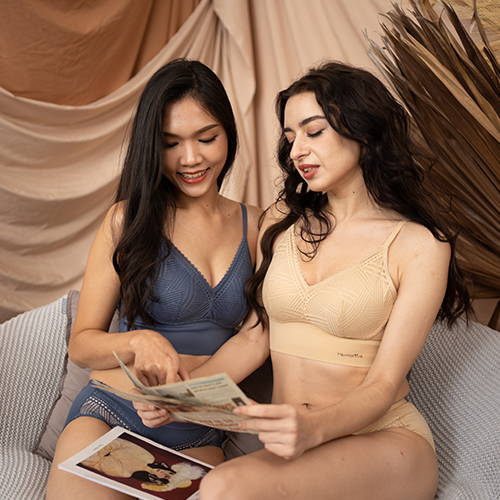 In conclusion, lace bras are a versatile and practical addition to any woman's lingerie collection. Not only do they offer comfort and support, but they also add a touch of sex appeal and can be worn under any outfit. The soft, breathable fabric of a lace bra ensures that you can wear it all day without any discomfort. With various designs and styles to choose from, lace bras are a perfect fit for any breast shape or size.
Whether you want to feel confident or just want to add a little spice to your wardrobe, a lace bra is the way to go. Don't be afraid to invest in this wardrobe staple as it will definitely be worth it in the long run. So, go ahead and fall in love with lace bras for all the right reasons!