[NEW COLLECTION] Z-BRA Size-Free Lingerie Series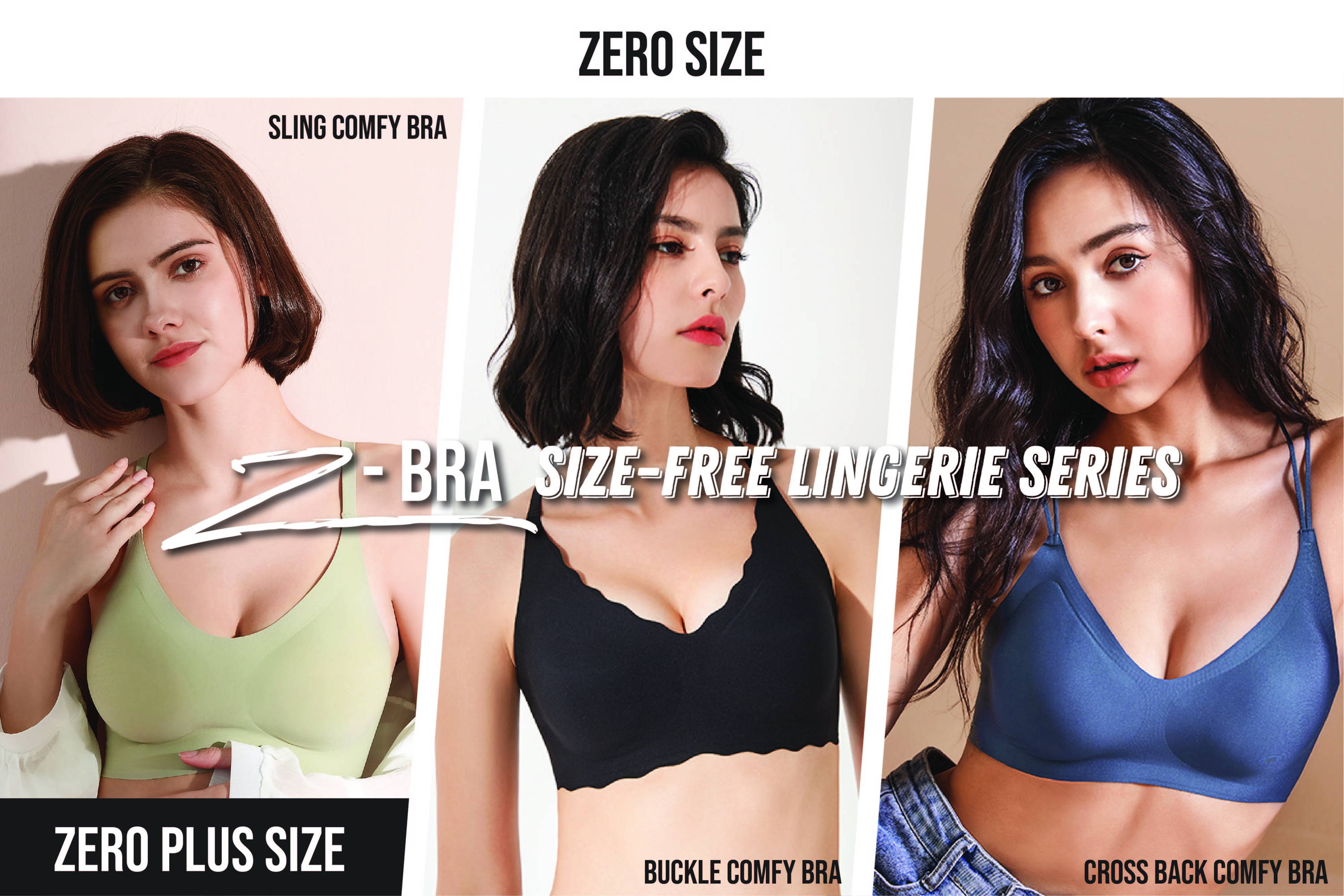 What is a "Size-Free Bra"?
As the name implies, zero size bra is a bra that does not distinguish between sizes. In other words, it is a bra that can satisfy the body with different heights, weights, and cups.

This bra is based on an "one-size-fits-all" concept, where you can more easier to decide the size you want. It is suitable with all ages of women especially those pregnant women and teenagers that will face breast changing.
Let's try a piece and have it a try! A great new comfort experience is waiting for you!