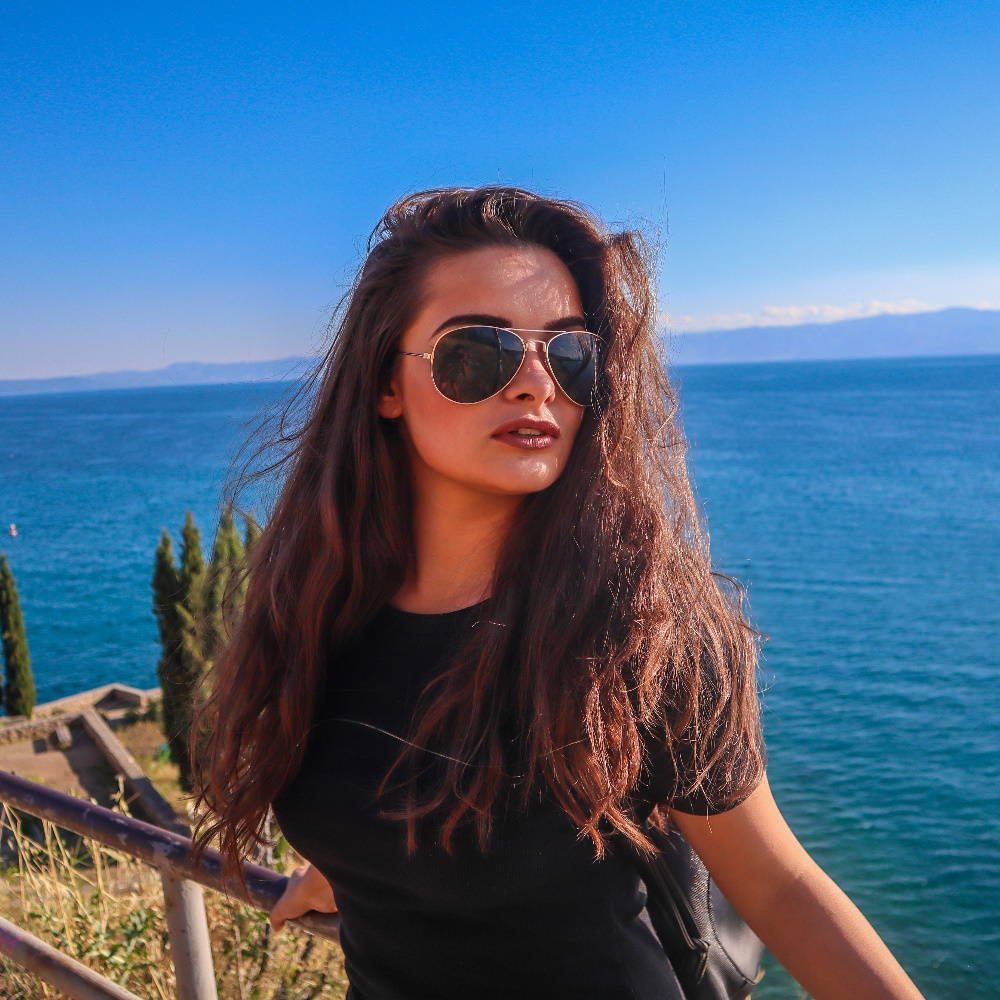 Why One-Size Bra is the Perfect Choice for Traveling
Travelling is an exciting adventure that allows you to explore new places, meet new people, and create unforgettable memories. However, packing for a trip can be stressful, especially when it comes to choosing the right undergarments. The one-size bra is an excellent choice for travel, providing comfort, versatility, and convenience in one package. In this article, we will explore the benefits of the one-size bra and why it is the perfect choice for travelers.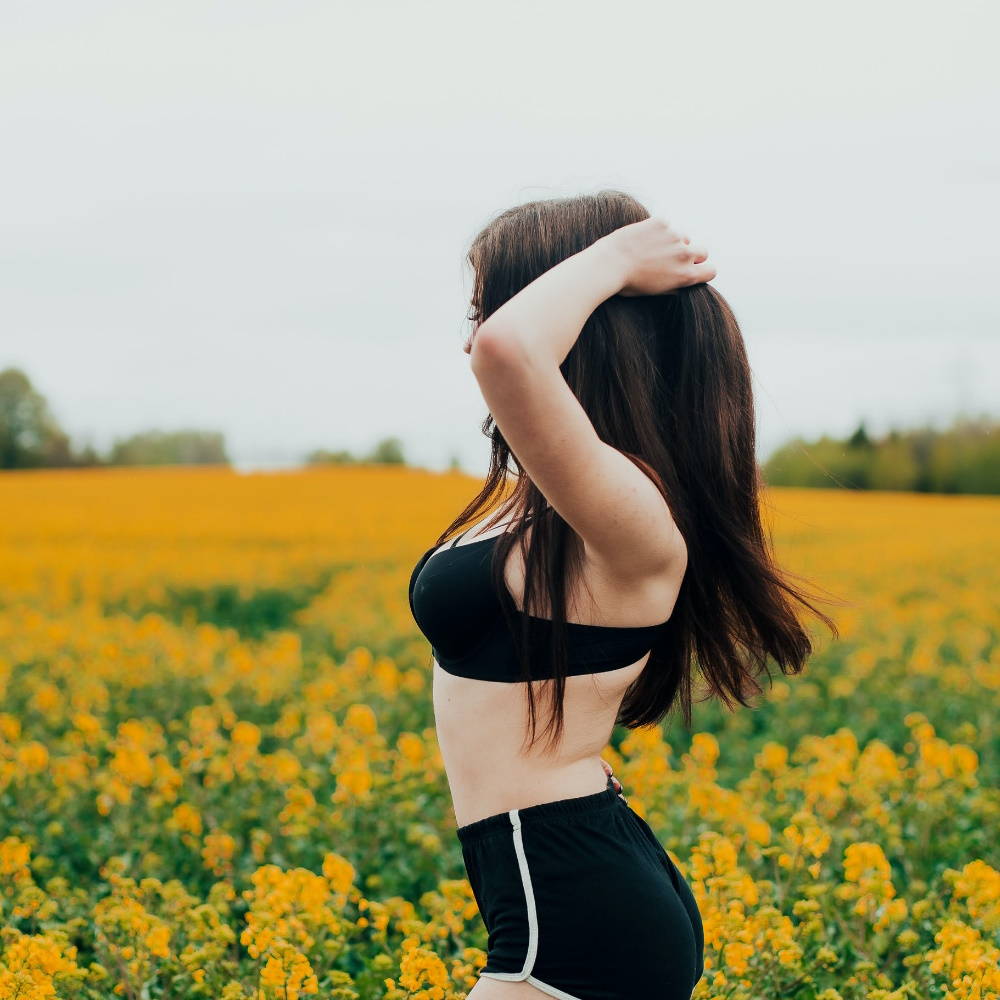 One of the main advantages of the one-size bra is its comfortable fit. Traditional bras with underwire or hooks can be uncomfortable, especially during long flights, train rides, or road trips. The one-size bra, on the other hand, is made from a soft and stretchy fabric that conforms to your body without feeling too tight or constricting. Its wireless design provides support without sacrificing style, and its seamless design means no visible bra lines, giving you a smooth and streamlined silhouette. With the one-size bra, you can enjoy your travels without the discomfort of traditional bras.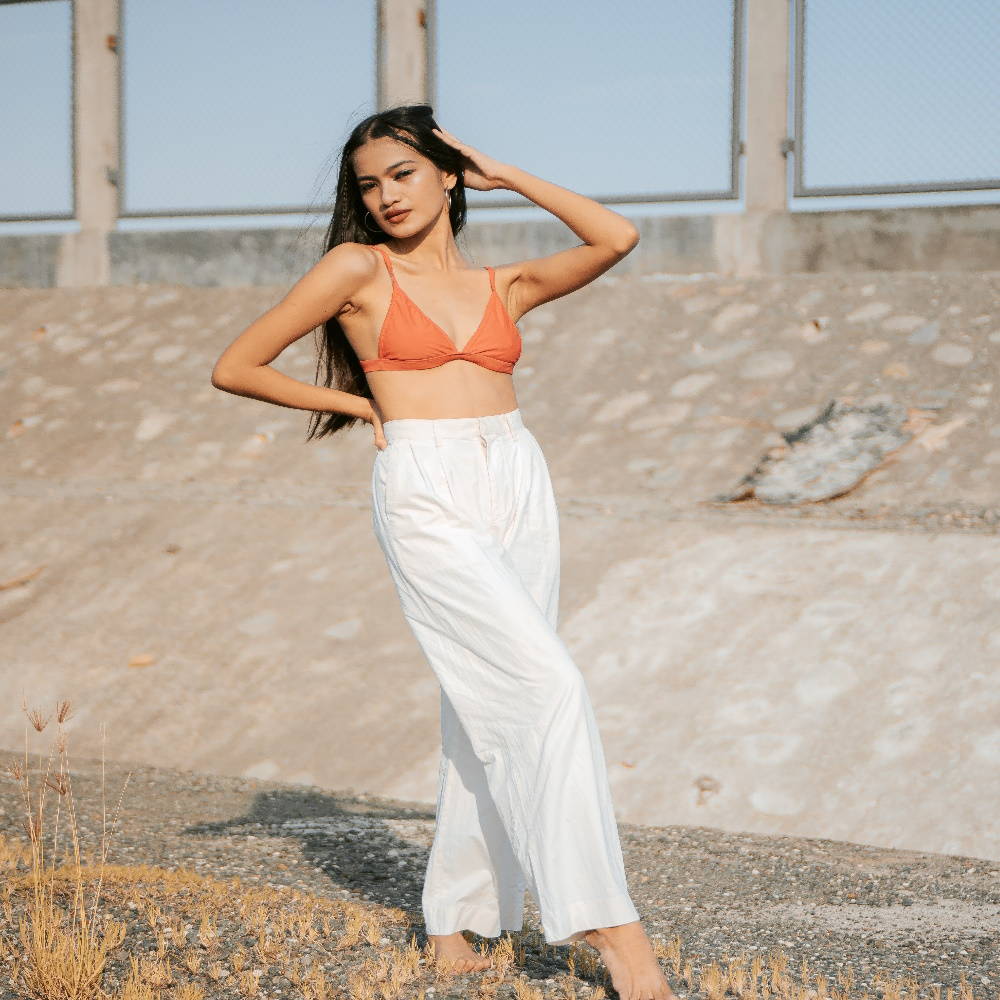 The one-size bra is an excellent choice for any outfit, from casual t-shirts to dressy blouses. Its simple design and range of colors make it easy to pair with any outfit, whether you are exploring a new city, attending a business meeting, or lounging on the beach. With its versatility, you don't need to worry about packing multiple bras for different occasions, making it a space saver in your luggage. The bra's one size fits all feature ensures that it fits well with any style of clothing.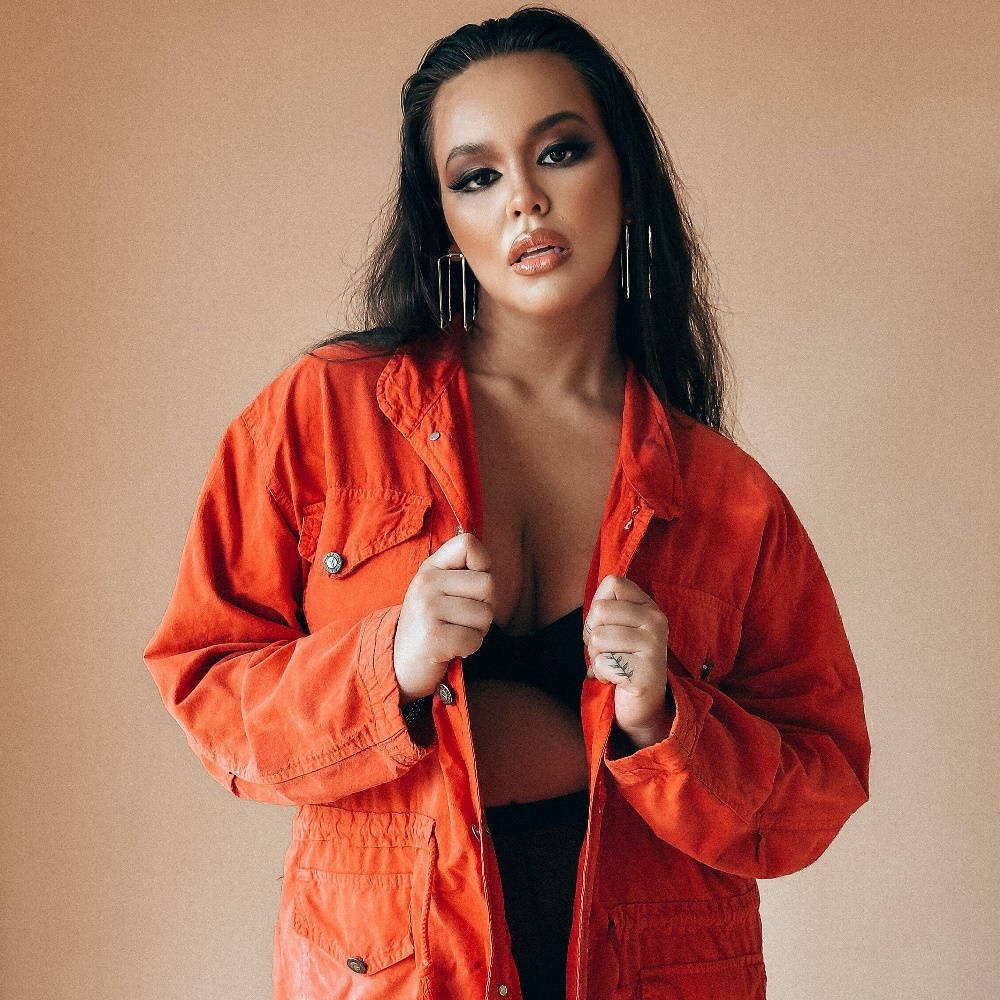 Packing light is essential for any traveler, and the one-size bra can help you achieve this. Instead of bringing multiple bras in different sizes, you only need to pack one. The bra's stretchy fabric allows it to fit a range of sizes, making it a great option for anyone looking to save space in their luggage. Plus, it is lightweight, taking up minimal space in your bag. With the one-size bra, you can pack efficiently and focus on enjoying your travels.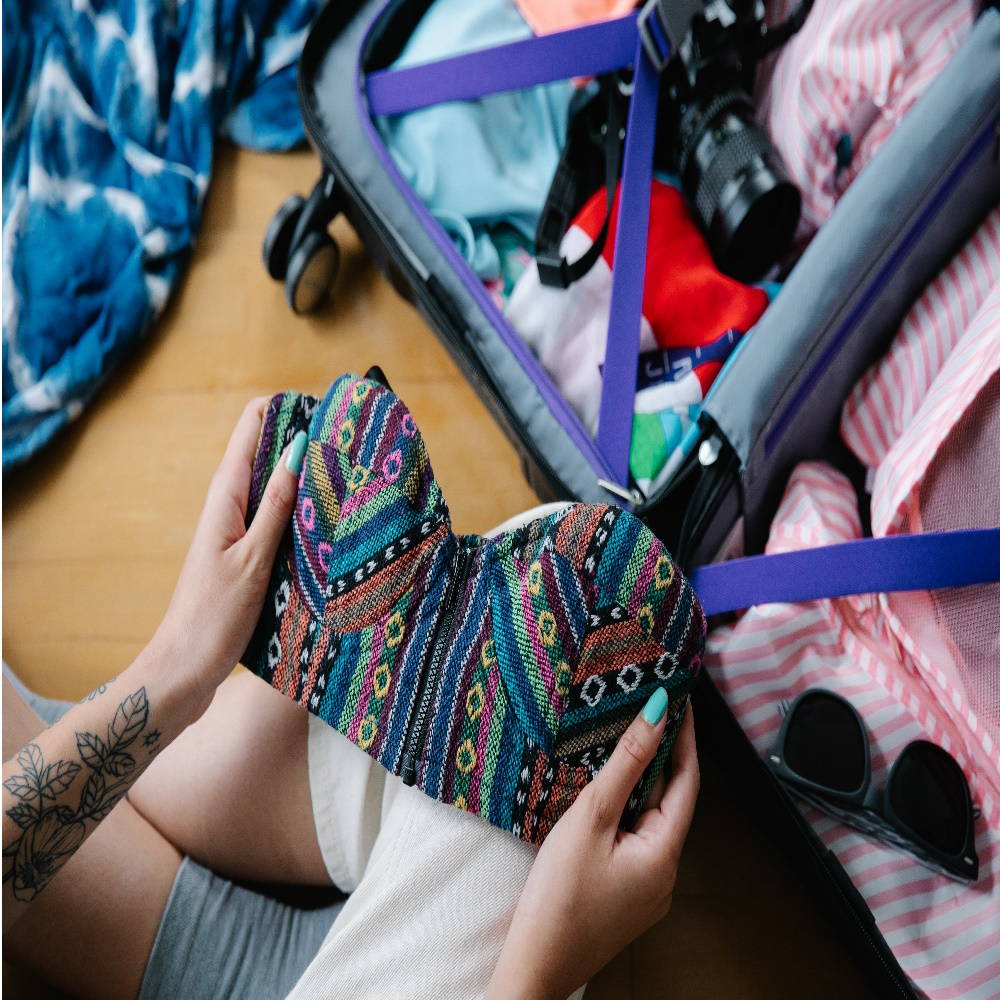 Washing undergarments can be a challenge when traveling, especially when you're on the go. However, the one-size bra's quick-drying fabric makes it easy to wash and dry on the go. Simply hand wash it in the sink or shower, and it will dry quickly, allowing you to wear it again the next day. This is especially helpful if you're traveling to a destination with high humidity or if you're participating in outdoor activities that may cause you to sweat. The quick-drying feature of the one-size bra makes it easy to maintain proper hygiene while on the road.
The one-size bra is not only for traveling but also for everyday use. Its comfortable fit and versatile style make it a perfect choice for any occasion. Whether you're working out, running errands, or lounging at home, the one-size bra is a great option. With its lightweight and quick-drying fabric, it is also an excellent choice for outdoor activities such as hiking, camping, or swimming.
Our one-size bra is made of cooling and moisture wicking fabric, thin and breathable pad, and stretchable band for freedom of movement, which provides a comfortable, supportive, and versatile option for women of all ages and sizes. Its unique design and benefits offer numerous benefits that make it an excellent choice for traveling as well as everyday wear.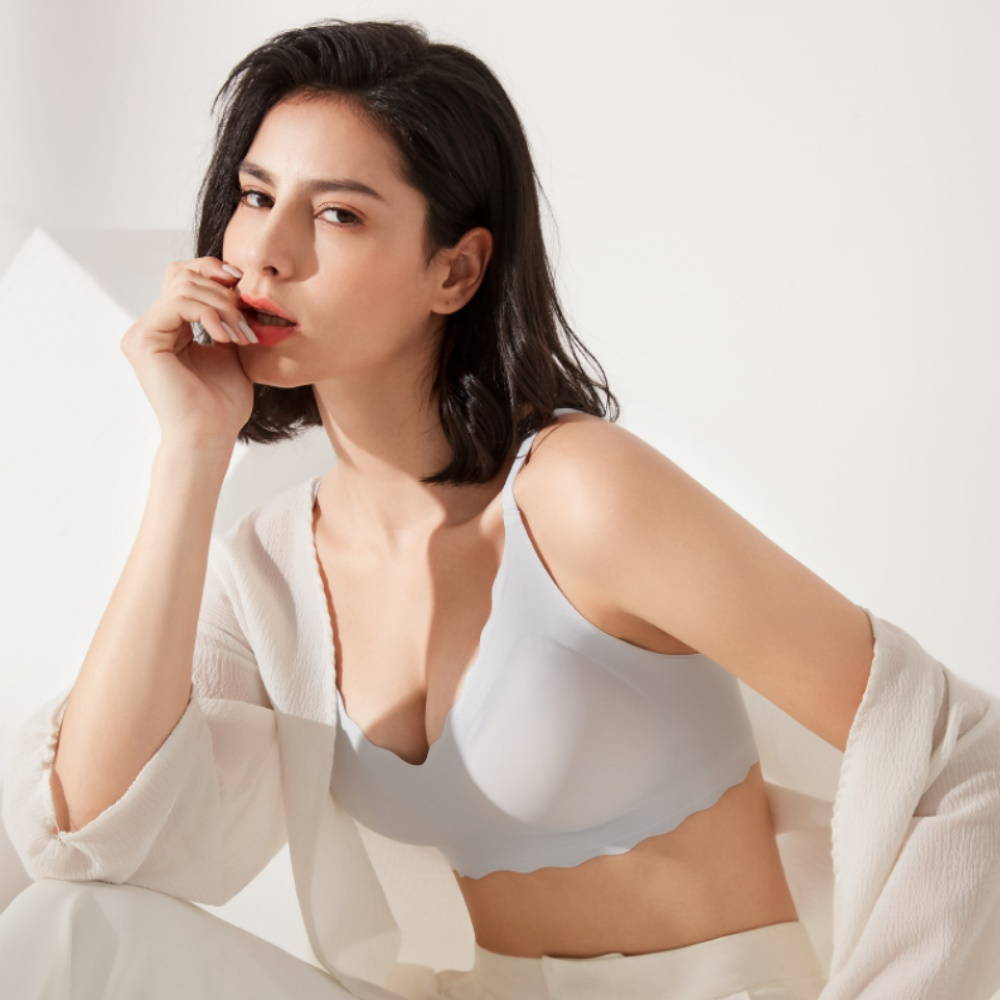 In summary, the one-size bra is an excellent choice for travel due to its comfortable fit, versatile style, space-saving design, quick-drying fabric, and multi-function. It provides everything you need in a bra while traveling and eliminates the need for packing multiple bras, allowing you to travel light and in comfort.