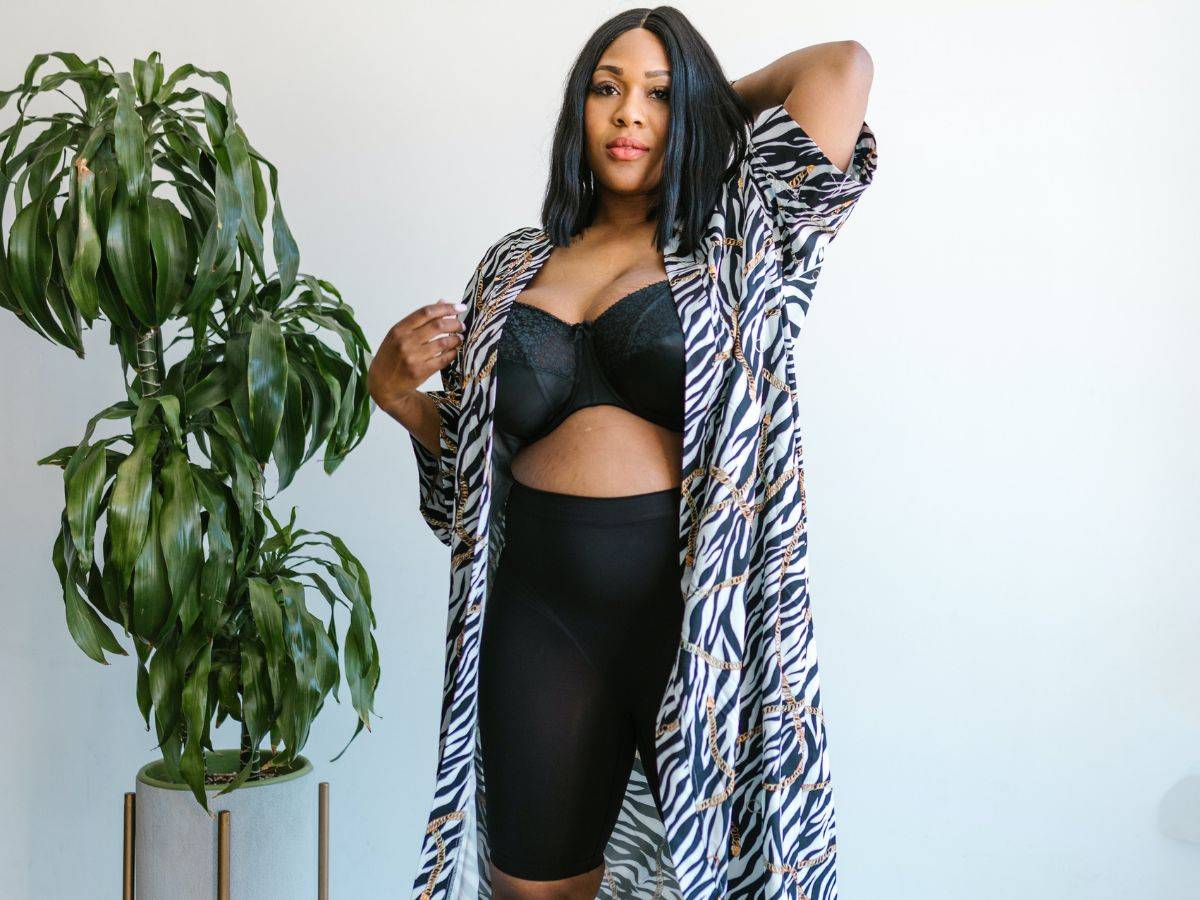 What You Need to Know About Plus Size Bras
If you have a larger bust, then you must know the importance of wearing a properly fitting bra. A plus size bra is designed to provide coverage, support, and comfort to women with larger breasts. These bras come in a wide range of styles, designs, and features, and are created to make curvaceous women's day-to-day life more comfortable and easier. In this article, we will explore the various types of plus size bras available in the market and help you choose the best one for your needs.
Different Types of Plus Size Bras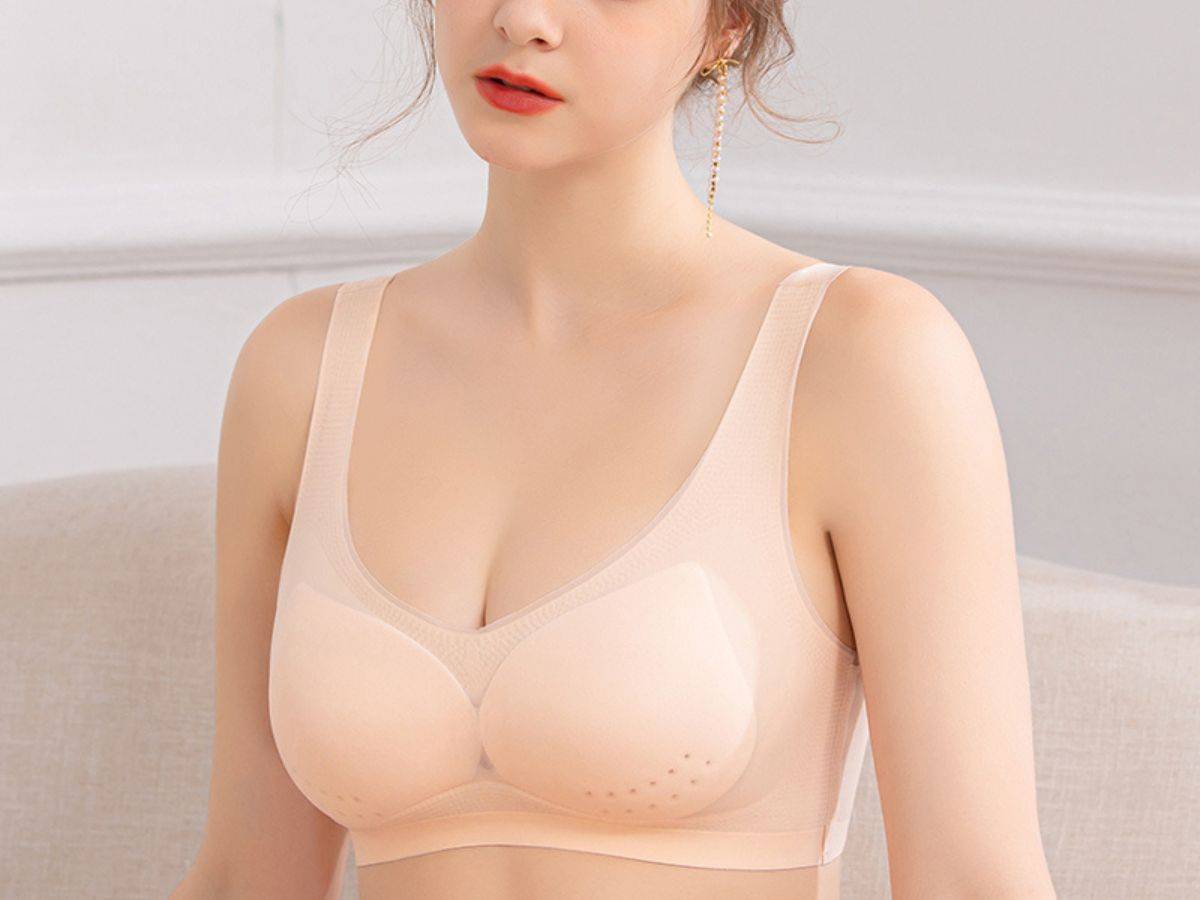 Moulded plus size bras are the perfect fit for curvy women because they offer great coverage and shape without adding any extra volume to your bust. The cups are smooth without any seams, providing you with a smooth silhouette coverage that you have been craving for.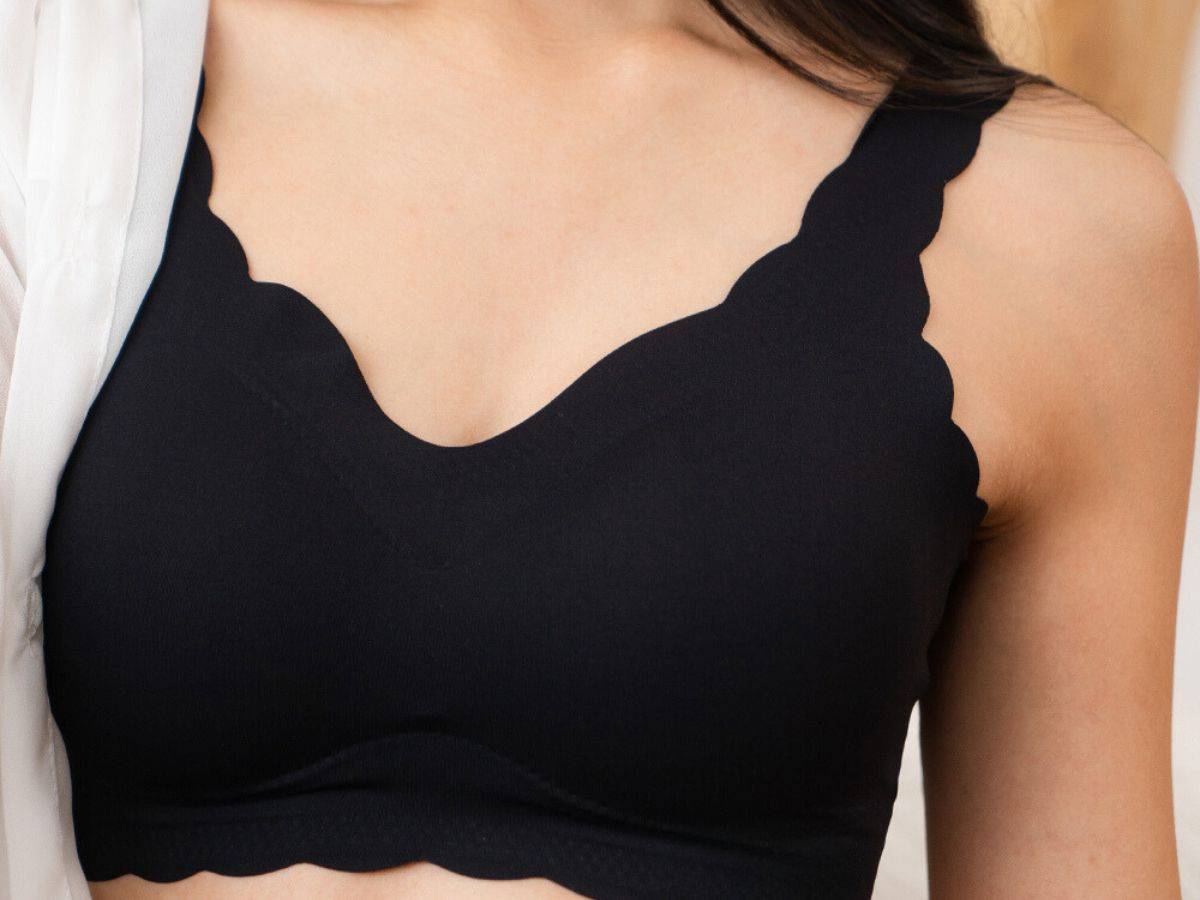 Wirefree plus size bras, also known as soft cup bras, do not have any hard or rigid material. These bras do not provide upliftment or enhancement like wired bras, making them the most comfortable everyday bras for curvy women.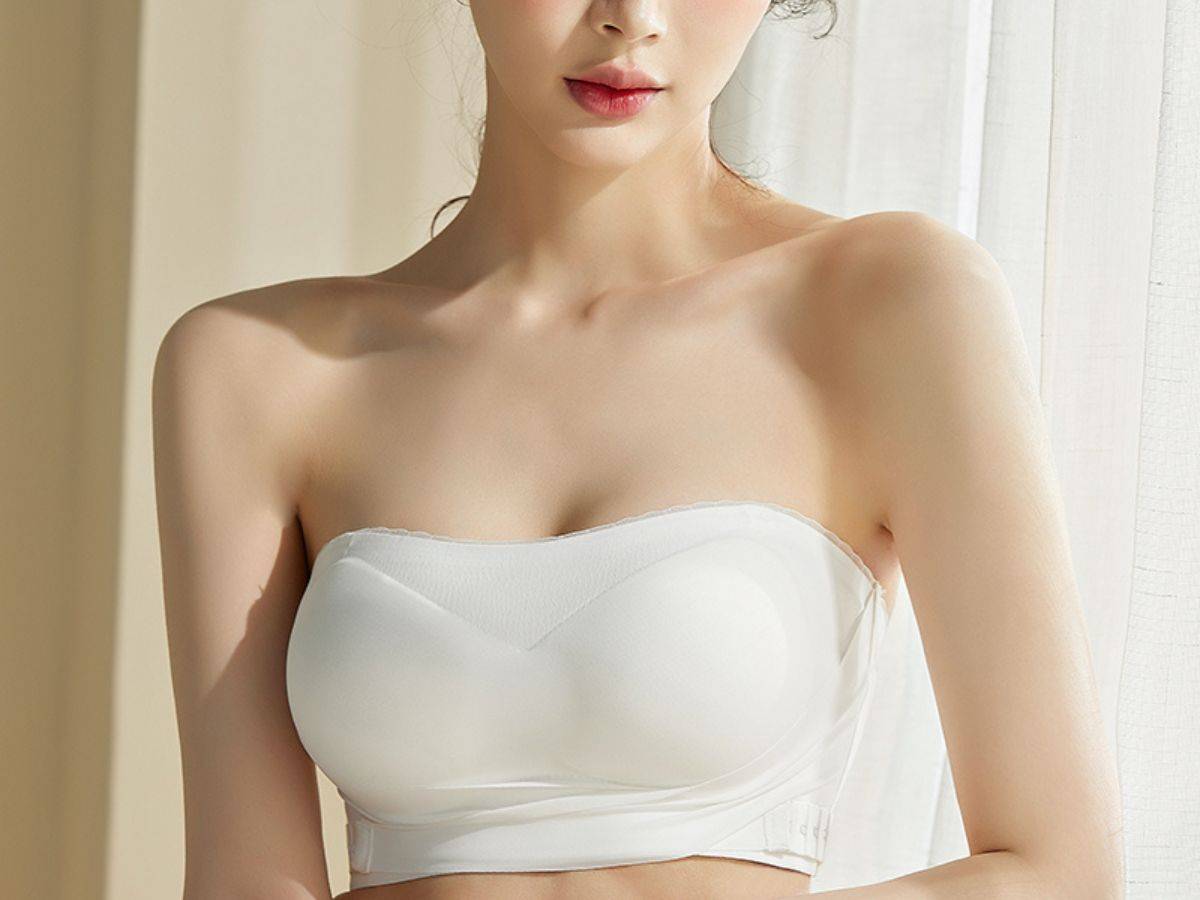 Finding a perfect strapless bra for heavy-busted women is not the toughest task anymore. Nowadays, there are a variety of strapless plus-size bras available in the market that come with sturdy bone siding and thick fit to keep your bust supported. Say goodbye to shoulder-baring outfits that you couldn't wear before.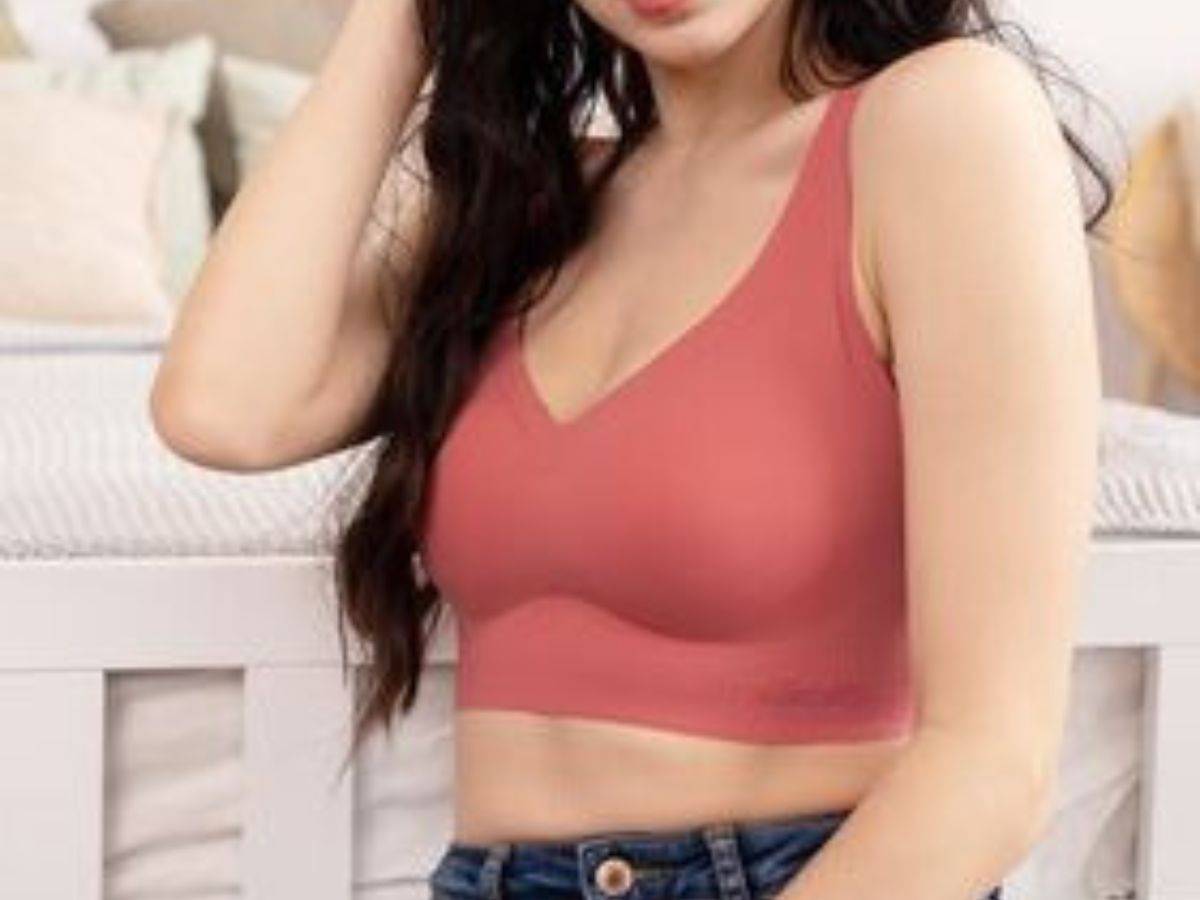 A minimizer bra helps to reduce the appearance of your breasts by spreading the breast tissue and giving a minimized appearance to your bust. This bra comes with light padding that provides a perfect fit and comfort. If you want a proportional figure, this bra can help you out. This plus size minimizer bra not only reduces your bust's appearance but also provides enough coverage and support.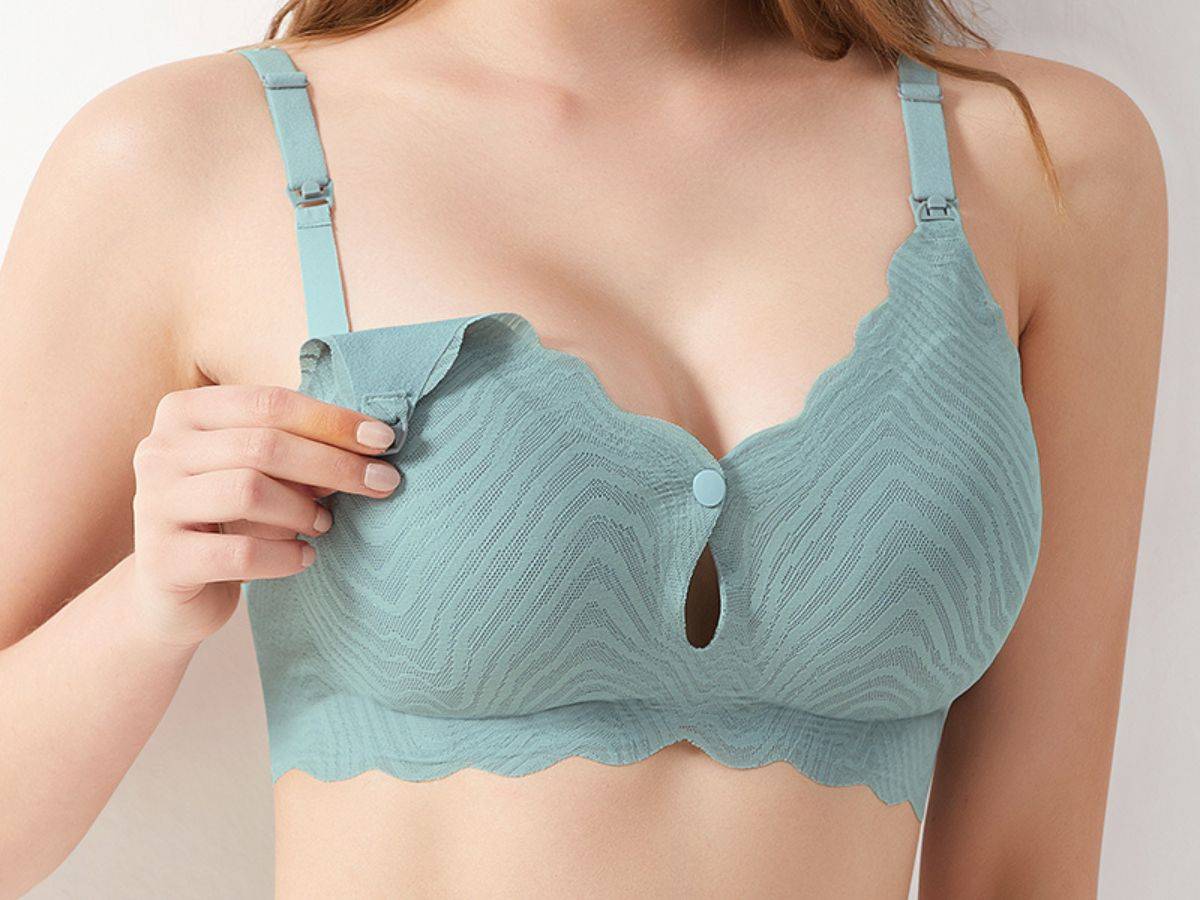 During pregnancy, you tend to face a lot of hormonal changes, making your breasts heavier. Plus size nursing bras also offer more support, and their wider cups protect you from breast spillage. These bras come with larger bands and adjustable straps to support your heavy breasts.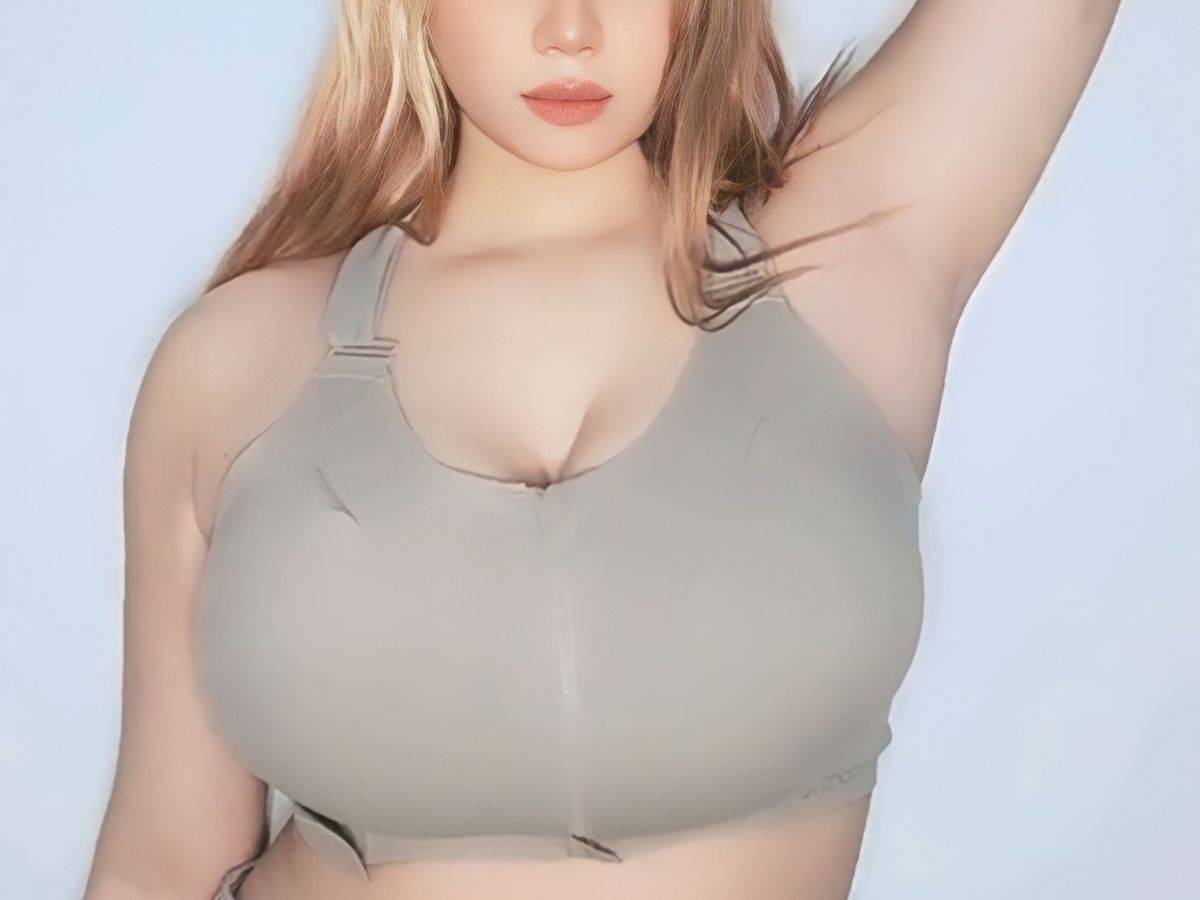 A Plus-size Sports bra is designed to support you during your daily workout routine, even if you have heavy breasts. These large size sports bras prevent wardrobe malfunction and breast movement during your workout, allowing you to lead a healthy lifestyle without worrying.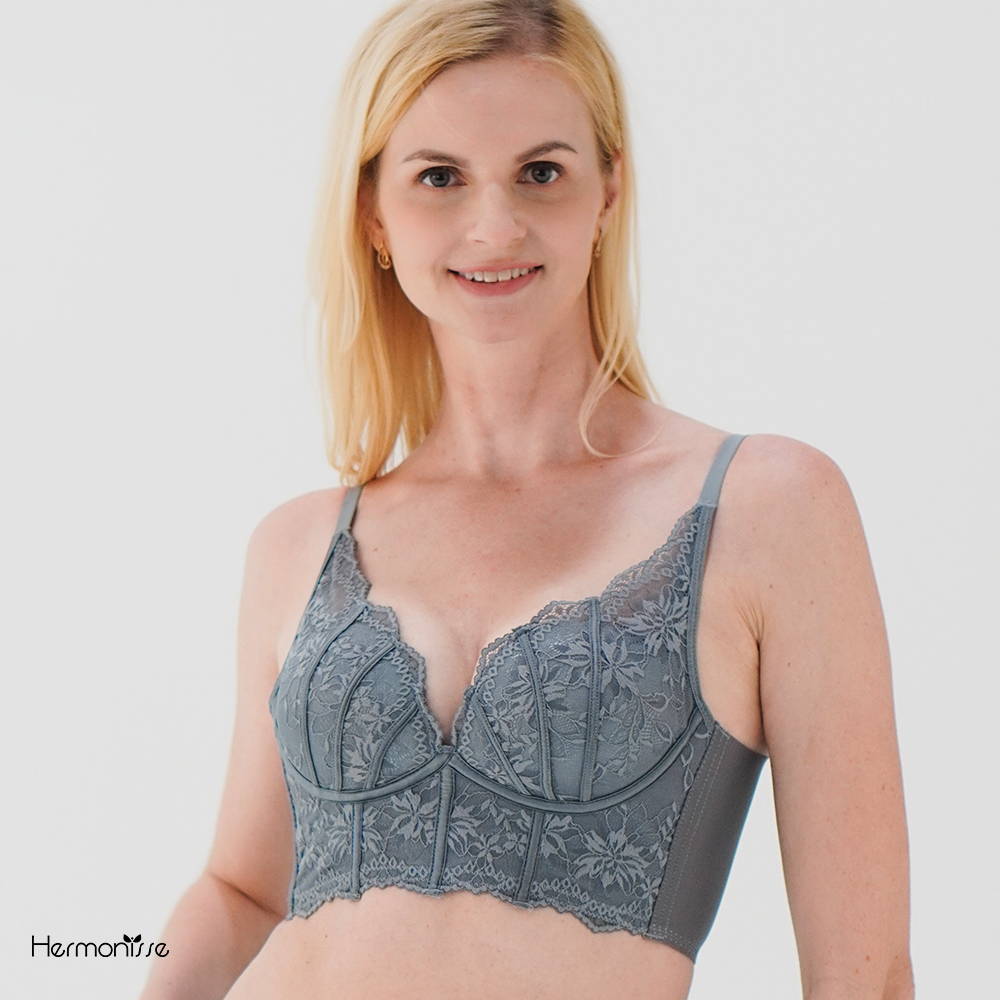 Sumptuous lace over the cups of plus size lace bras gives you a sexy and sassy look without compromising on great coverage and support. You can fulfill your lace fantasies with these pretty big-size lace bras.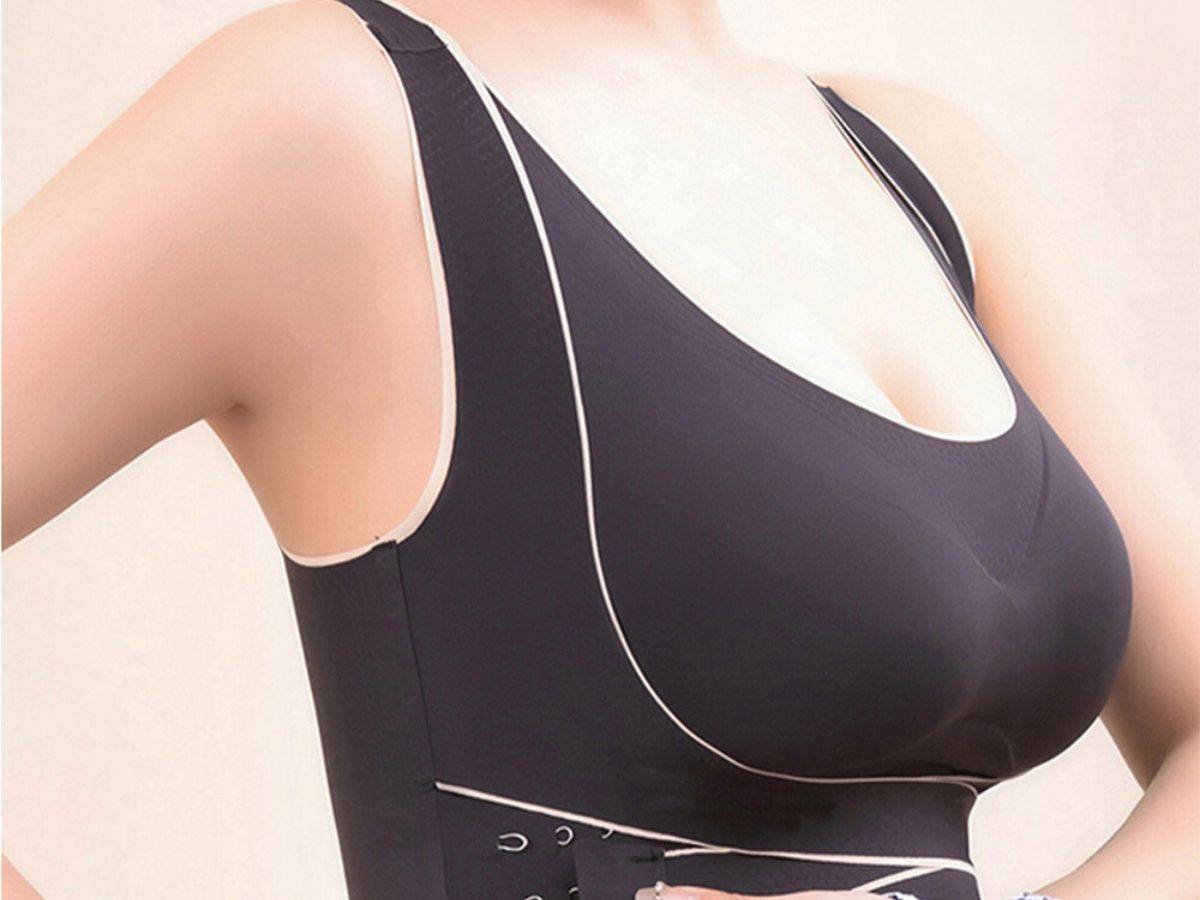 A comfort bra is a type of bra that provides ultimate comfort, especially for women with larger breasts. These bras are designed to provide comfort and support, without causing any discomfort. With the help of a comfort bra, you can enjoy your daily routine without any pain or discomfort.
- Provides Ultimate Comfort
- Great Support for Heavy Breasts
- Reduces Pain and Discomfort
- Reduces Strain on Neck and Back
- Promotes Good Posture
In conclusion, plus size bras are specifically designed to provide comfort, coverage, and support for women with larger breasts. There are various types of plus size bras available in the market, including soft padded bras, moulded bras, wirefree bras, strapless bras, full coverage bras, minimizer bras, nursing bras, sports bras, and lace bras. Each type of bra offers unique features and benefits, catering to the specific needs and preferences of curvaceous women. So, if you are a woman with larger breasts, finding the right plus size bra can make your day-to-day life more comfortable and easier, allowing you to feel confident and beautiful in your own skin.
Christina is a committed translator and copywriter who now based in Melaka, Malaysia. She enjoys the best about fashion and style of lingerie. She is also a busy mum yet loves to keep herself positive and motivated with healthy lifestyles.