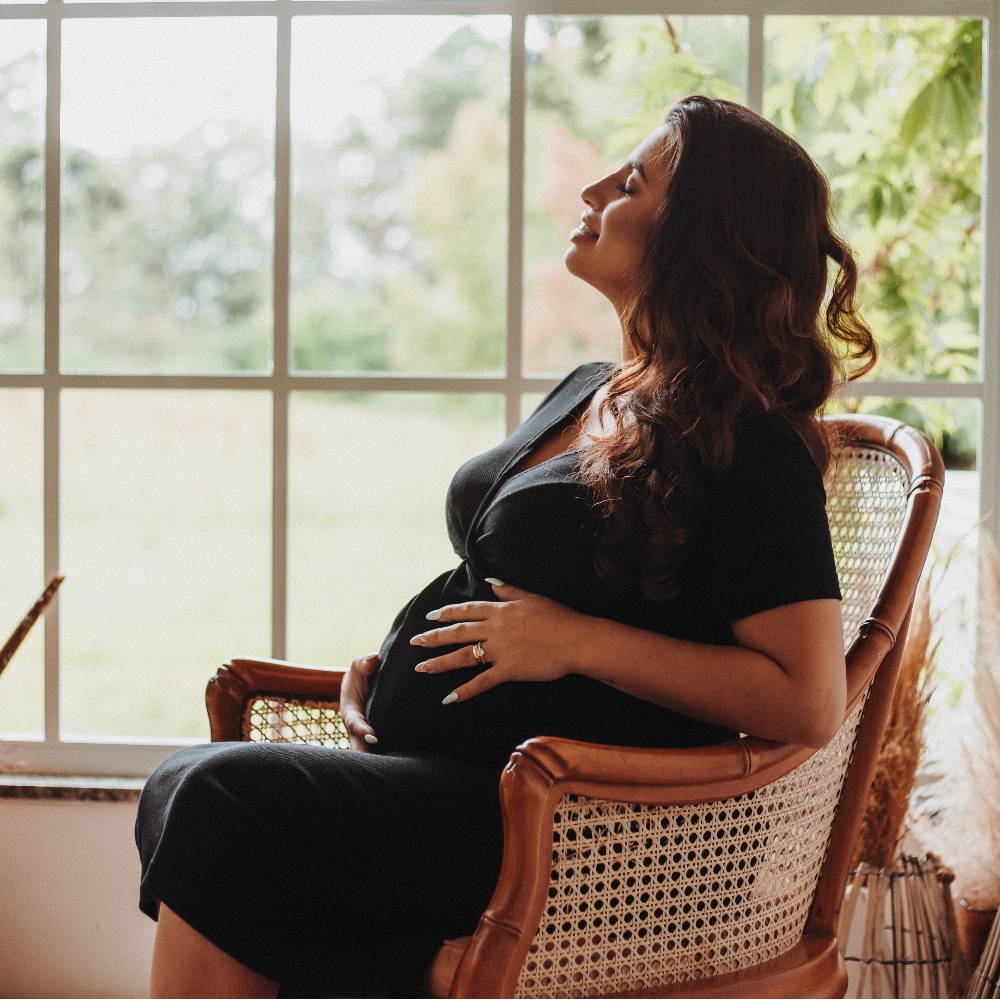 What to Consider When Buying Nursing Bras: A Comprehensive Guide
As soon as you find out that you're pregnant, everything in your life changes, including your body. One of the most noticeable changes that you'll experience during pregnancy is breasts growth. If this is your first pregnancy, you might be unsure when to buy nursing bras or even what they are. However, investing in a nursing bra is a great decision, and in this comprehensive guide, we'll explore everything you need to know about buying nursing bras.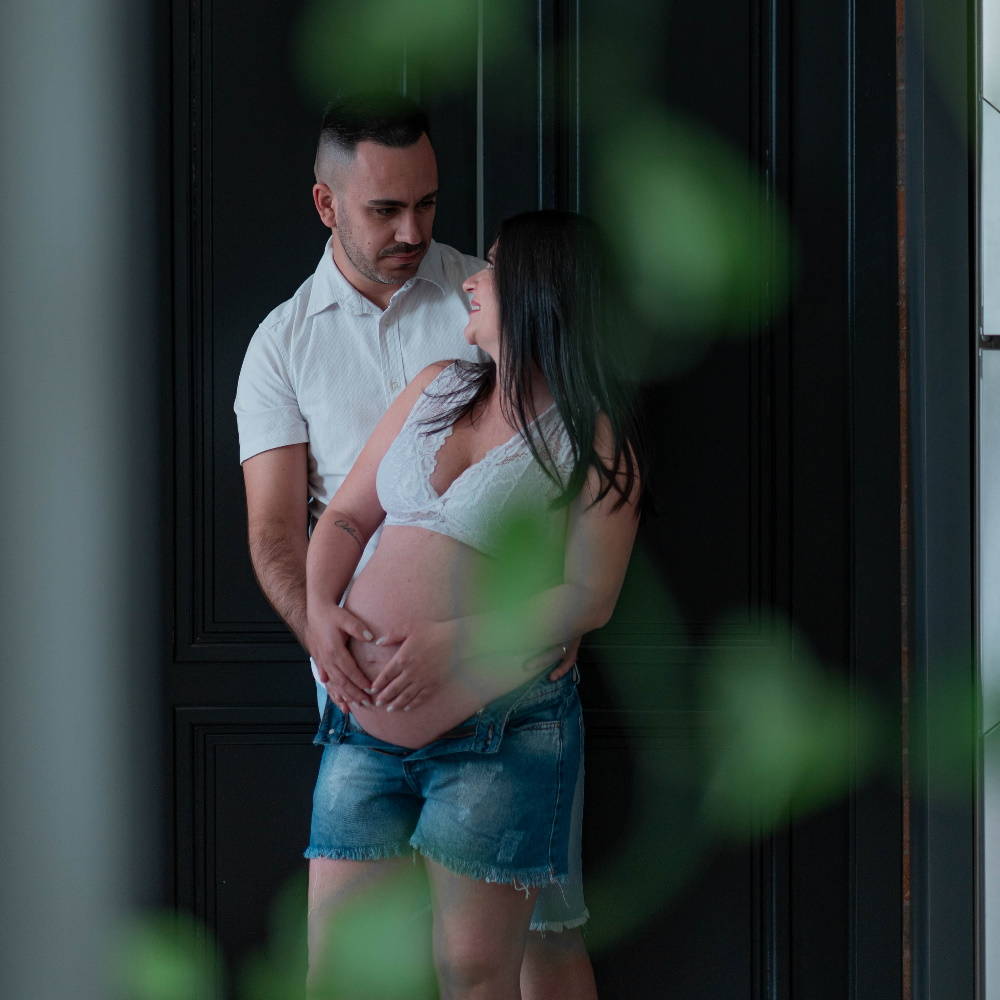 Why Do You Need a Nursing Bra?
Although you don't technically need a nursing bra like your baby needs nappies, investing in one will make your life a lot easier, and it will be considerably more comfortable than a regular bra. A supportive nursing bra is also essential for your breast health. It can help prevent ligament damage and milk duct damage and improve the comfort of your back and shoulders through corrected posture.
When is the Best Time to Buy Nursing Bras?
If you're planning on breastfeeding, we recommend that you pick up a nursing bra around the eighth month of pregnancy. This is because your cup size will be approximately the same as it will be when your milk supply has regulated. Bear in mind that your ribcage will contract postpartum, so you should always fit a bra on the loosest hook if you're buying at this stage.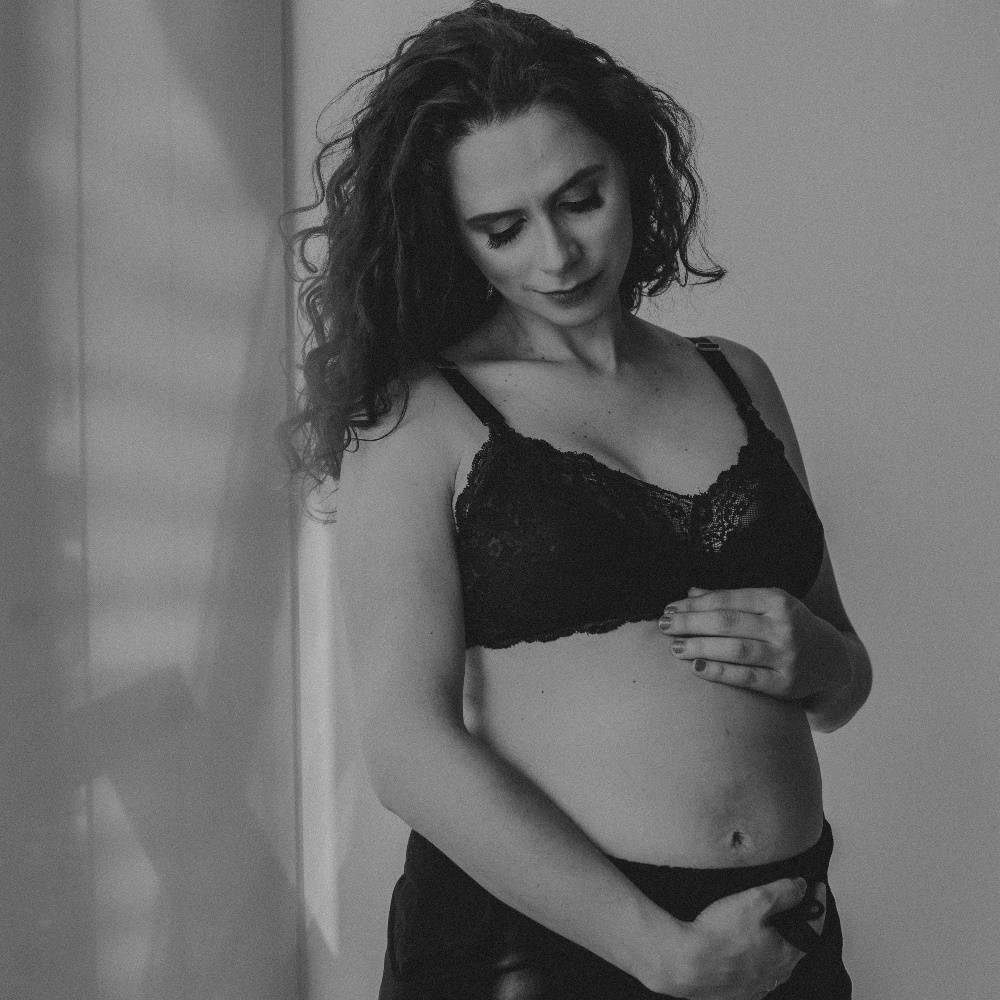 What Should You Look Out for When Buying Nursing Bras at Different Stages?
First 6-8 Weeks Postpartum
During this time, your breasts will be going through major fluctuations, and it's possible you might experience engorgement. Your baby will need to access them around nine times per day. For these reasons, a supportive seamless bra is perfect for this stage as it's designed with the following features:
- Silky soft double layers, seamless design offering wire-free support.
- Easy feed drop-down cups.
- Ability to fit multiple cup sizes to support and fit you whether you've just fed or not.
- Inner side sling with knitted contour support panels.
- Six hook and eyes for ribcage expansion and contraction.
- Zero itchy garment tags.
- Heat-moulded cups for breast capacity (non-flattening).
8+ Weeks Postpartum
By now, your milk flow should be more regular, and your bra size should have stabilized. For this reason, you can move on to a well-designed flexible wired bra as they have the following:
- Stretchy top cup to allow for ongoing fluctuations.
- Flexible wires that flex in four directions.
- Graduated strength (as the size of the bra increases) for support, lift and shape.
- Easy-feed drop-down cups with cotton lined side sling.
- Six hook and eyes for ribcage expansion and contraction.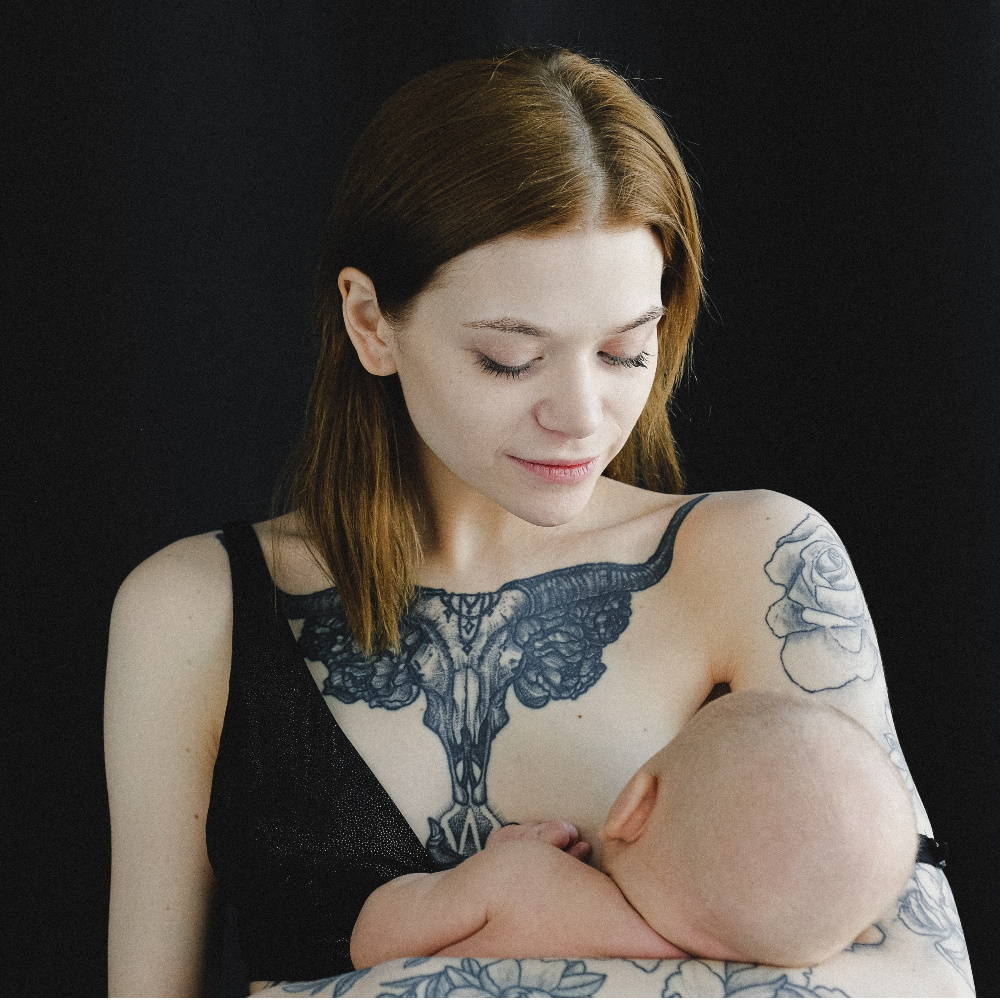 How Many Nursing Bras Do You Need?
This all depends on what your day-to-day activities are. If you're working, wearing t-shirts, pumping, running, or just running around, we usually recommend a minimum of three pieces:
- One in the wash.
- One in the drawer (or most likely still in the washing basket).
- One on your body.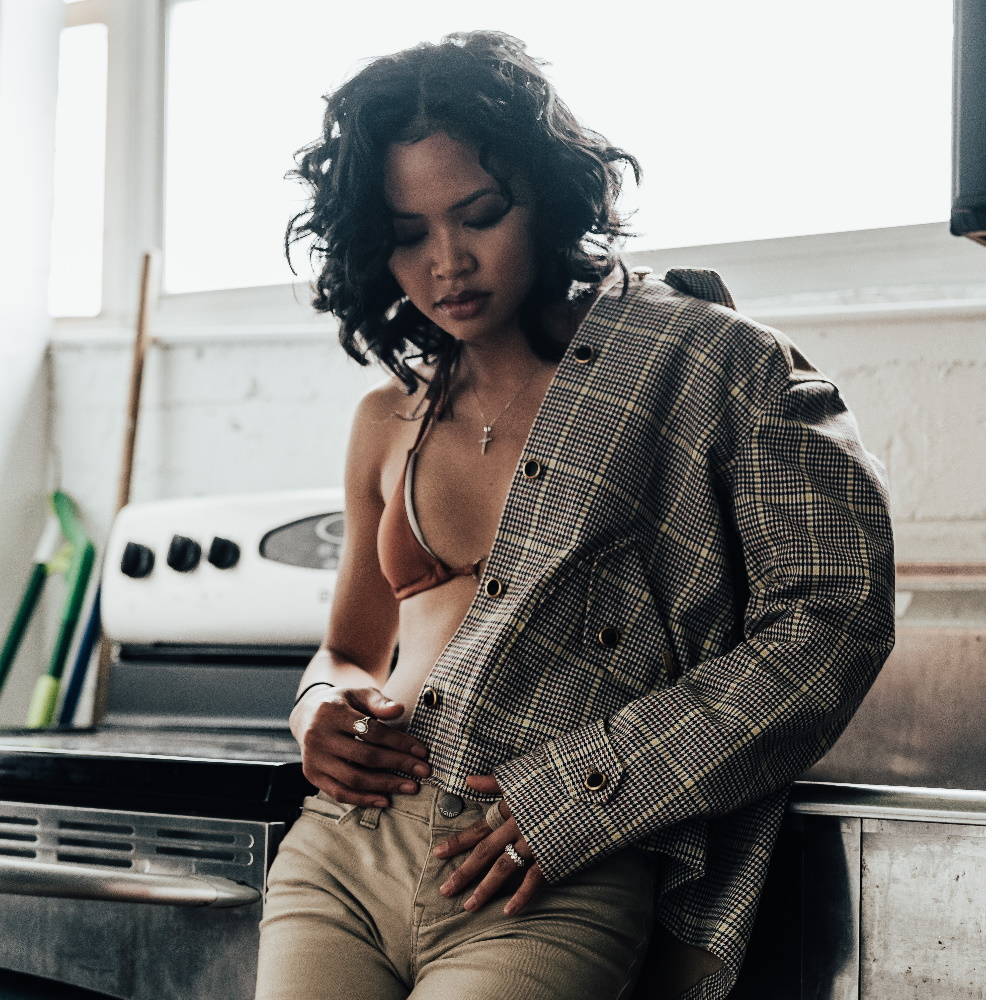 How Long Do Nursing Bras Last?
This will depend on how much you take care of them and the rigors of life, your washing technique, and how often they are being worn. If you follow the care instructions, they should last at least six months.
How to Find the Ideal Nursing Bras and Maternity Bras
When shopping for a nursing bra, it's important to factor in your needs, stage of motherhood, and sense of style. Far too often, moms are expected to sacrifice style for function, but here at Hermonisse, we offer a range of nursing bras that give you both.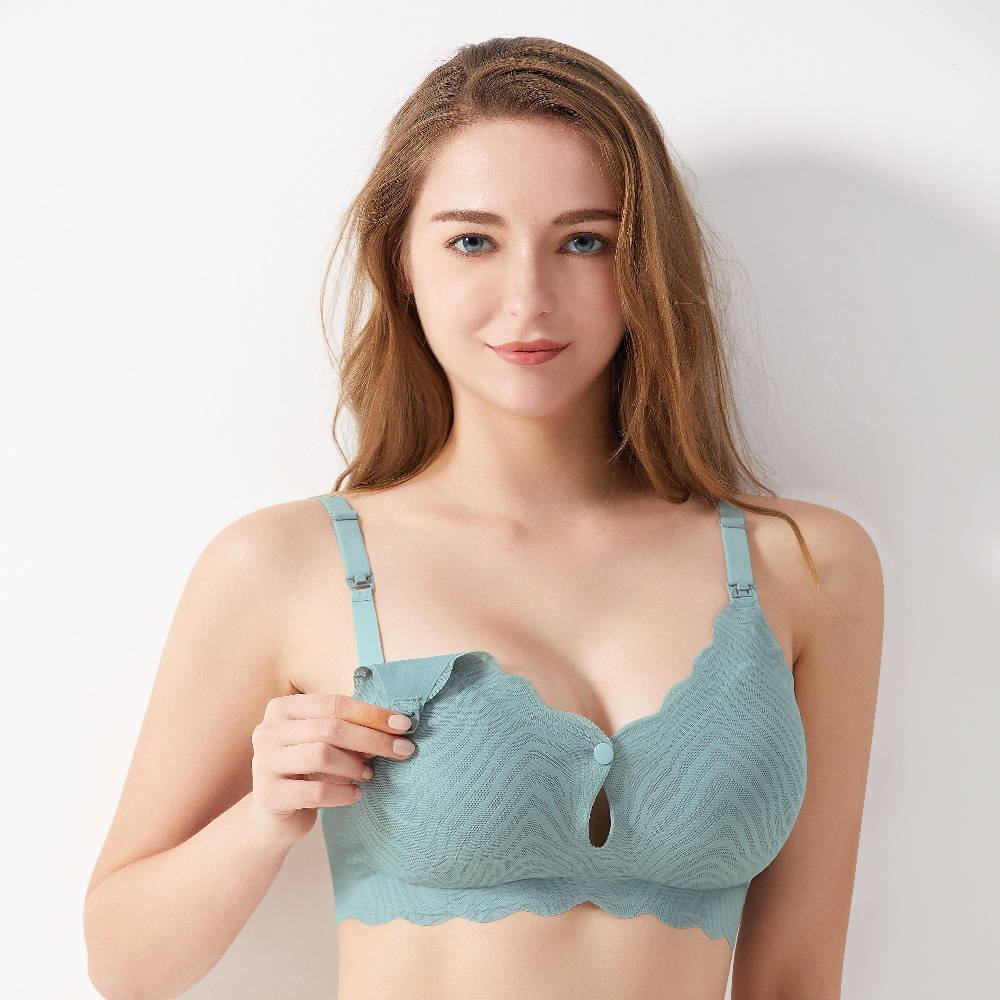 In conclusion, getting the right nursing bra is essential for new mothers. It not only provides comfort and support but also helps maintain breast health. By considering factors such as your stage of motherhood, your daily activities, and your sense of style, you can find the best nursing bra to suit your needs. With the right nursing bras, you can focus on the joy of motherhood and bond with your little one, knowing that you have the support and comfort you need. And if you're looking for a nursing bra with style, comfort, and functionality, Hermonisse has got you covered.