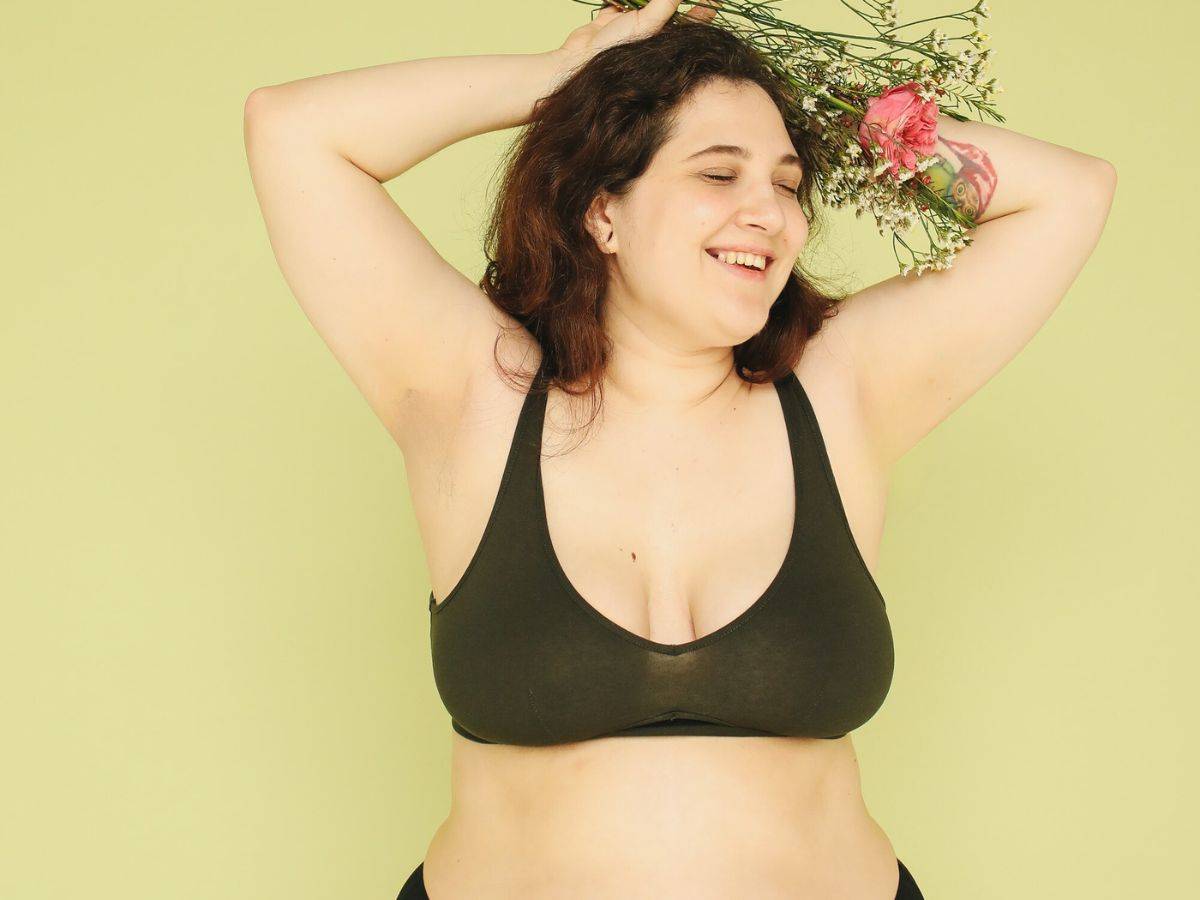 Tips for Finding the Right Plus Size Bra
If you're a plus size woman, finding the right bra can be a challenge. It's not just about finding a bra that fits, but also one that is comfortable and provides the right support. In this article, we'll provide you with tips on how to find the perfect plus size bra that will make you feel confident and comfortable.
Why Finding the Right Plus Size Bra is Important
Wearing the wrong size bra can cause discomfort and even pain. A poorly fitting bra can also affect your posture and cause your clothes to fit improperly. On the other hand, wearing the right size bra can provide the necessary support, enhance your silhouette, and even boost your confidence.
Here are some tips to help you find the perfect plus size bra: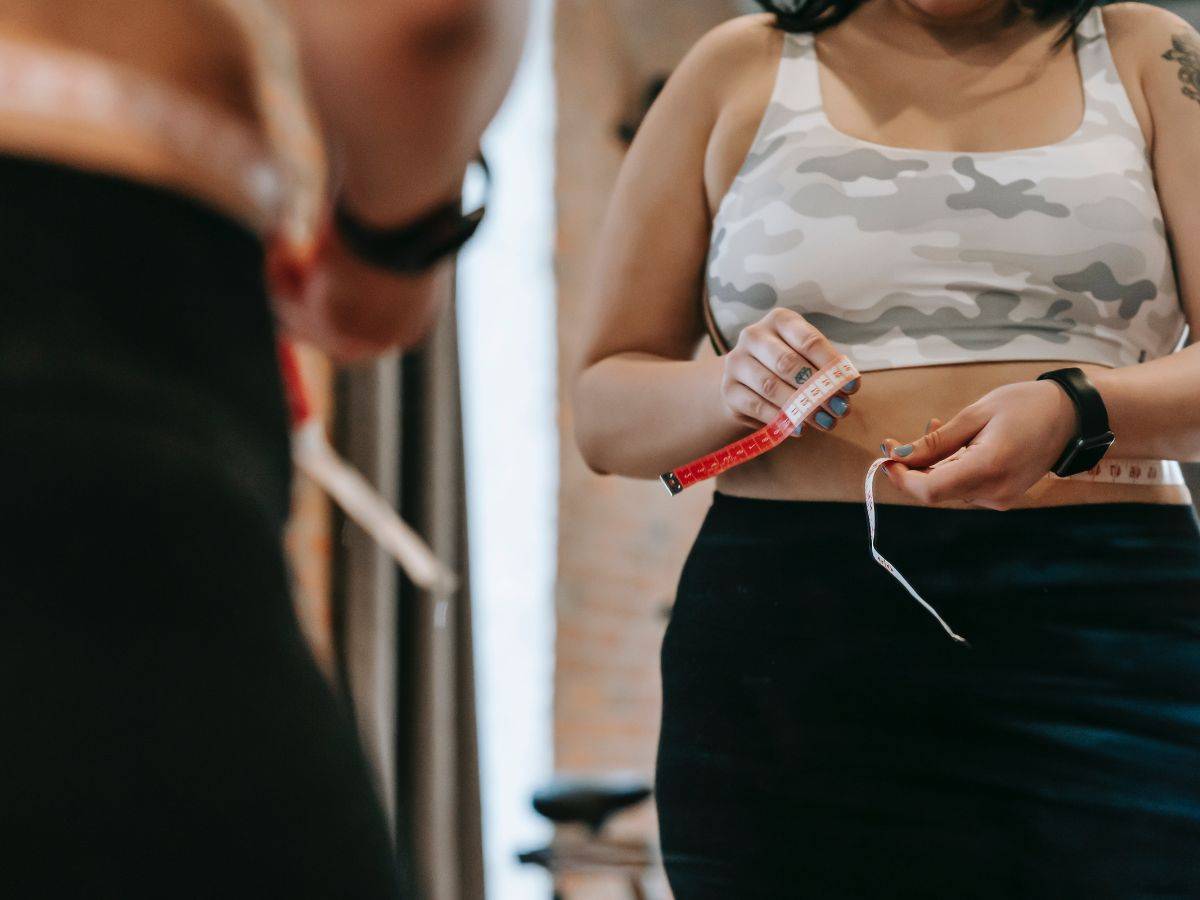 Getting measured by a professional is crucial when it comes to finding the right bra size. It's recommended that you get measured every six months, especially if you've experienced any weight changes. A professional will measure your bust and underbust to determine your correct cup and band size.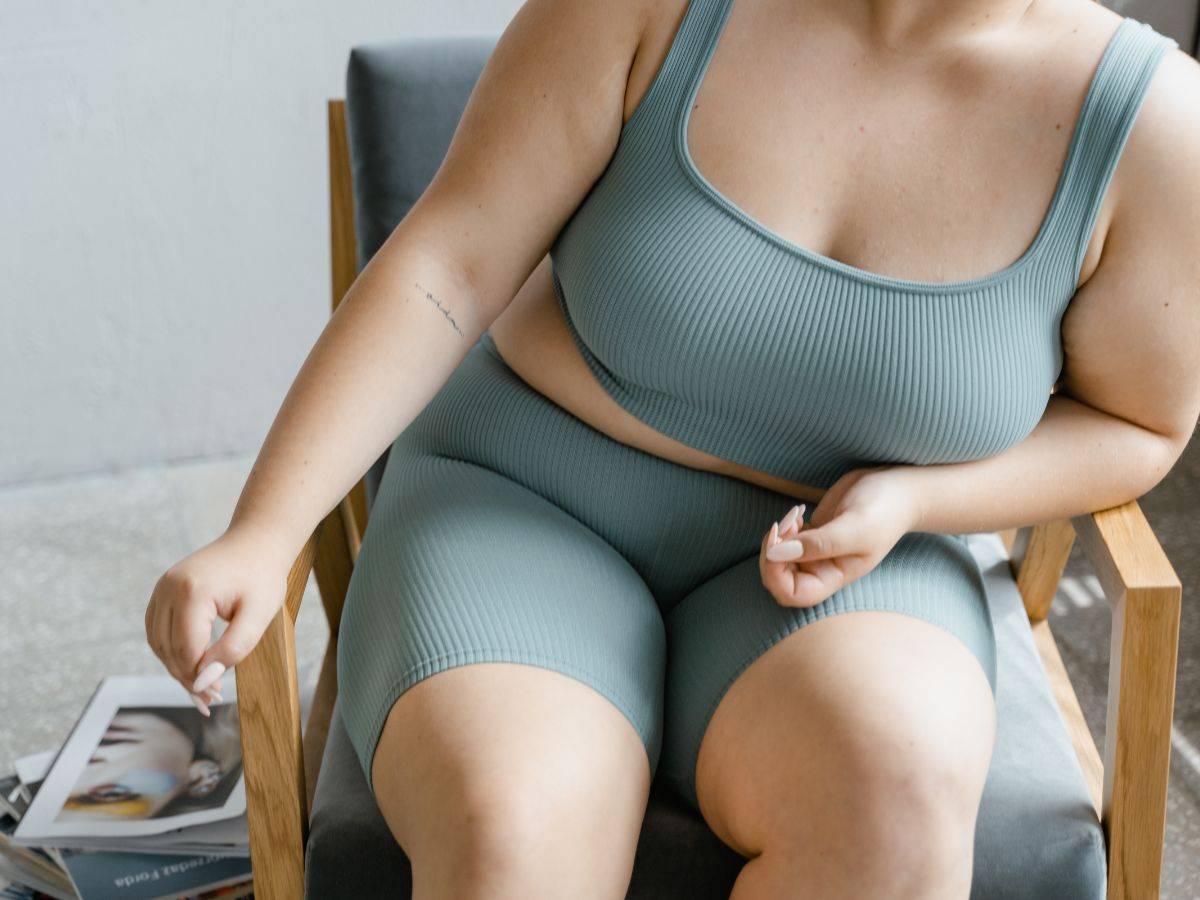 Knowing your body type can help you choose the right style of bra that provides the right support and comfort. For example, if you have a full bust, you may want to consider a bra with wide straps or a full cup. If you have a wide back, a bra with a wider band can offer more support.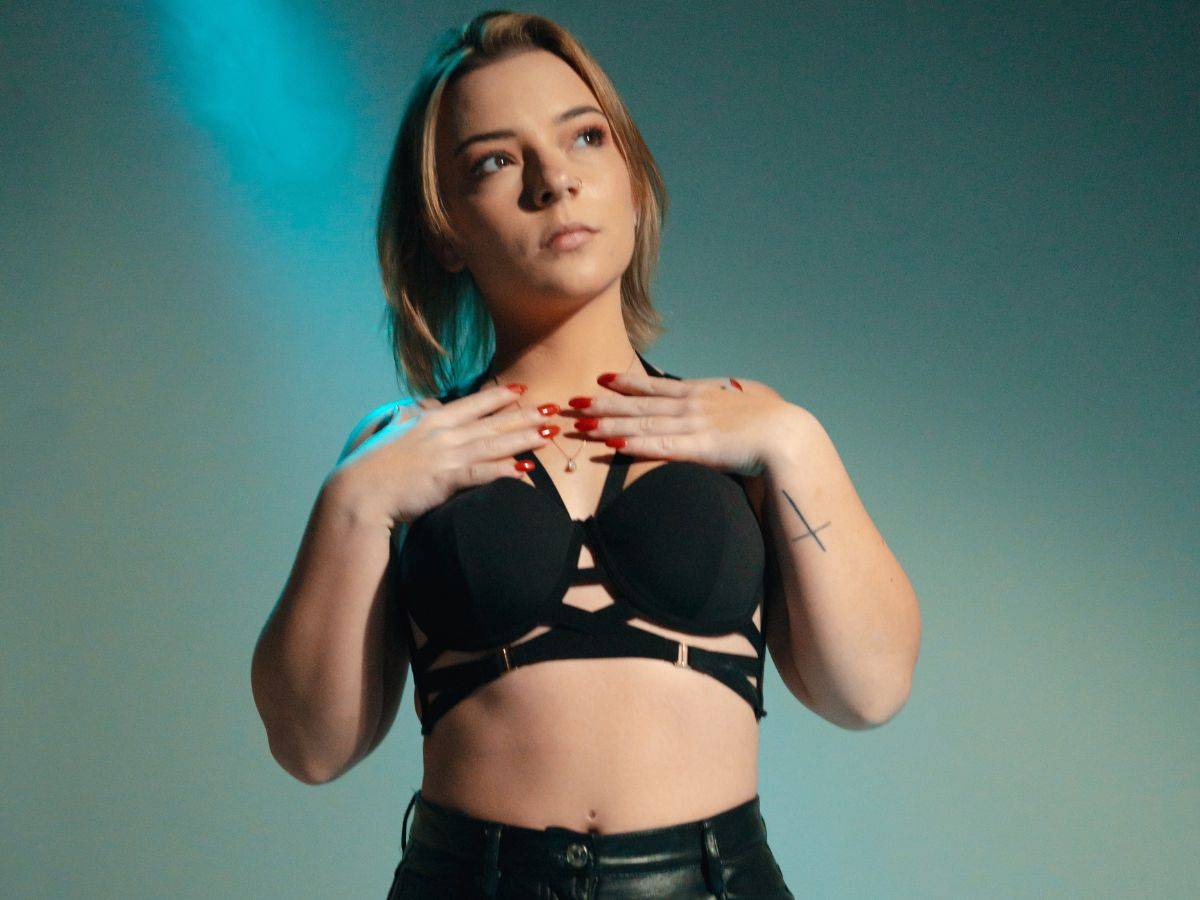 Don't be afraid to try out different styles of plus size bras to find the perfect fit for your body type and style. Some popular styles for plus size bras include wireless bras, sports bras, and t-shirt bras.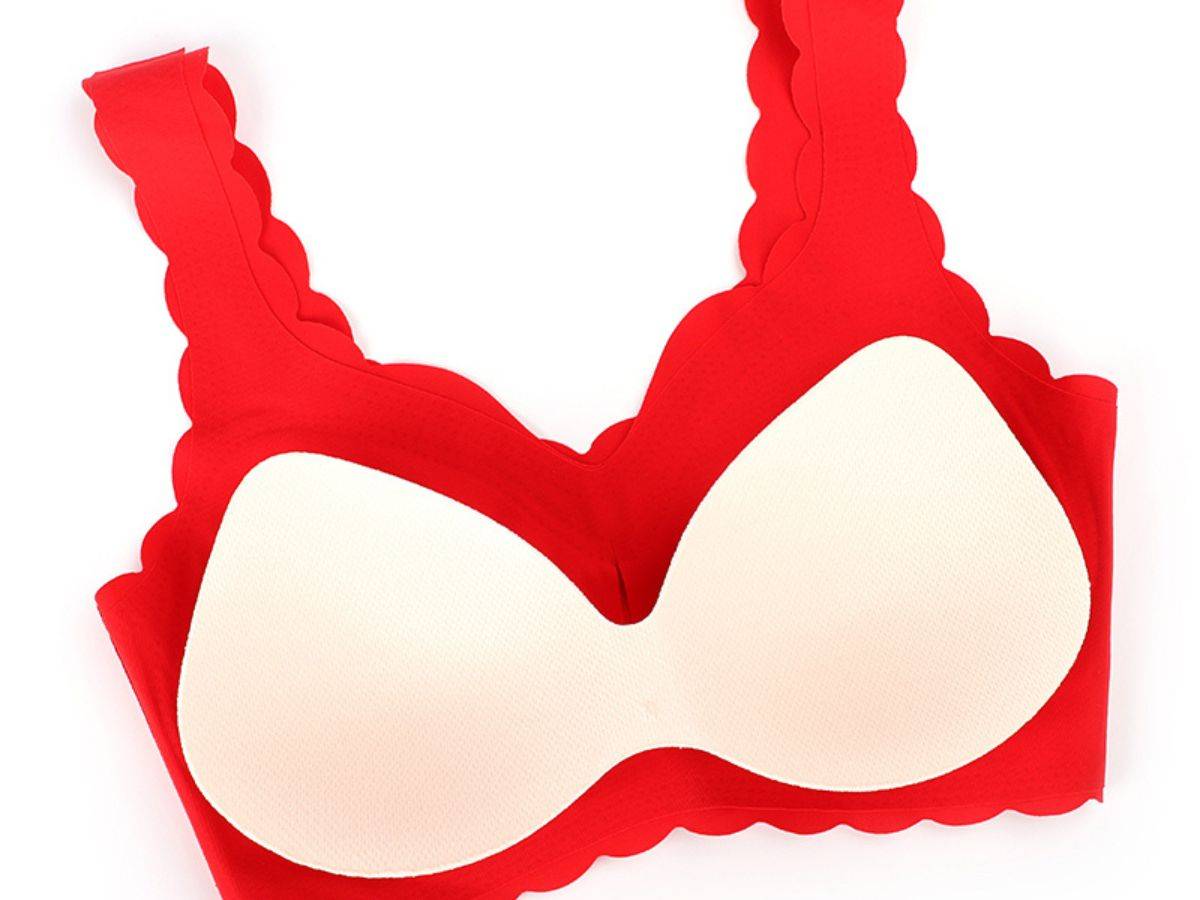 Comfort is key when it comes to plus size bras. Look for bras made from soft and breathable fabrics that provide the right amount of support and comfort. The bra straps should not dig into your shoulders, and the underwire should not poke or pinch your skin.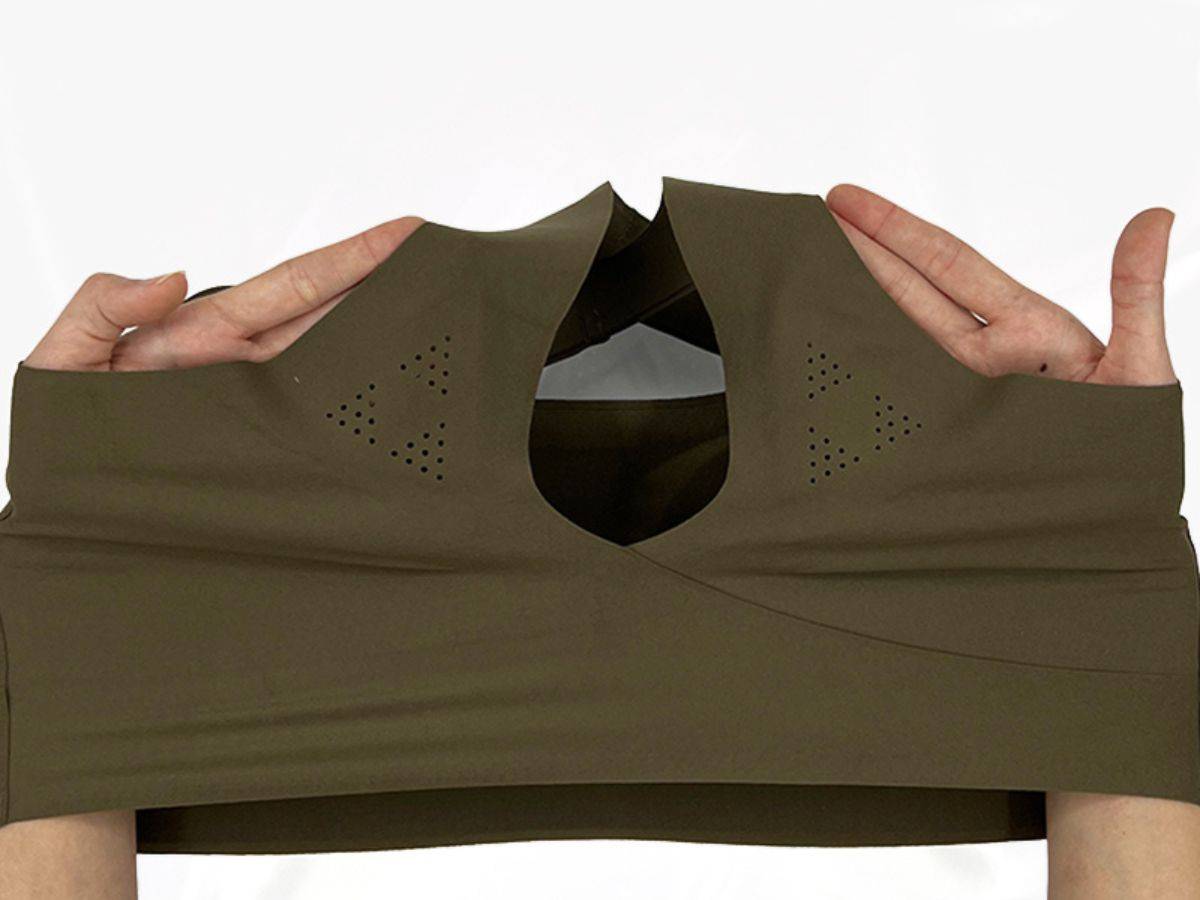 Investing in a good quality bra can go a long way in providing the right support and comfort for your body type. Don't shy away from spending a little extra to get the perfect fit. Quality bras will last longer, and they are less likely to lose their shape or elasticity.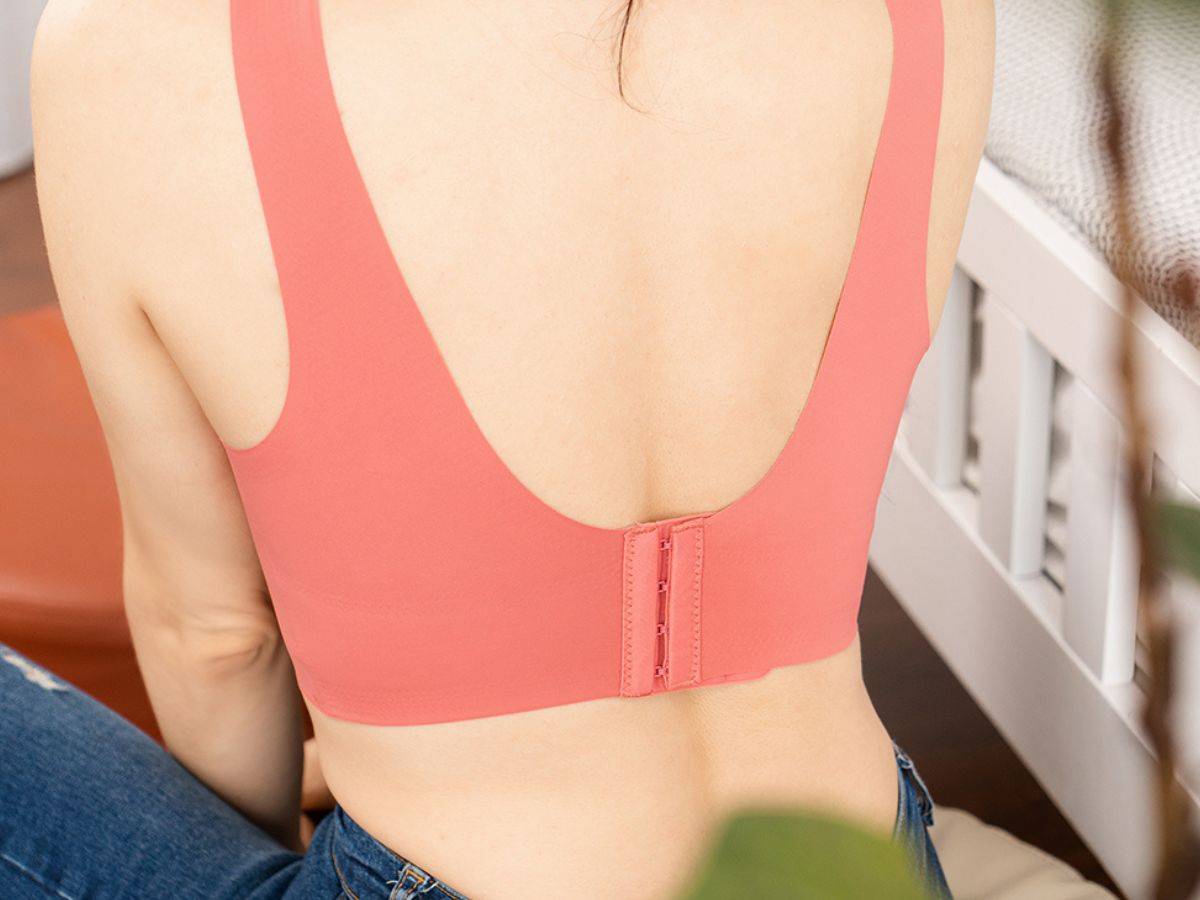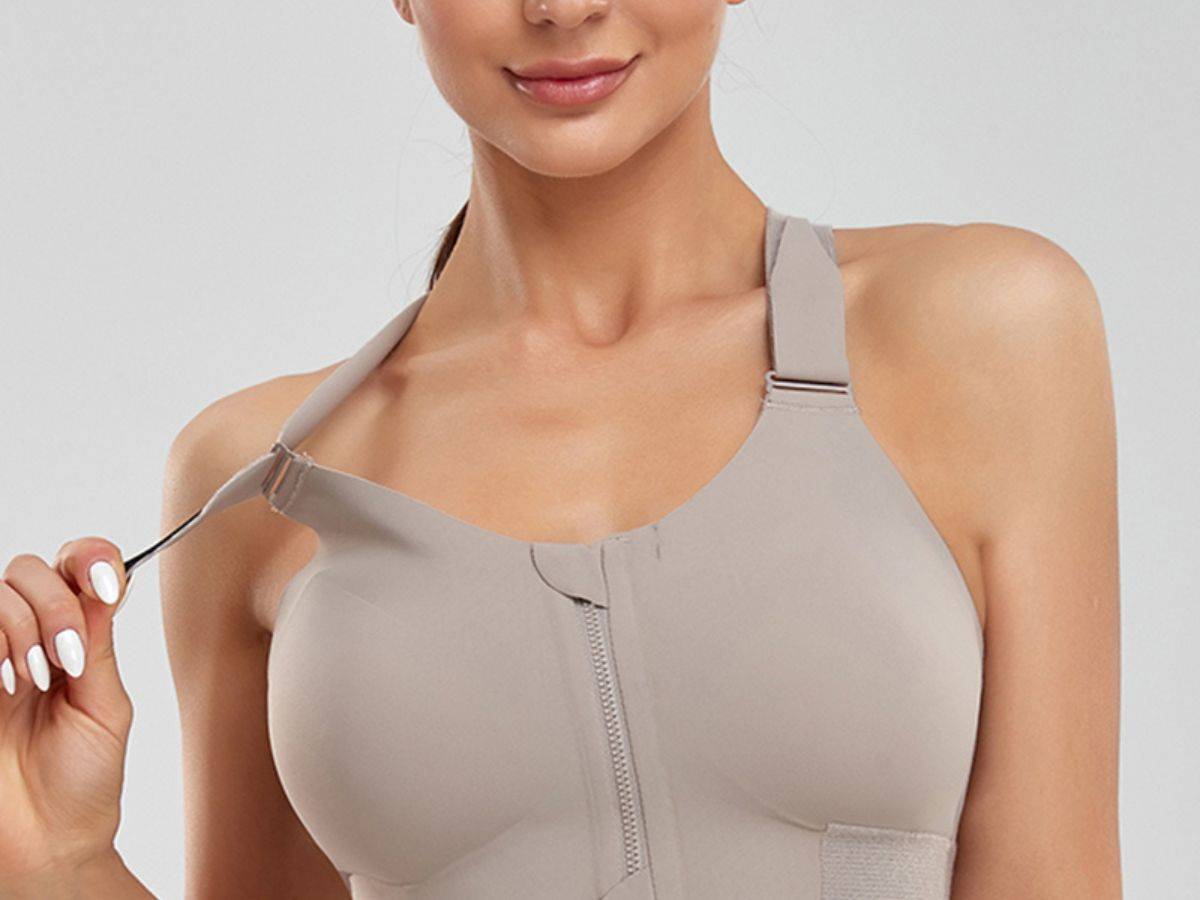 The straps of the bra should not dig into your skin or slide off your shoulders. Look for bras with adjustable straps so you can customize the fit. If you have larger breasts, wider straps can offer more support and comfort.
8. Pay Attention to the Band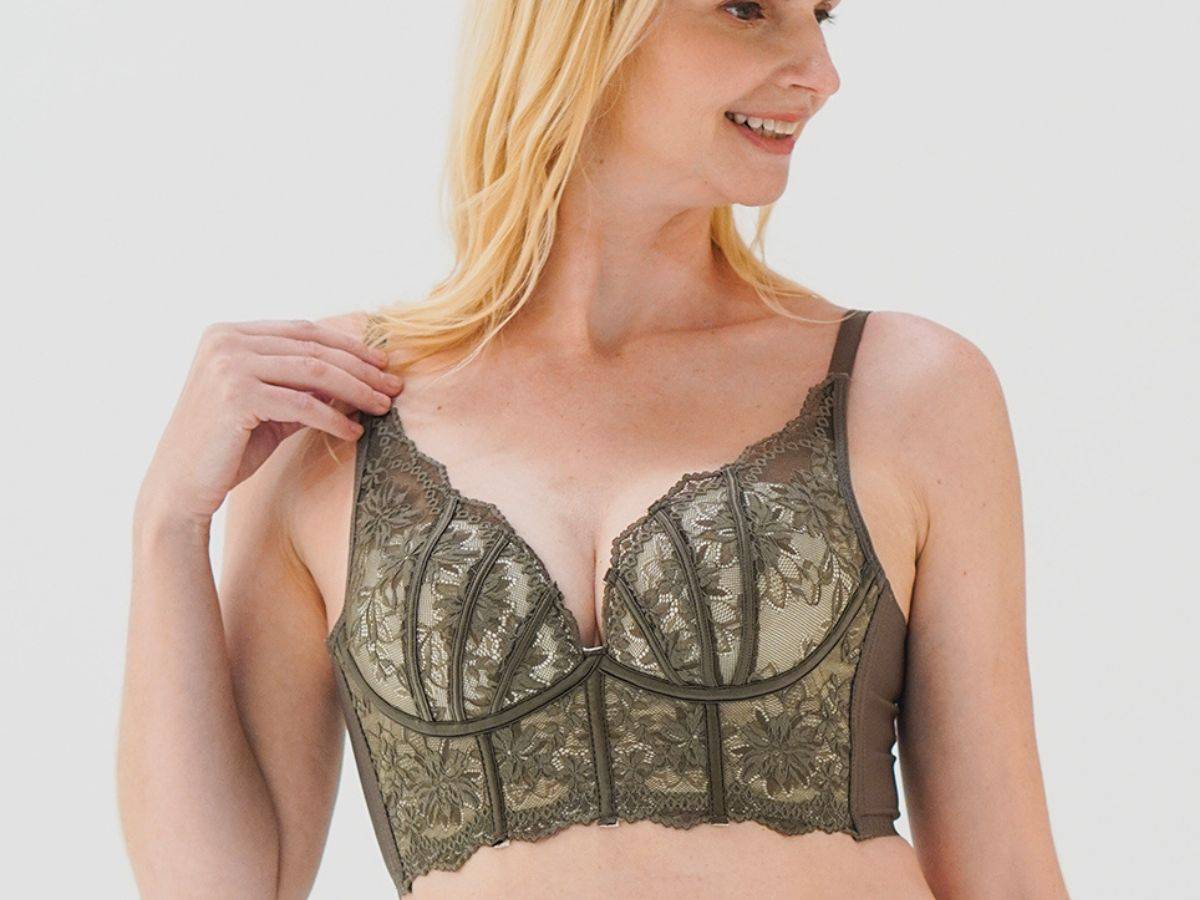 The band of the bra should fit snugly around your rib cage without digging in or riding up. The band is responsible for 80% of the support of the bra, so it's important to get the right fit.
9. Don't Forget About Style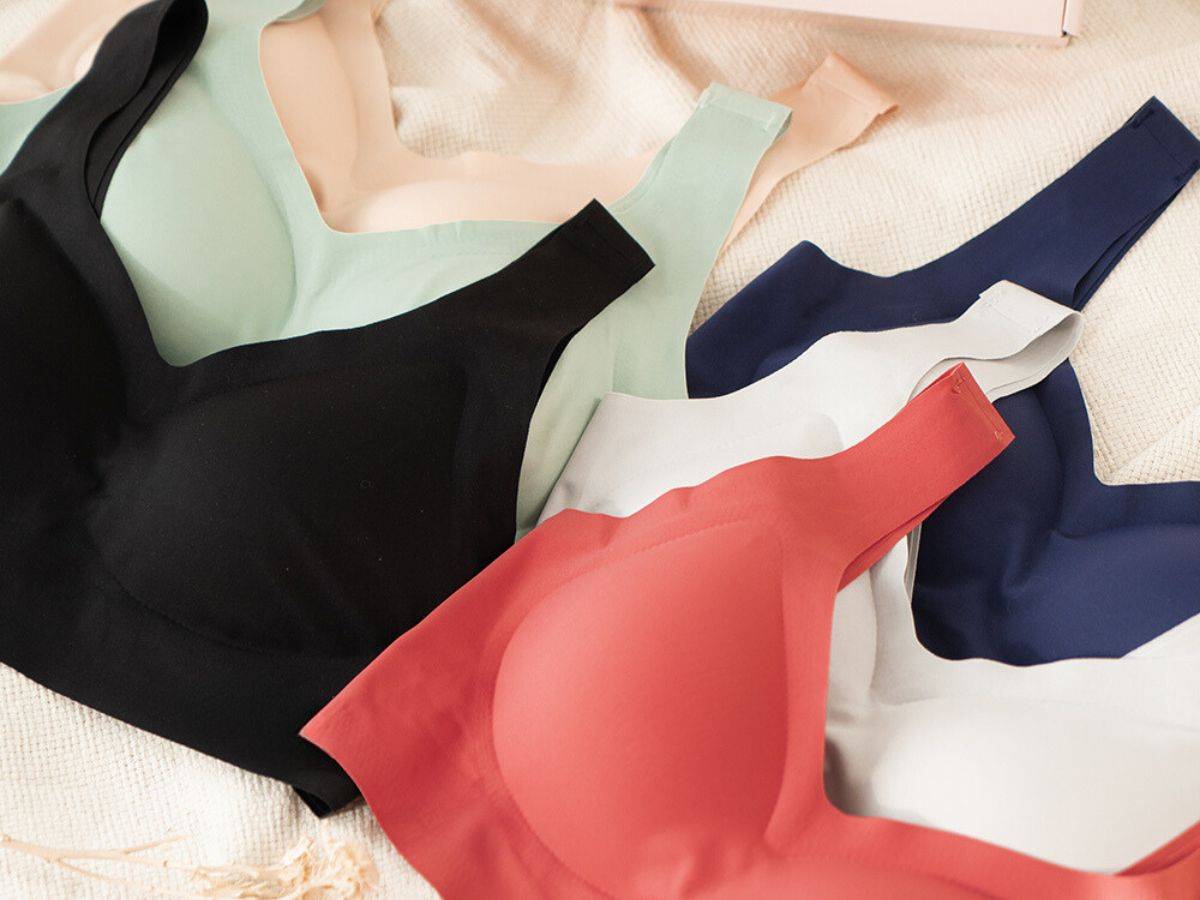 Just because you're looking for a functional bra, it doesn't mean you have to sacrifice style. There are many plus size bras available in different colors, prints, and styles. Choose a bra that makes you feel confident and comfortable.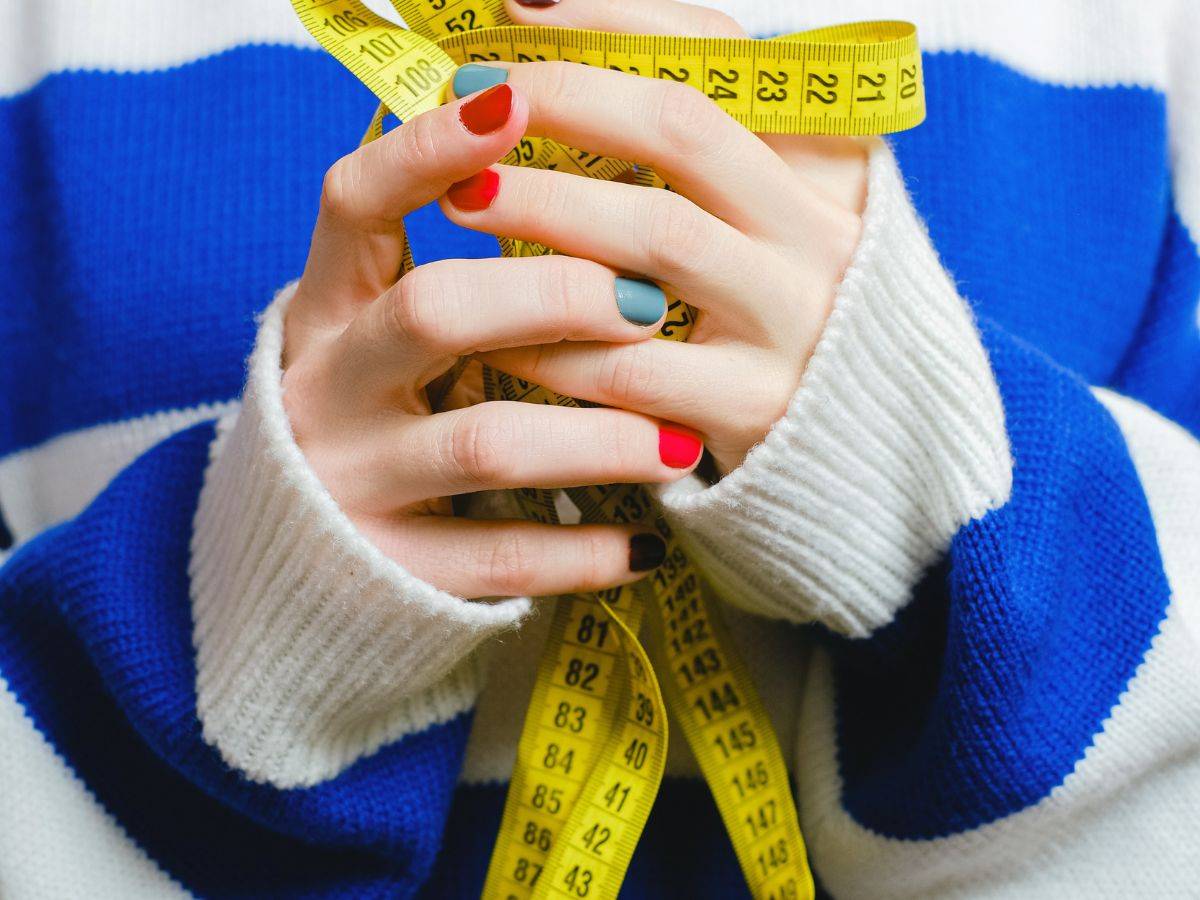 Before making a purchase, make sure to try on the bra and move around to see how it feels. If you're shopping online, make sure to check the return policy in case the bra doesn't fit correctly.
In conclusion, bralettes are not just for lounging at home or sleeping in at night. With the right styling, they can make a fashion statement as part of your outfit. From wearing them under a blazer to layering them over a T-shirt, there are plenty of ways to style a bralette as outerwear. So go ahead, embrace the trend and show off your bralettes with pride. Just remember to choose a style and pairing that makes you feel comfortable and confident.
Christina is a committed translator and copywriter who now based in Melaka, Malaysia. She enjoys the best about fashion and style of lingerie. She is also a busy mum yet loves to keep herself positive and motivated with healthy lifestyles.