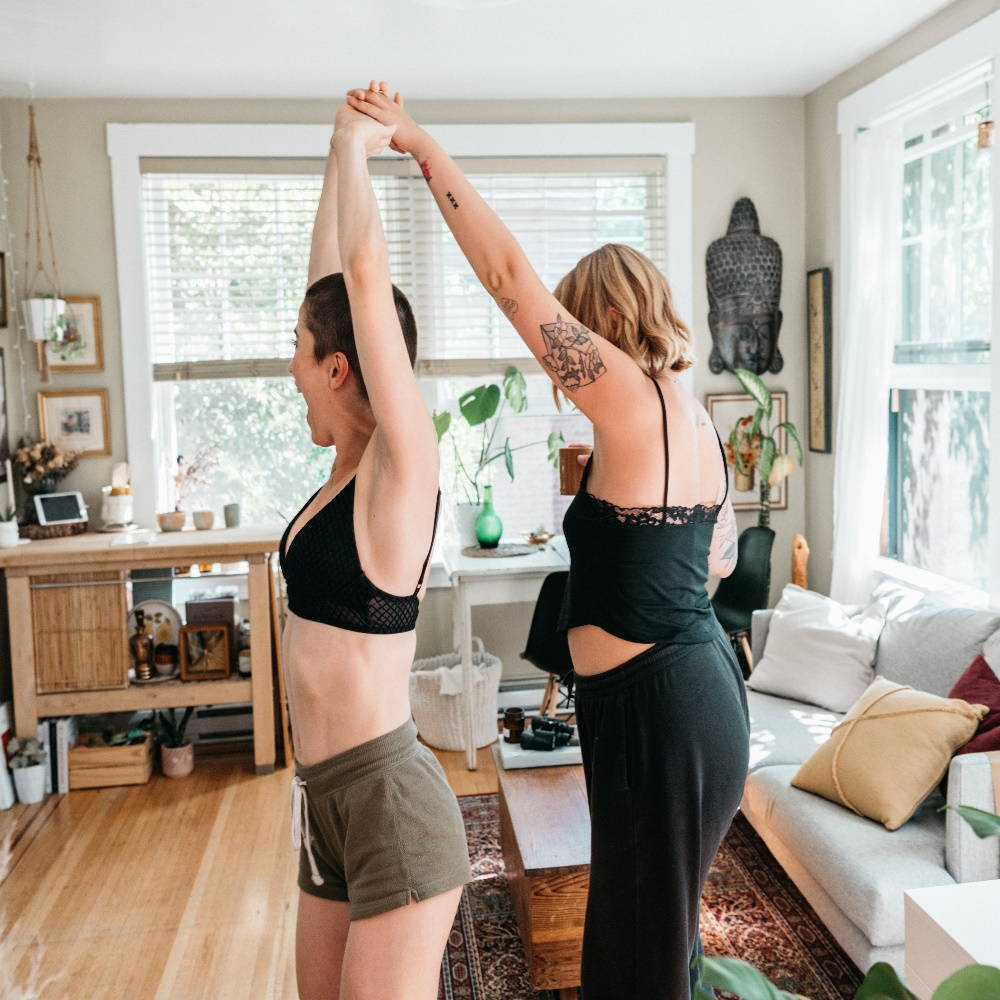 The Ultimate Guide to Seamless Comfort Bras
Are you tired of uncomfortable, ill-fitting bras that don't give you the support you need? Say hello to seamless comfort bras! In this ultimate guide, we'll give you all the information you need to know about these revolutionary bras.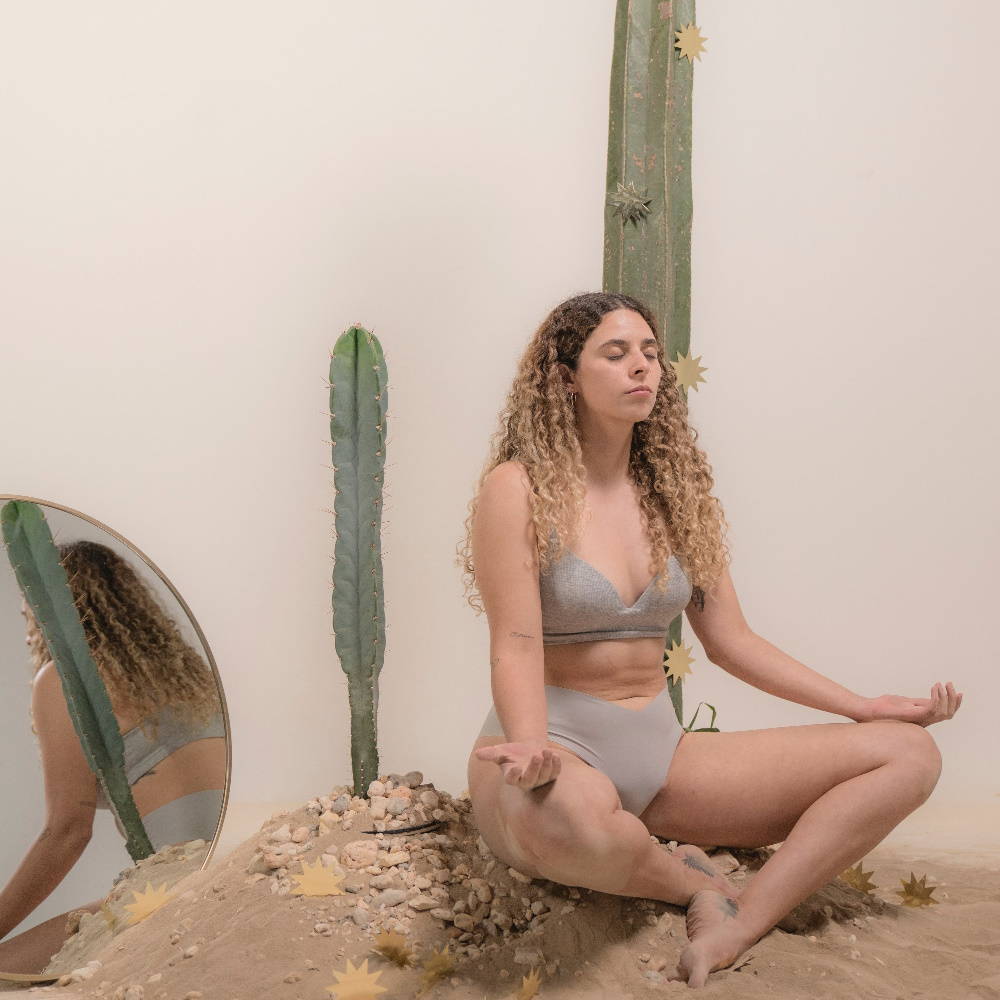 A seamless bra is a bra without seams on the fabric, providing a smooth profile and maximum comfort. Seamless bras come with molded cups that keep your breasts in place and separated, offering a natural and flattering shape. The seamless design also makes them look like regular tops, making them versatile for any outfit.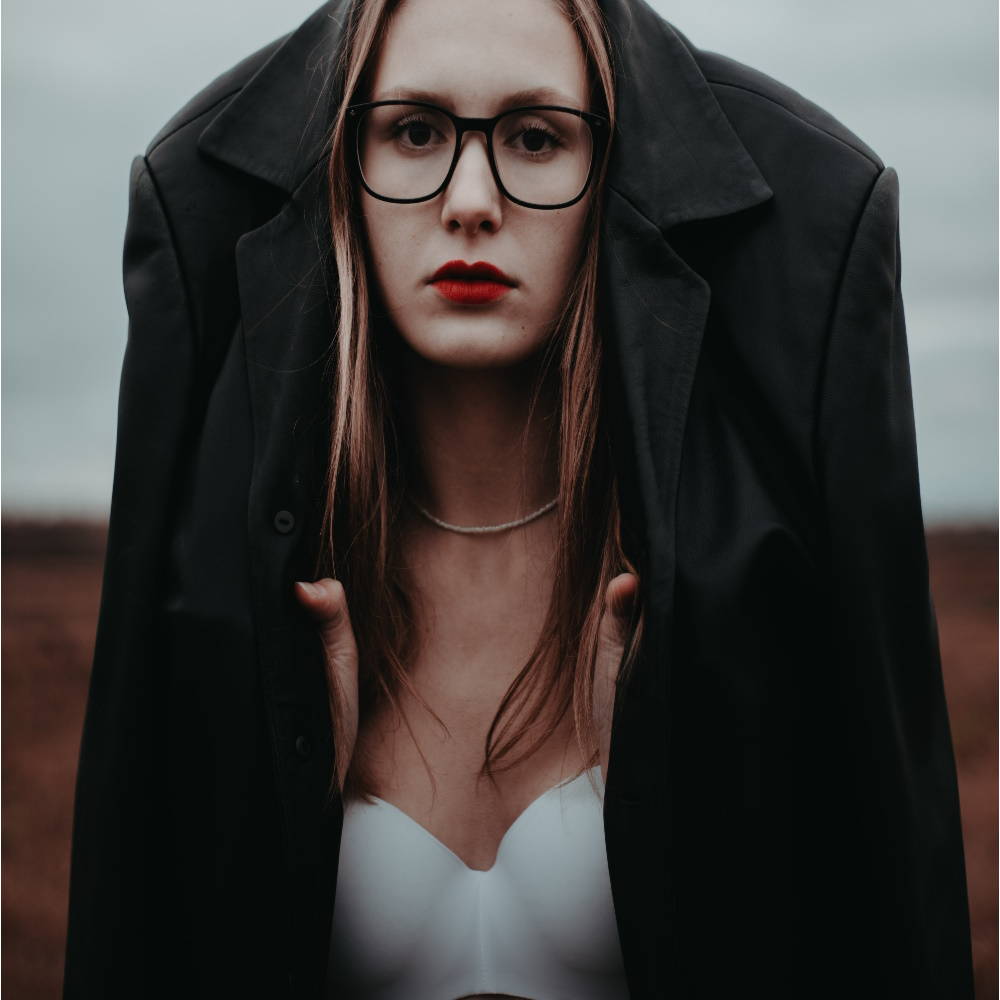 How to Choose a Seamless Bra
Finding the perfect seamless bra is all about getting the right fit. To do this, measure your breast area, including the nipple, and your chest size. Your chest size is the number part of your bra size, measured around the rib cage directly under the breast. Remember, the only criteria for a well-fitting bra is how you feel after trying it on.
How to Take Care of Your Seamless Bra
To keep your seamless bra in the best condition, it's essential to follow proper care instructions. First, invest in a good lingerie wash to remove dirt and keep the fabric in excellent condition. Avoid washing with hot water, as this can damage the fabric and elasticity. Soak your bra in cold water for 15 minutes before rinsing, or use a laundry bag when machine-washing. Also, rotate your bras daily to prevent sweat, body oils, and other materials from breaking down the fabric and elastic. Finally, store your bra properly to prevent wrinkles and creases and keep them in good shape.
Why Choose Hermonisse Seamless Bras
As we know, seamless bras are more comfortable than traditional bras because they offer stronger straps, are less restrictive, and more flexible. Hermonisse's seamless bras feature double-stitching on seamless bra straps that provide three times more support than traditional bras, while the seamless design eliminates underwire that can irritate your skin. With a Hermonisse seamless bra, you can have both comfort and style without compromising. Click here to enjoy more discount!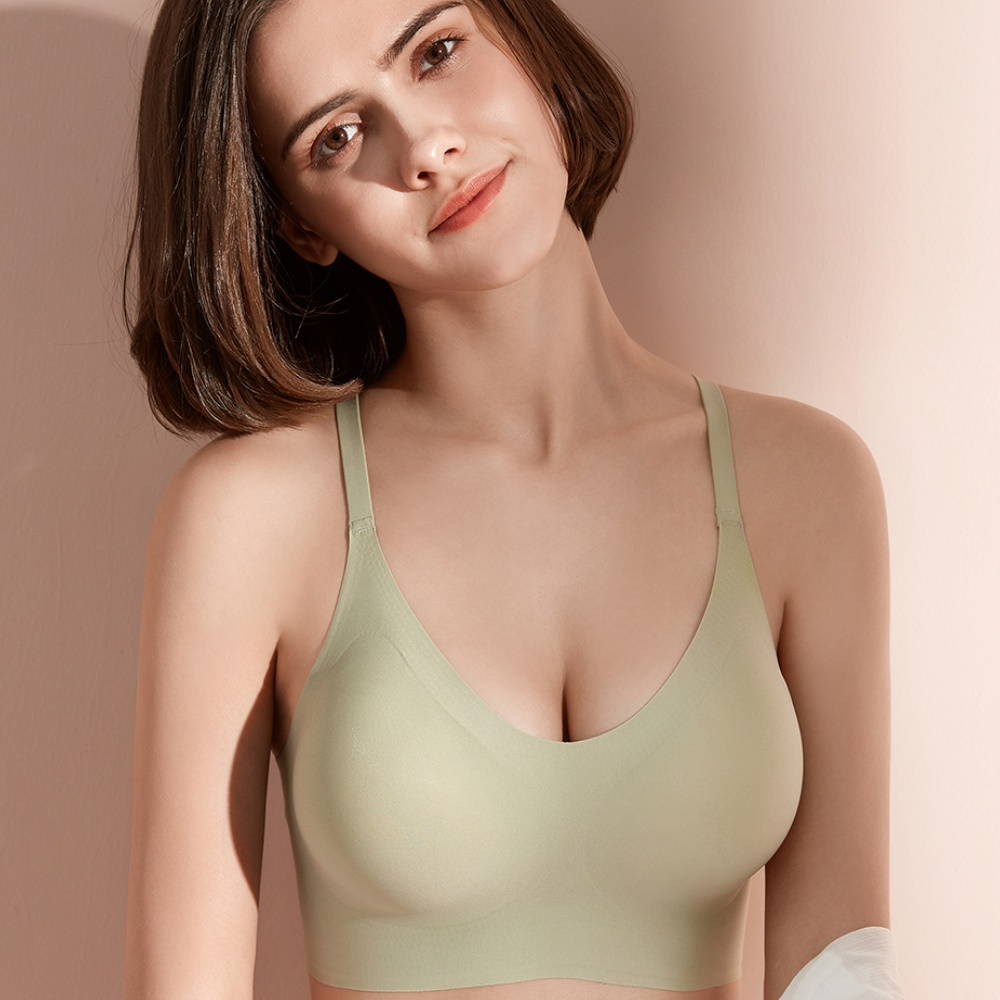 In conclusion, a seamless comfort bra is a must-have for any woman's wardrobe. It provides maximum comfort and support while offering a natural and flattering shape. So, invest in a good seamless bra today and say goodbye to uncomfortable bras forever.