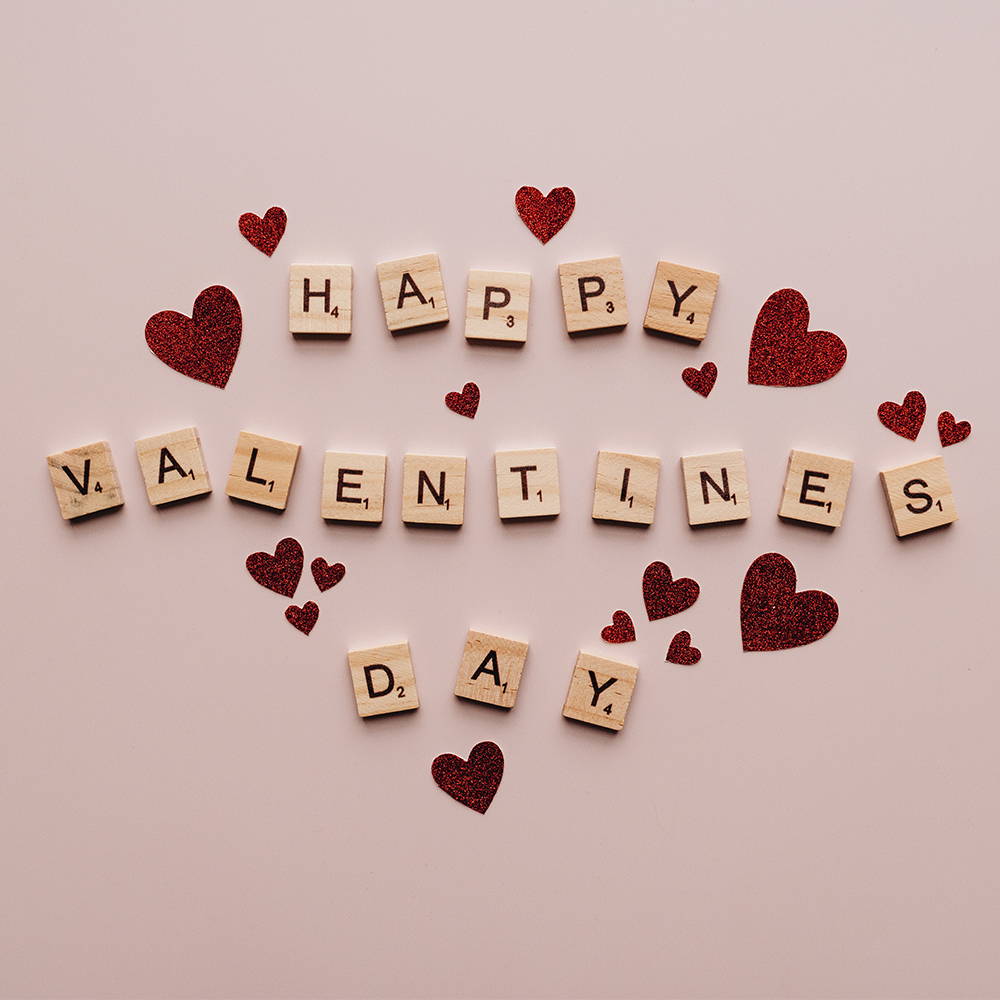 The Perfect Valentine's Day Gift: Comfort & Sexy Bras
As Valentine's Day approaches, you may be looking for the perfect gift for your significant other or even for yourself. While chocolates and flowers are classic choices, why not give the gift of comfort and confidence? Comfort bras are an excellent option for anyone looking for lingerie that is both supportive and stylish.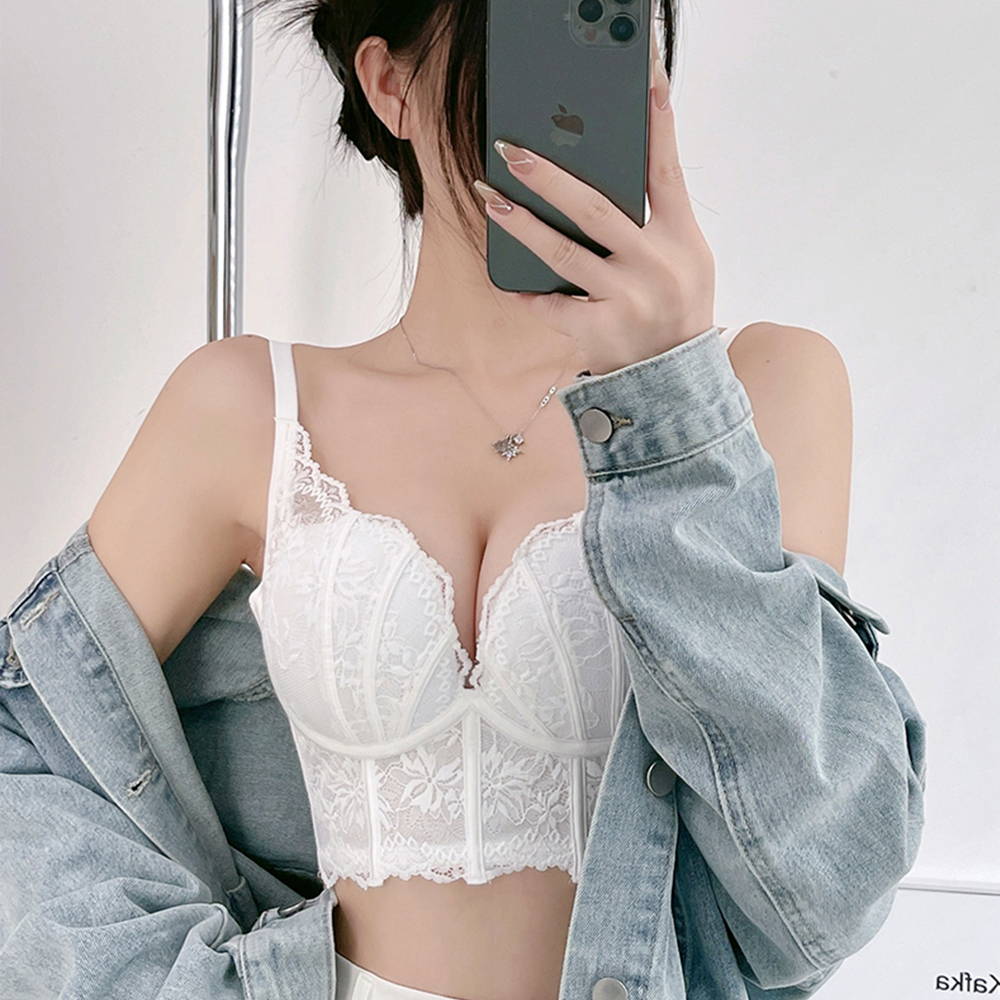 A good comfort bra should be designed to provide ample support without sacrificing comfort. It should be made with soft, breathable materials that don't irritate the skin, and it should have a secure fit that doesn't cause any discomfort or pain. Most importantly, it should help you feel confident and beautiful, regardless of your body shape or size.
Here are some of the key features to look for when shopping for a comfort bra:
Comfort bras often have wider straps than traditional bras. This is because wider straps distribute weight more evenly across the shoulders, reducing strain and discomfort.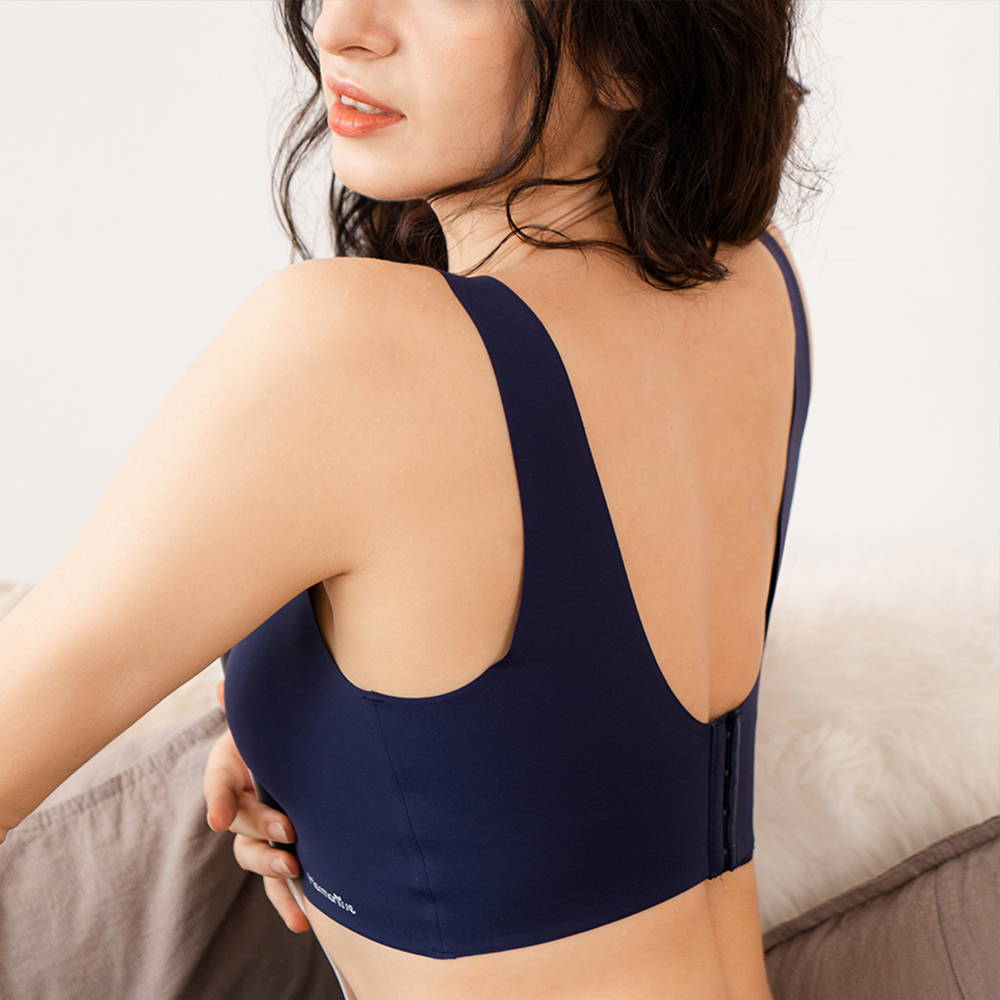 Look for bras made with soft, breathable materials such as cotton, bamboo, or microfiber. These materials help prevent irritation and chafing, especially during warmer weather.
A seamless design helps to prevent visible bra lines and enhances the bra's overall comfort level.
Underwire or Wire-Free Options
Some women prefer underwire bras for the extra support they provide, while others find them uncomfortable. Fortunately, many comfort bras come in both underwire and wire-free options, so you can choose the one that feels best for you.
Adjustable Straps and Band
A good comfort bra should have adjustable straps and a band that can be adjusted to fit your body perfectly. This helps ensure that you get the right level of support without any discomfort.
Here are some of the benefits of wearing a comfort bra:
Reduced Pain and Discomfort
Comfort bras are designed to reduce pain and discomfort caused by ill-fitting or unsupportive bras. They help distribute weight evenly and reduce pressure on the back and shoulders.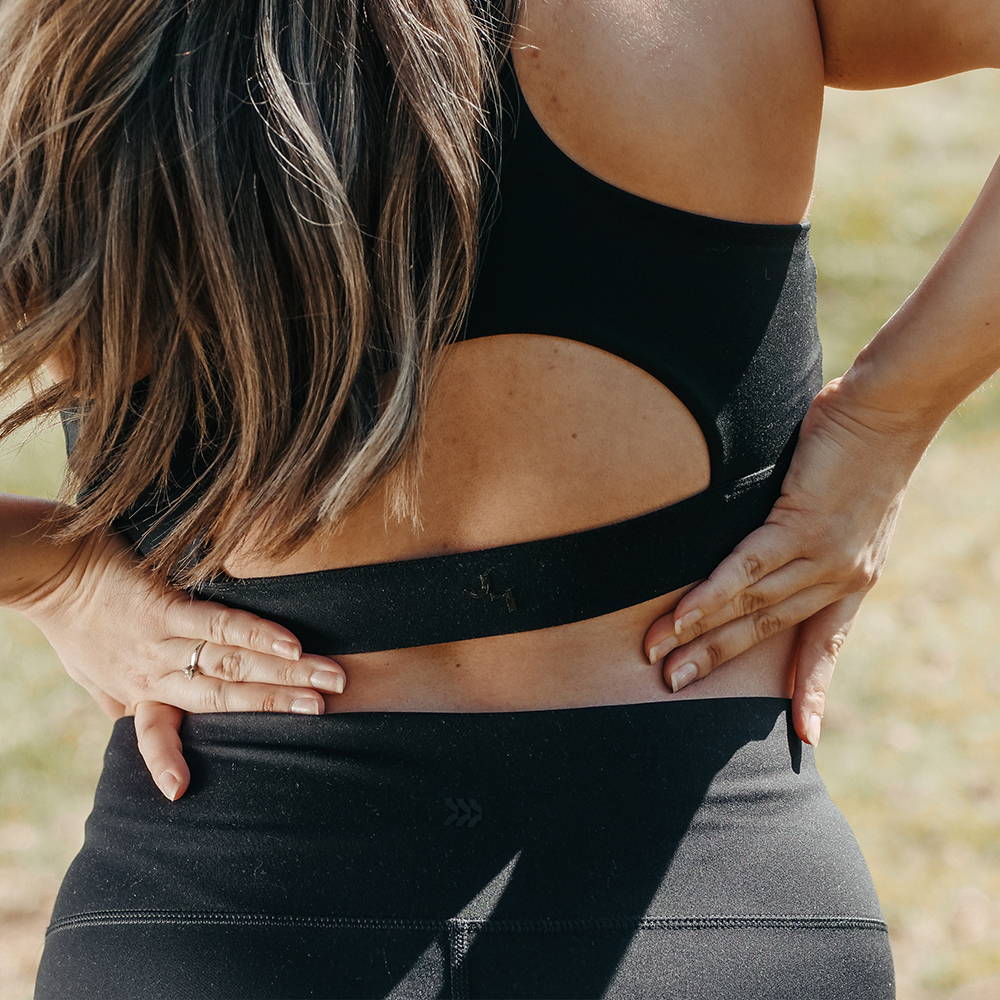 A well-fitted comfort bra can help improve your posture by providing support to your back and shoulders.
Wearing a comfort bra to bed can help women with larger breasts get a better night's sleep. It can also help prevent breast pain and sagging.
Wearing a bra that fits well and feels comfortable can boost your confidence and self-esteem, allowing you to feel beautiful and sexy.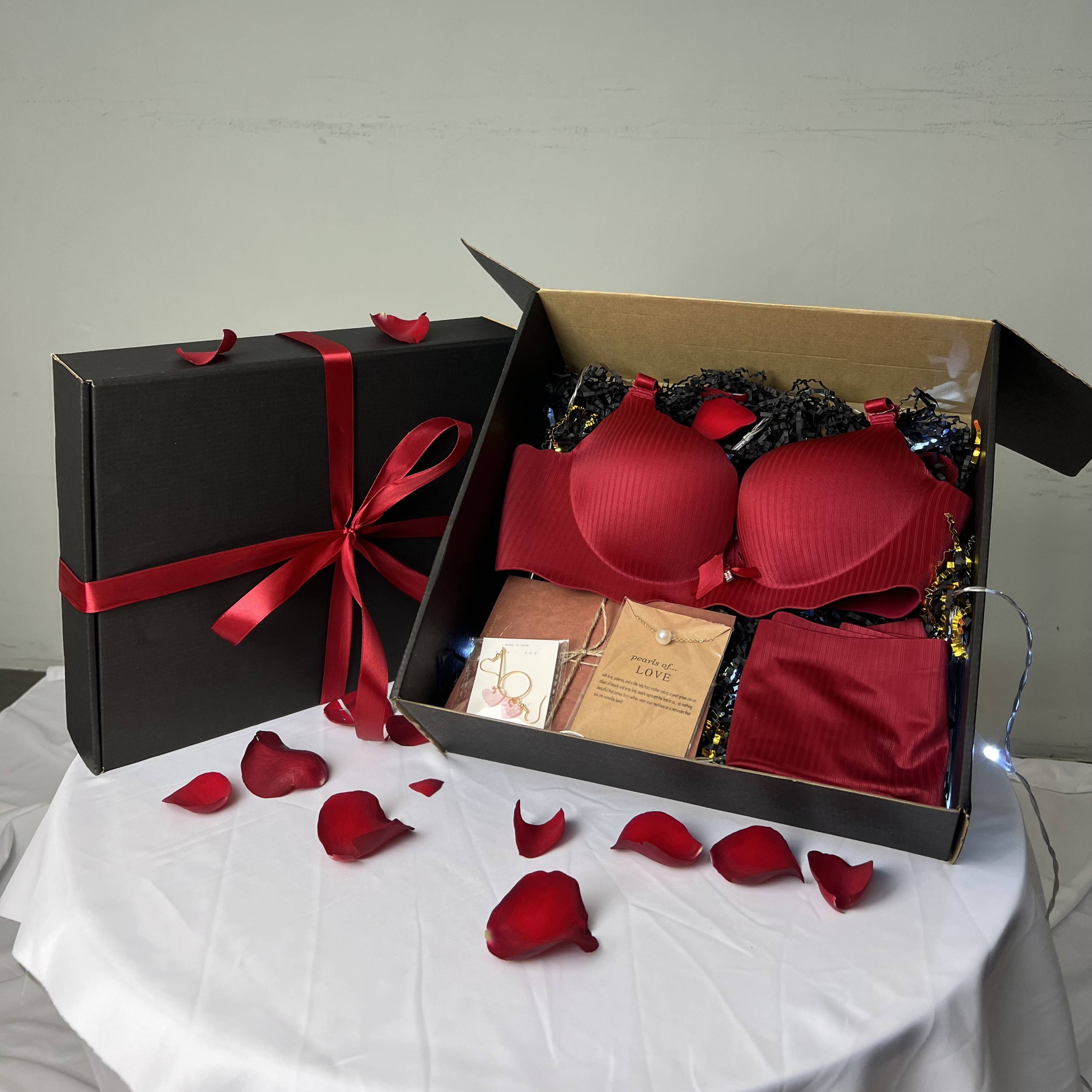 While comfort should always be the top priority when shopping for bras, that doesn't mean you have to sacrifice style. Many comfort bras come in a variety of colors and designs, so you can find one that makes you feel beautiful and confident. Whether you prefer classic, simple styles or something a little more daring, there's a comfort bra out there that will meet your needs. By choosing a comfort bra, you are giving the gift of comfort and confidence that will last long after Valentine's Day. So, why not make this year's gift a practical and meaningful one by gifting a comfortable and stylish bra?