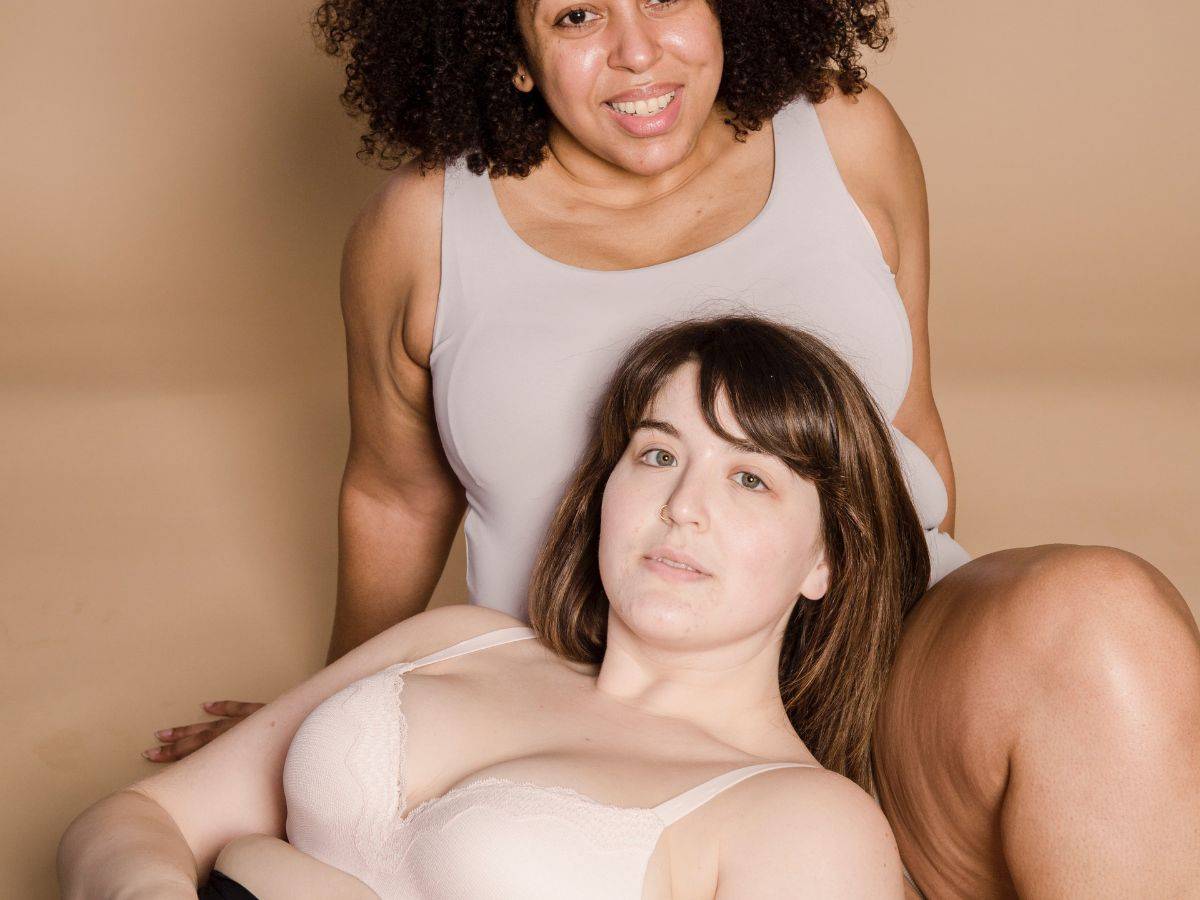 The Benefits of Owning a T-Shirt Plus Size Bra
Whether you are going to work or heading out for a night on the town, it's hard to find a plus size bra that can work for almost any situation. Not every situation calls for the bells and whistles of a sexy lace plus size bra, and sometimes it's better to have an option that is discreet, comfortable, and gives your girls that rounded shape. T-shirt plus size bras are a great go-to piece that is essential for any woman's wardrobe. But what exactly is a t-shirt plus size bra, and what are the benefits of owning this versatile plus size bra?
What is a T-shirt Plus Size Bra?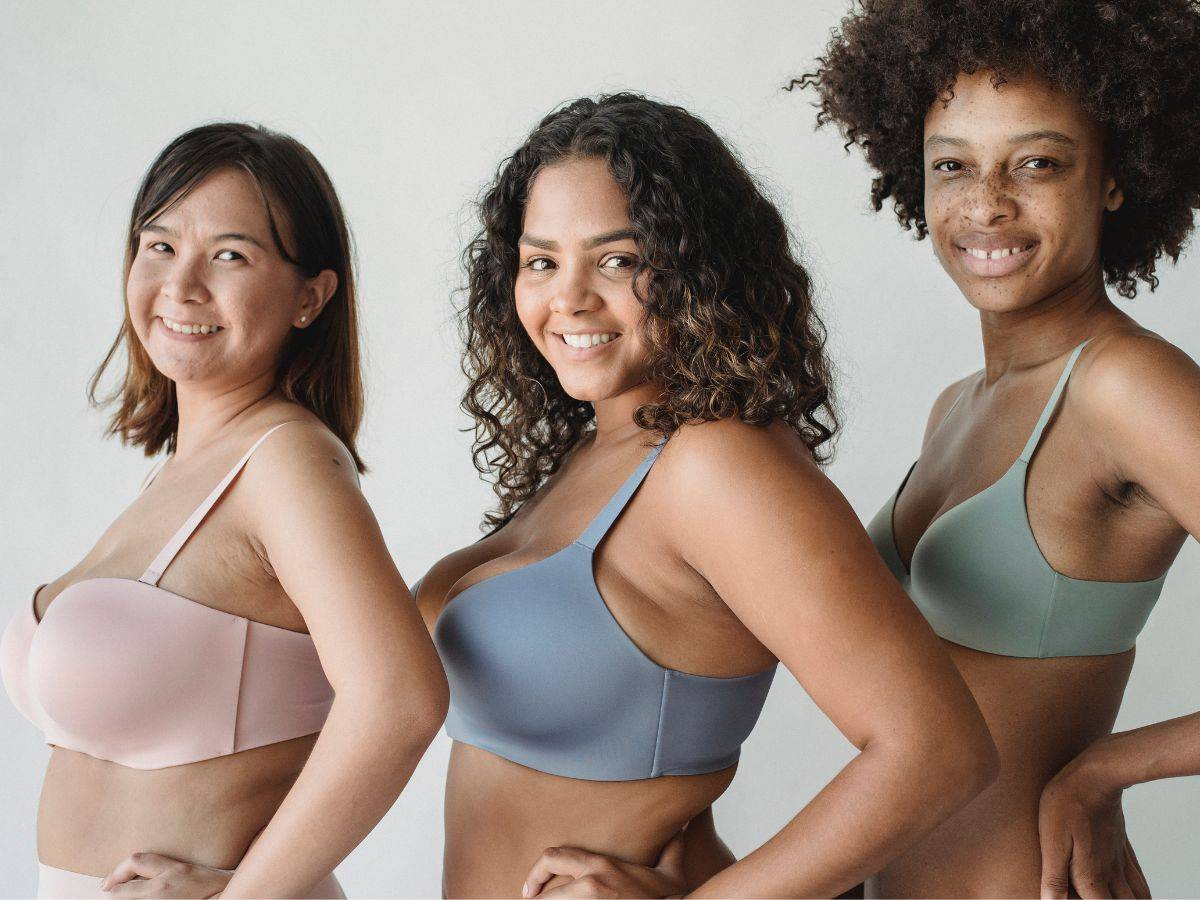 A t-shirt plus size bra, at its core, is a bra with molded cups. They are seamless, constructed from one piece of material, and are typically smooth. They can be found with or without padding. These plus size bras are dubbed 't-shirt' bras solely because they vanish underneath t-shirts, unlike most other plus size bras. T-shirt plus size bras can be that vital missing piece in your wardrobe, and there are plenty of benefits to owning one...or more. Here are five benefits of rocking a t-shirt plus size bra.
T-shirt plus size bras are known for their smooth, molded cup design which essentially provides a round, natural shape. This design is soft against the skin and can give you a uniform shape under any top. The molded cup takes on a seamless design, and it keeps its shape. It's perfect for an evening out with the girls, offering extra lift or giving you that coveted round breast look.
What's even better is that you have options as far as padding. No matter how thin or padded you like it, you'll always be able to find a plus size bra. So, you can go padded for extra volume or thinner if you don't need it. Regardless, these molded cups can give you the rounded shape you're looking for.
2. Disappear Under T-shirts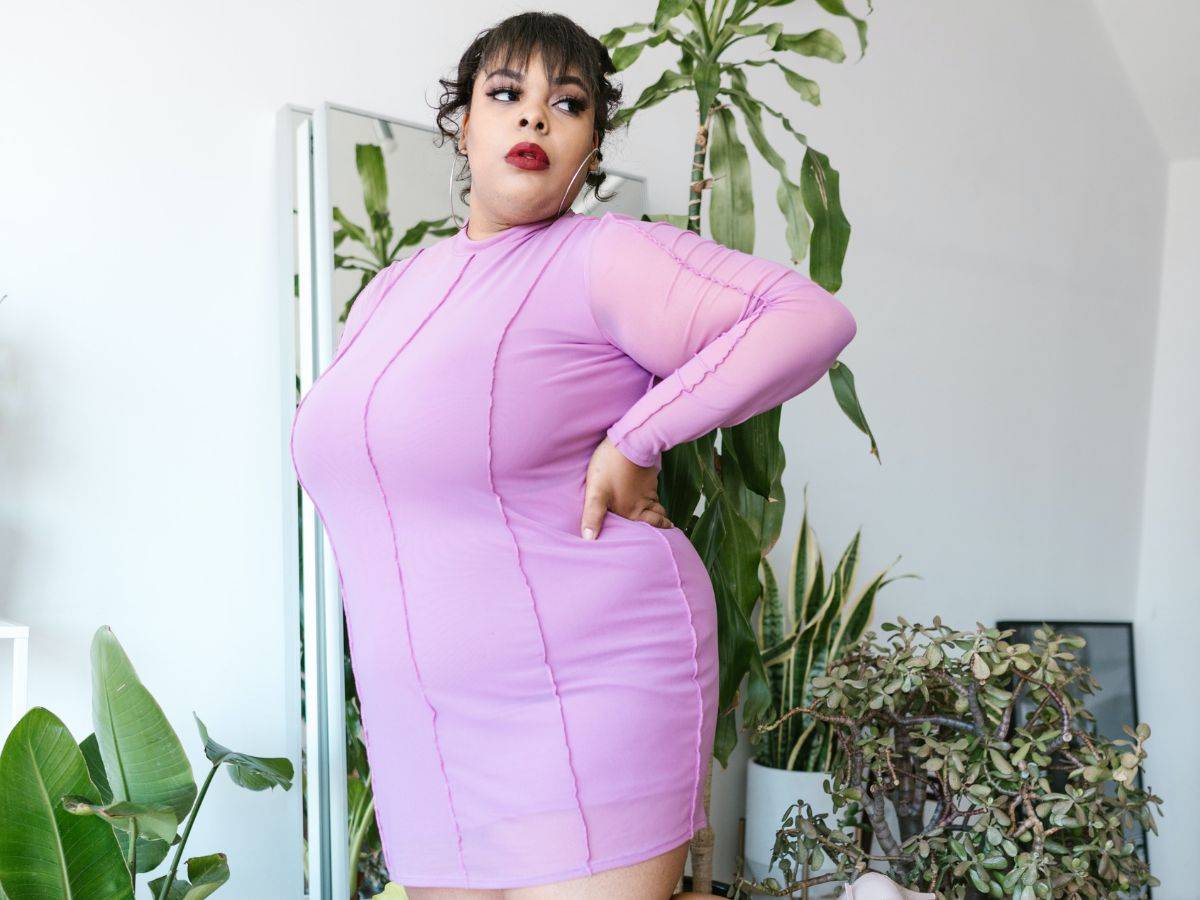 For its next trick, this t-shirt plus size bra will disappear under your shirt. If you're afraid of your bra being on display, then you need a t-shirt plus size bra in your life. These plus size bras practically vanish beneath your clothes. You can wear them under anything tight or thin; the seamless design guarantees they'll be a no-show. However, keep in mind, to achieve this no-peek look, you have to make sure you have a proper bra fitting. The wrong size can cause the girls to peek out or the seams to look not-so-smooth. With a perfect fit, you can wear these plus size bras under pretty much anything, and the world would be none the wiser.
3. Lightweight, Super Soft Fabric
T-shirt plus size bras not only vanish beneath your clothes; you might forget you're wearing one at all. Typically made of soft and breathable microfiber, these plus size bras feel like they are barely there at all. No seams, no layers, and with nothing to weigh it down, it may be the lightest plus size bra in your lingerie drawer, even with padding. If you do opt for a padded plus size bra, the fill is usually foam, so it won't add any extra weight that you don't want.
Plus, the super soft and smooth fabric feels great against your skin, making them perfect for everyday wear. The construction plus the molded cups offers a secure fit while the material seals the deal and makes it incredibly comfortable.
4. Versatile Wardrobe Essential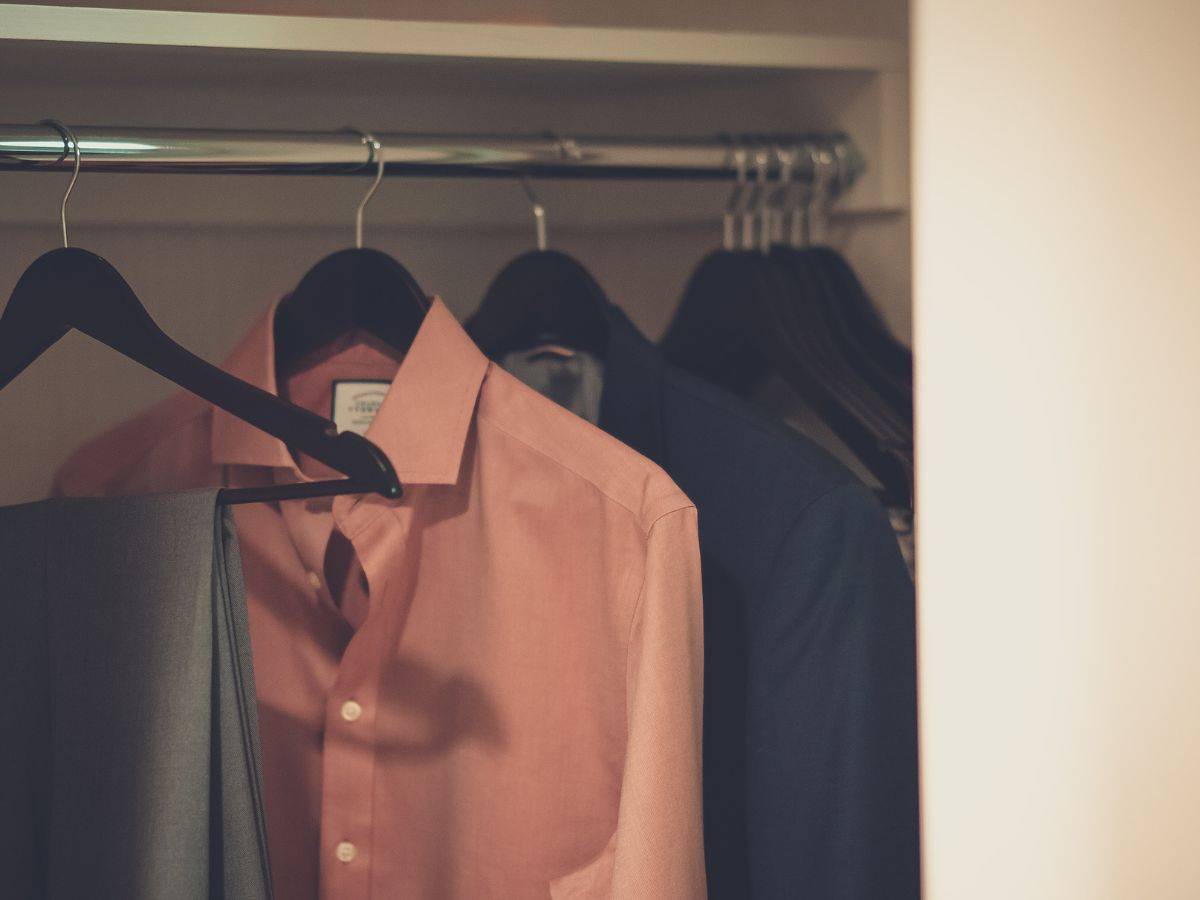 If you want a plus size bra that will go with anything and under almost everything, t-shirt plus size bras are perfect for you. Their smooth, seamless look is great for under-work shirts, but it can also work with that tight dress you might want to throw on this weekend. While they make great staple pieces for your lingerie drawer, t-shirt plus size bras are great for more than going out. They are the perfect option for every day since they have such a comfortable, versatile design.
Depending on the plus size bra, t-shirt plus size bras usually have a style with convertible straps, half-cups for lower tops, or other smooth lines that work with everything. So, you can easily wear it relaxing at home as you can on a dinner date. It is the plus size bra for every occasion.
5. It's the Practical Go-To
T-shirt plus size bras check all the boxes for a practical plus size bra. There are no real bells or whistles to it. What it does provide is a smooth, round, and comfortable fit. They work with any outfit, so you don't have to worry. It will work with anything new you want to pick up. They make a great backup if you forget your sports plus size bra, they are perfect for lounging around, and it's always great to have that go-to piece in your drawer.
In conclusion, t-shirt plus size bras offer a range of benefits that make them an essential addition to any woman's wardrobe. With their molded cup design, they provide a round, natural shape and can be tailored to individual preferences with different padding options. These bras seamlessly disappear under t-shirts and other clothing, thanks to their seamless construction and the importance of a proper bra fitting. The lightweight and super soft fabric used in t-shirt plus size bras ensure maximum comfort throughout the day. Their versatility allows them to be worn with a variety of outfits, making them a practical go-to option for any occasion. However, it's crucial to consider factors like breast shape and fitting when purchasing t-shirt plus size bras. By choosing the right bra and taking proper care of it, you can enjoy the benefits of a t-shirt plus size bra that combines comfort, support, and style.
Christina is a committed translator and copywriter who now based in Melaka, Malaysia. She enjoys the best about fashion and style of lingerie. She is also a busy mum yet loves to keep herself positive and motivated with healthy lifestyles.
Liquid error (templates/article.gem-559969992866-template line 24): Could not find asset snippets/gem-article-comment.liquid