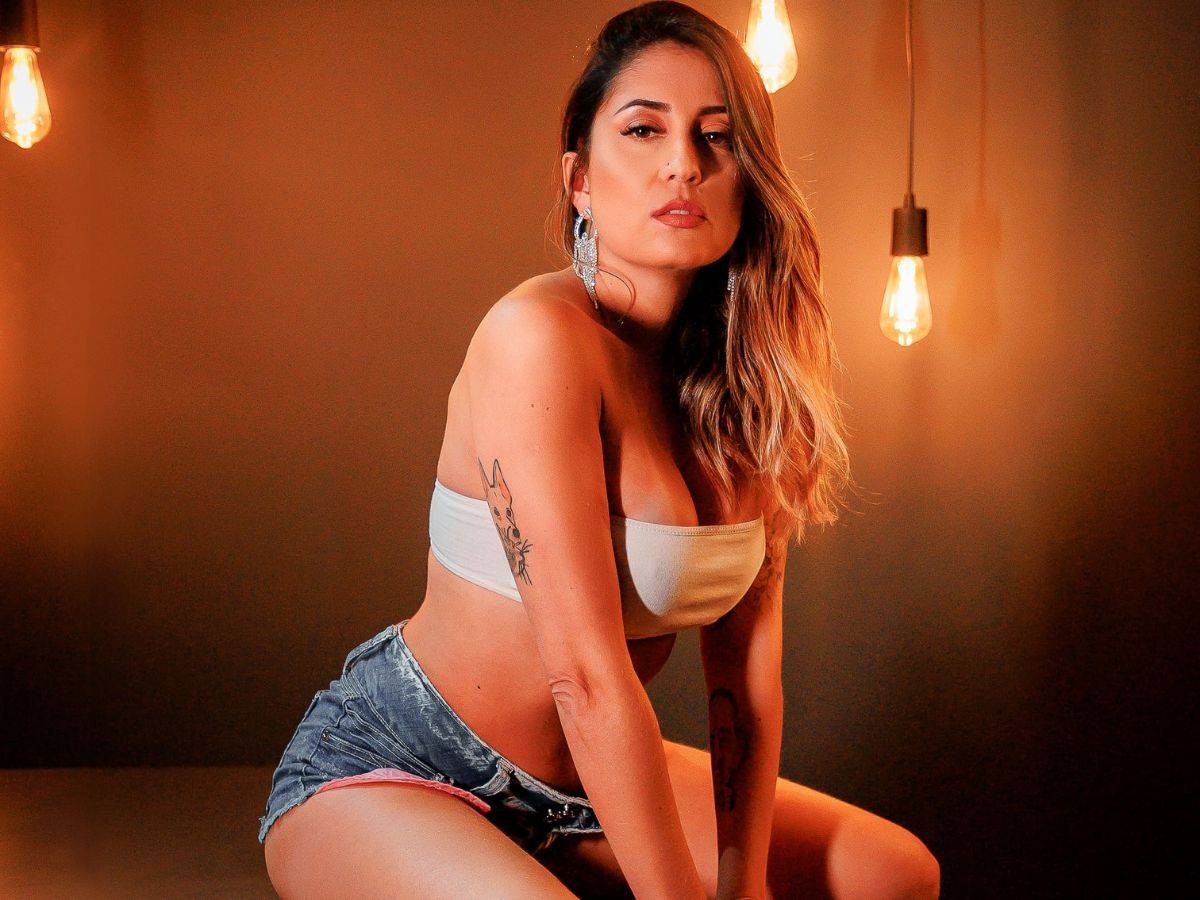 Searching for strapless plus size bras that are comfortable, supportive, and provide adequate coverage for your big bust can be a daunting task. We understand the challenges faced by plus-size women in finding the perfect strapless plus size bra. That's why we take pride in offering a diverse selection of strapless bras that cater to women of all shapes and sizes. With our collection, you no longer have to settle for bras with thick straps that need to be concealed under your clothes.
The Challenges of Finding Strapless Plus Size Bras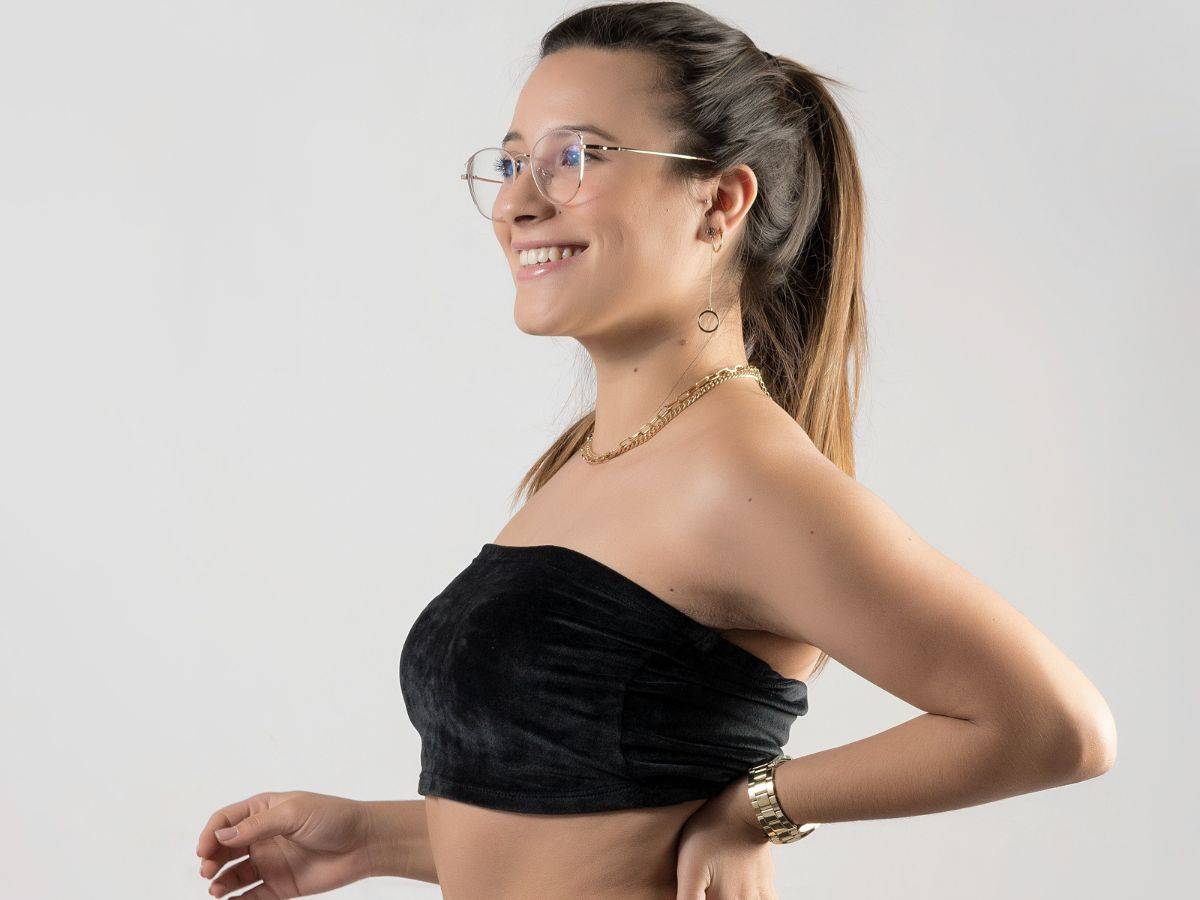 When it comes to strapless bras for plus-size women, the market often falls short. Many lingerie brands offer limited options in terms of size and style, making it difficult to find a bra that fits perfectly and provides adequate support. Plus-size women with bigger busts face additional challenges, as standard strapless bras may not offer sufficient coverage or stability.
Hermonisse: The Solution for Strapless Plus Size Bras
At Hermonisse, we believe that every woman deserves to feel comfortable and confident in her lingerie, regardless of her size. Our strapless plus size bra collection is specifically designed to meet the unique needs of plus-size women. We offer a wide range of sizes and styles, ensuring that you can find the perfect fit for your body shape.
Finding the right fit is crucial when it comes to strapless plus size bras. To ensure optimal comfort and support, it's essential to take accurate measurements and determine your correct bra size. At Hermonisse, we provide expert fitting consultations to help you find the perfect strapless plus size bra that complements your body shape and fulfills your specific requirements.
Features and Benefits of Hermonisse's Strapless Bra Collection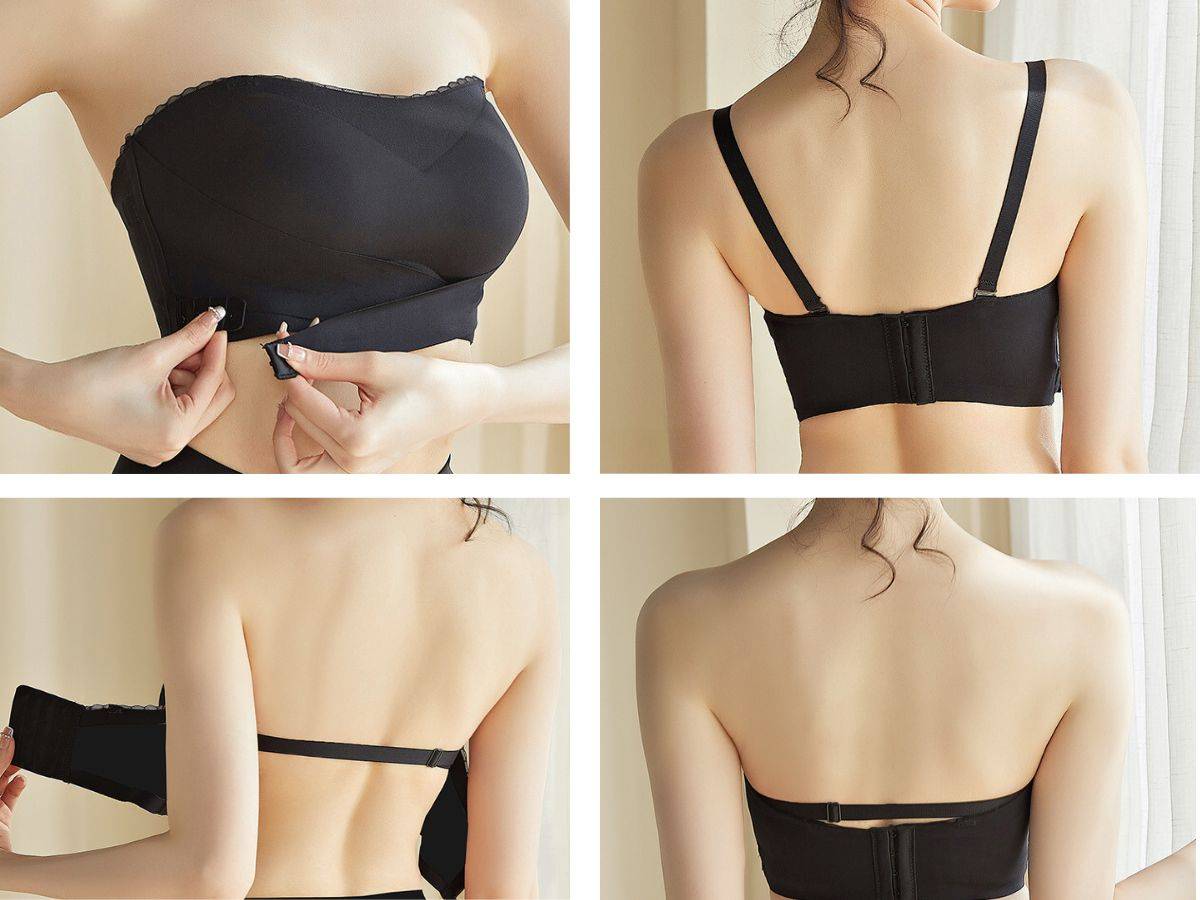 Our strapless bras are thoughtfully crafted using high-quality materials to ensure comfort, durability, and a secure fit. The innovative designs provide ample support, allowing you to wear them all day long without any discomfort. Additionally, our strapless bras feature body-shaping properties, helping you achieve a flattering silhouette in any outfit. Whether you're attending a formal event or simply want to feel confident in your everyday attire, our strapless bras offer the versatility you need.
With Hermonisse's selection of strapless plus size bras, you no longer have to compromise on comfort or style. Our diverse range of sizes and styles, coupled with innovative designs and supportive features, ensures that you can find the perfect strapless bra to meet your unique needs. Embrace the freedom of wearing party dresses, backless outfits, or low-cut tops with confidence and security. Discover the difference a well-fitting and supportive strapless bra can make in your wardrobe and your overall self-confidence.
Christina is a committed translator and copywriter who now based in Melaka, Malaysia. She enjoys the best about fashion and style of lingerie. She is also a busy mum yet loves to keep herself positive and motivated with healthy lifestyles.