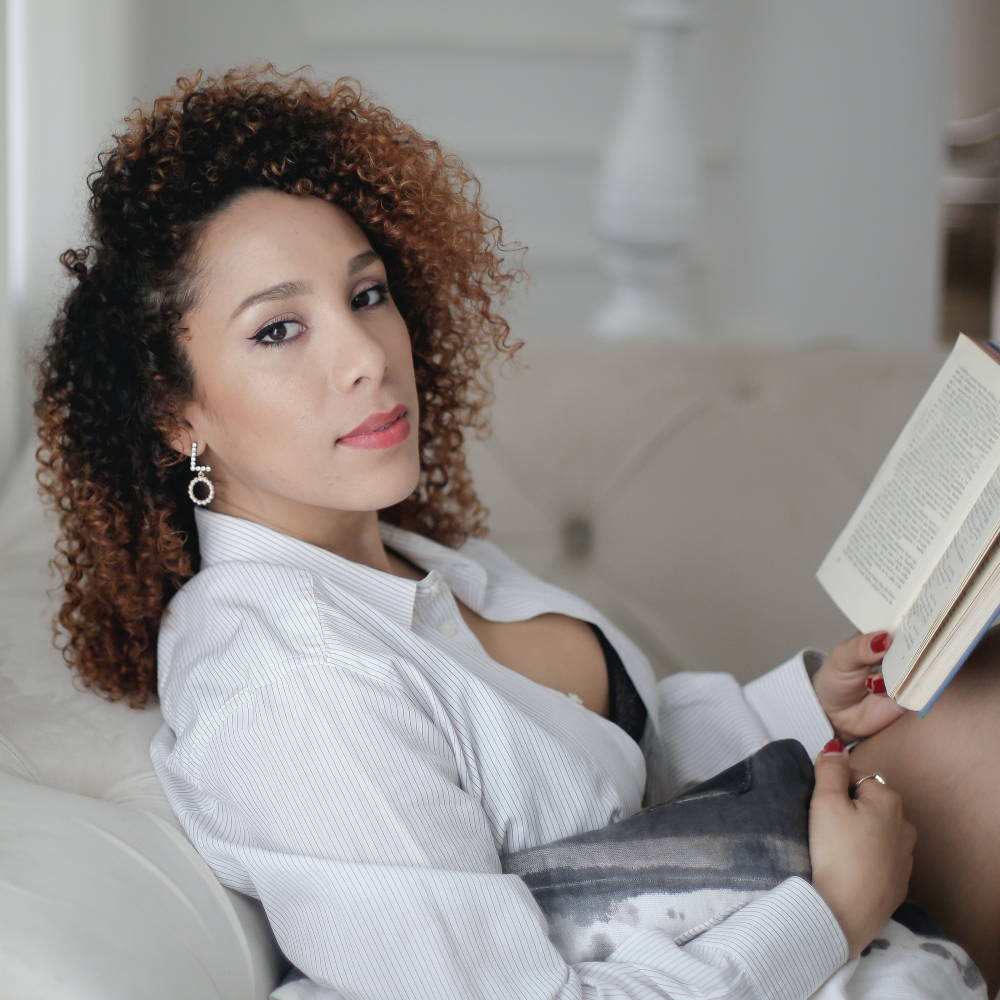 Home-Wear Bras: A Perfect Choice for Day to Night Comfort and Relaxation
When it comes to relaxing at home, we all want to be comfortable, and home-wear bras provide that level of comfort and support that we need. These bras are often called sleep bras and are designed to provide optimum comfort during the night. In other words, home-wear bras are the perfect solution for those who value comfort and relaxation.
Gravity pulls the breasts, which can lead to sagging, when you sleep or lying down swiping your phone for hours. Home-wear bras are an ideal choice as they provide the necessary support while you slumber and lounging. Since you keep your breasts well-supported throughout the day, you should do the same when you sleep, lounging around or lying down.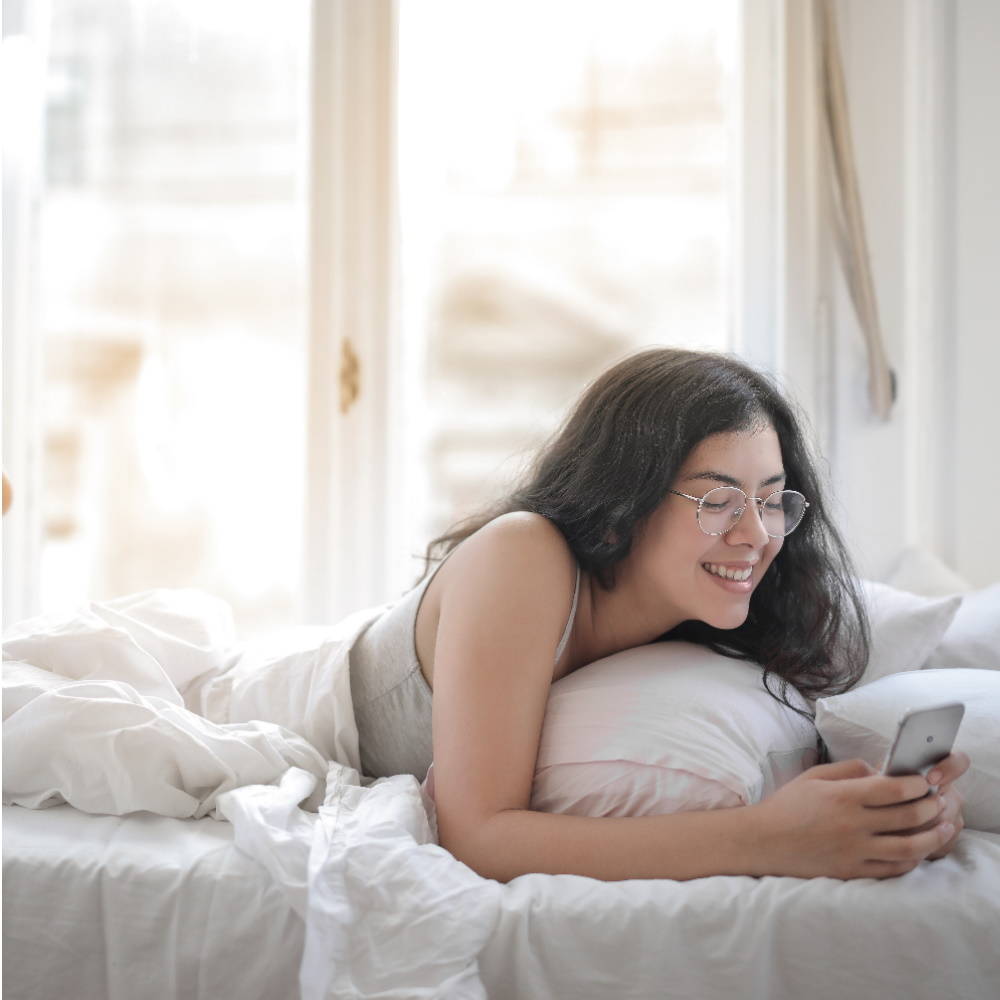 Home wear bras can be categorized into three different types. Let's take a closer look at each type:
Non-Padded Bra
As you can guess from the name, a non-padded bra is a bra without any padding. It follows the natural shape of your breasts and provides you with a comfortable fit. The non-padded cups and flexible shape make this bra type suitable for every cup size and breast shape. Some non-padded bras feature underwire; however, home wear non-padded bras typically won't. They are meant to set you free from all kinds of added pressure that will remind you of wearing a bra.
Thin-Padded Bra
A thin-padded bra is for everyone. It is available in large and small cups and is ideal for everyday use. If you want your breasts to look natural, a thin-padded bra will be the right choice for you. And when it comes to the support that a thin-padded bra offers, it provides enough support to hold large breasts without any hassle.
Wire-Free Bra/Non-Wired Bra
A wire-free or non-wired bra is a bra that won't have wires around the cups' edge. Although underwire bras can keep the breasts positioned properly, you can benefit a lot when you wear a wire-free bra at home. They are incredibly comfortable, fit every woman with different breasts sizes, and come in various styles and myriads of prints. And when it comes to highlighting your natural beauty, nothing can come close to a wire-free bra. Moreover, wire-free bras don't just help girls stay perky, but everyone who wants to maintain a good posture.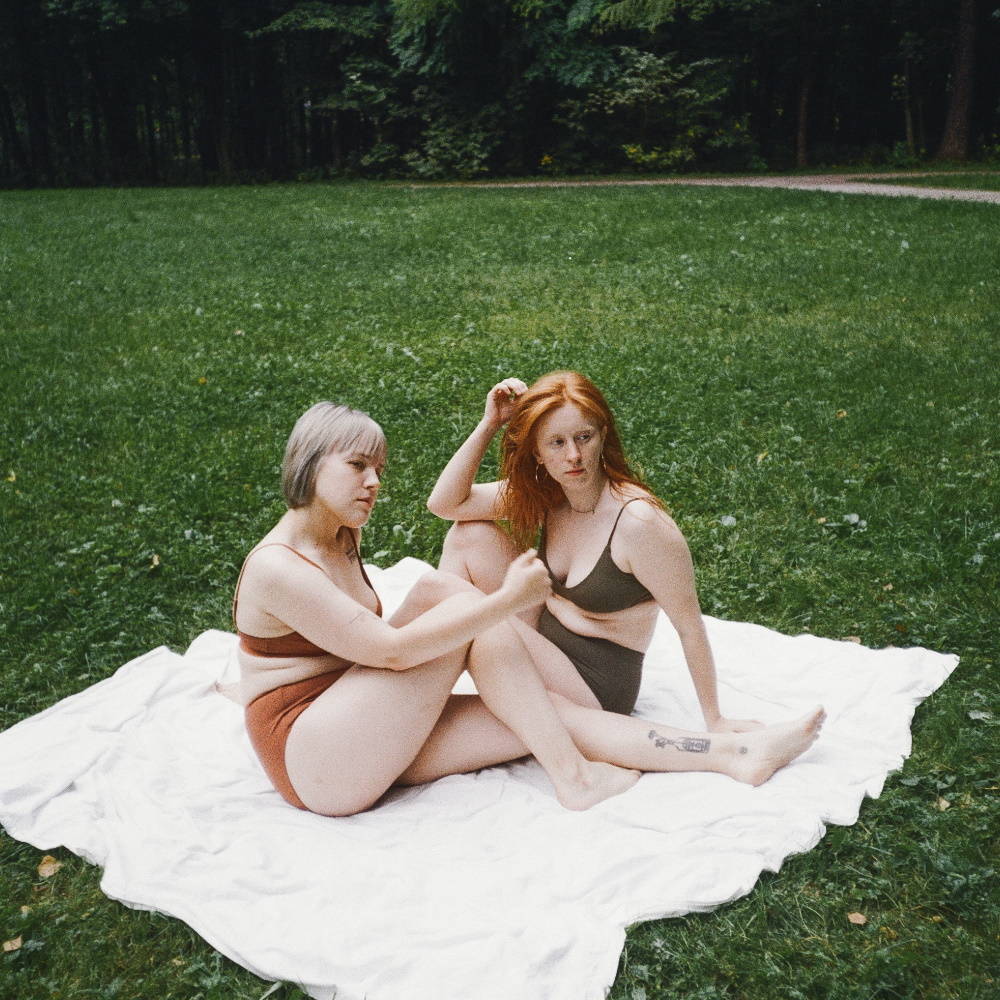 Benefits of Home-Wear Bras
The benefits of wearing a home-wear bra are numerous: they provide a braless feeling, allowing you to experience ultimate comfort, even while wearing a bra. They also alleviate breast discomfort while sleeping, thanks to their feather-like softness, lightweight, and lack of padding, snaps, or hooks. Additionally, sleep bras are gentle on your skin and can prevent breast sagging.
For women with larger cup sizes, a stretchable and comfortable home-wear bra is essential for a good night's rest. Look for a sleep bra that provides the support and comfort you need, without compromising on style.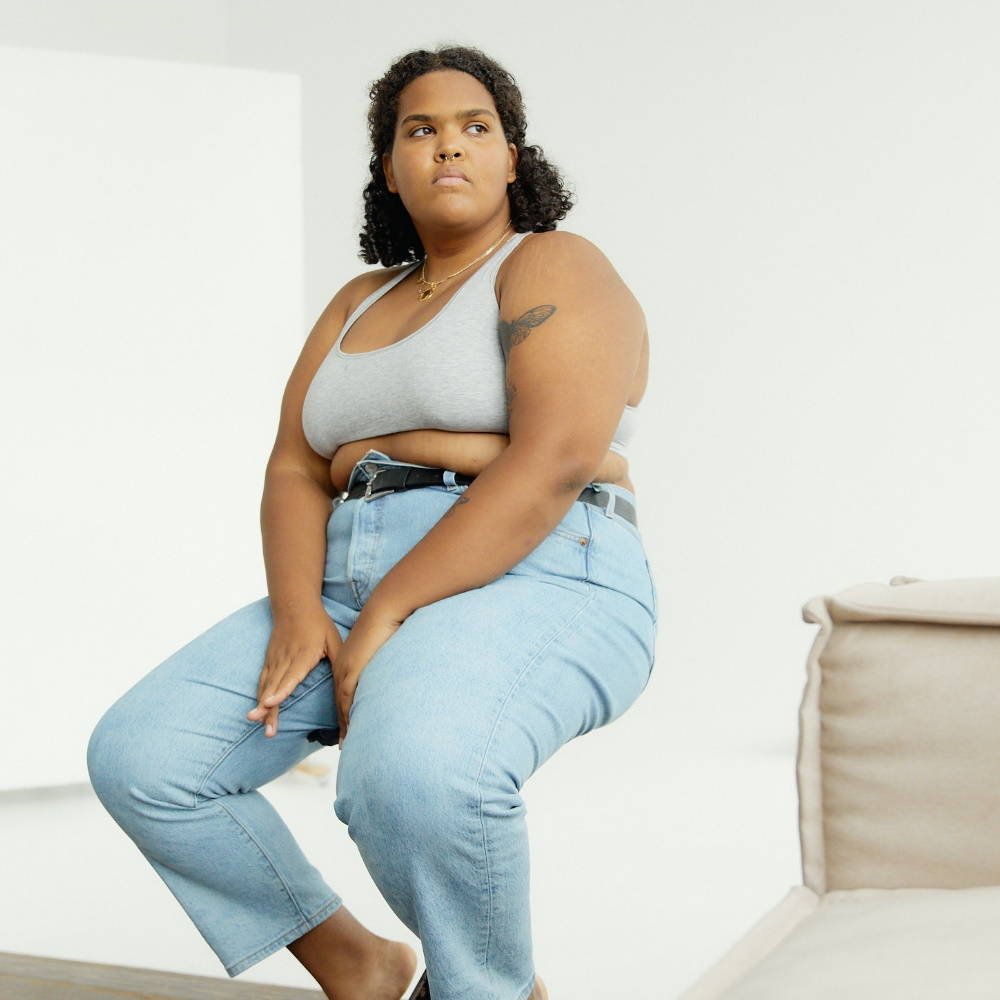 Every lady loves Hermonisse's wire-free bras because they can be worn on any day and for any occasion. So, enjoy the less restriction and prevent your breasts from sagging. With Hermonisse's collection of comfy, soft, minimal support, and airy home-wear bras, sleeping in a bra becomes easy.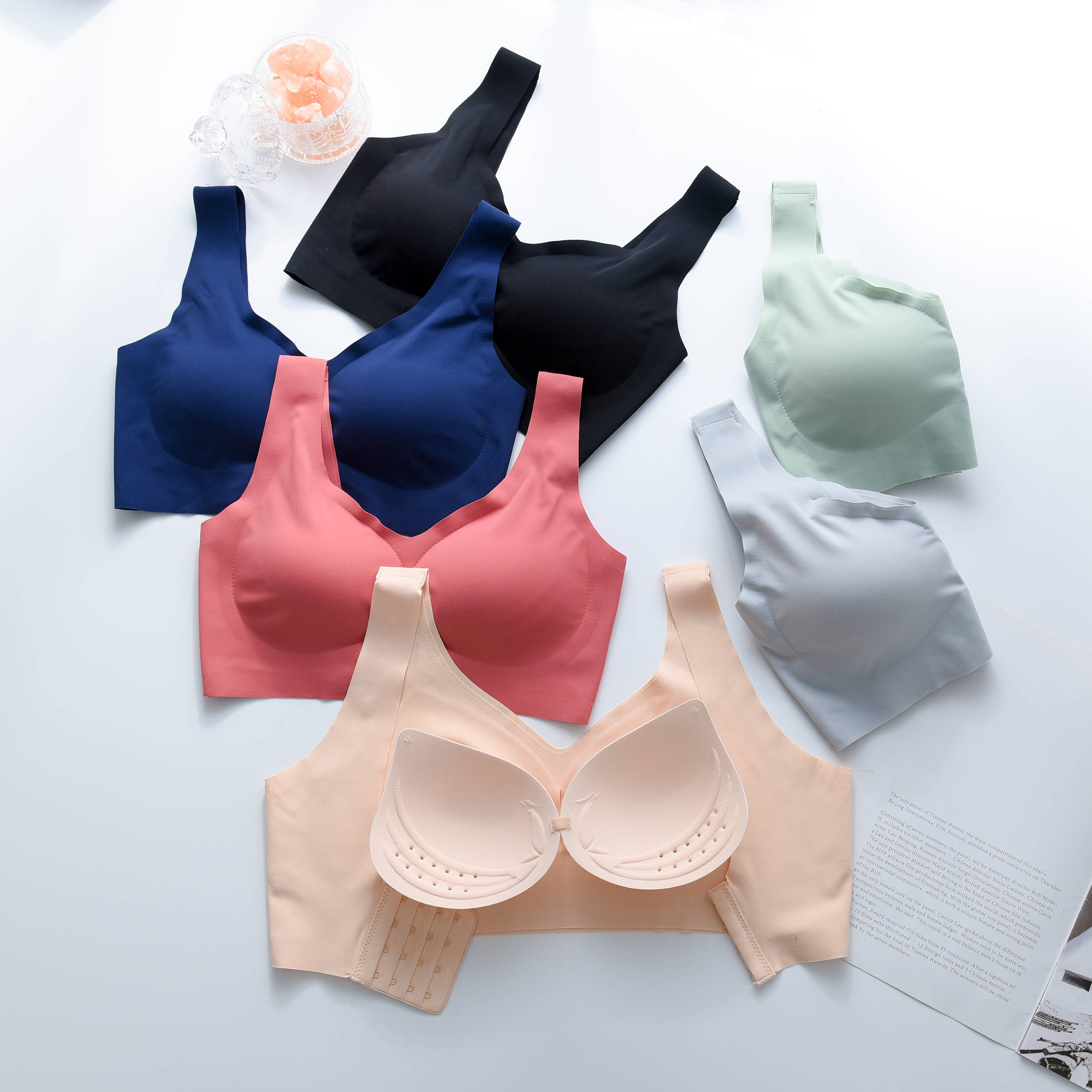 In summary, if you want to have a braless-like feel when lounging or staying at home during the day and sleep tight every night, consider investing in a comfortable and supportive home-wear bra. With a variety of styles to choose from, including wireless bralettes, non-padded or thin-padded seamless bras, plunge bralettes, and stretchable soft cup bras, you're sure to find the perfect fit for your needs.