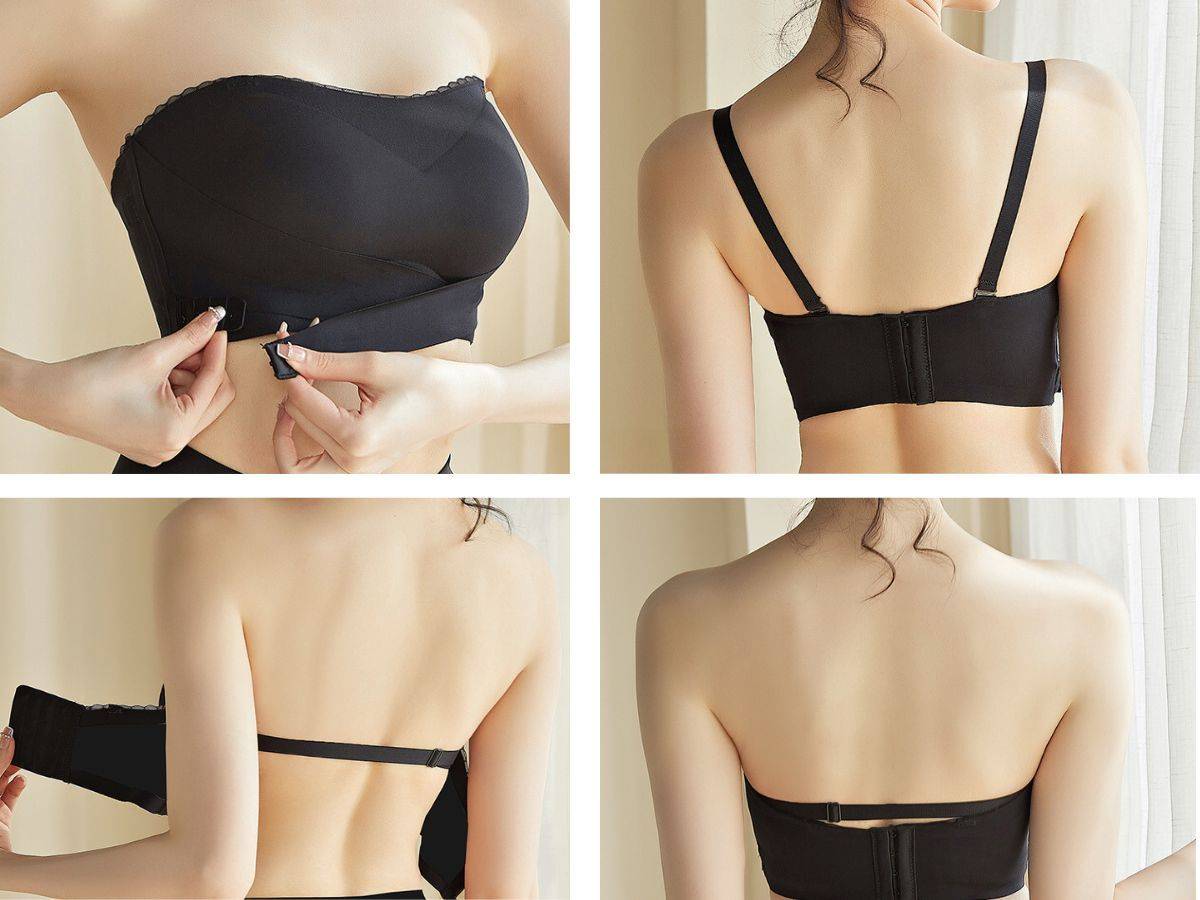 Reasons of Choosing Strapless Plus Size Bras over Regular Plus Size Bras
Bras play a crucial role in providing support and enhancing the appearance of our bust. When it comes to fashion-forward outfits that reveal your shoulders or back, regular bras with visible straps can be a major style spoiler. That's where strapless plus size bras come to the rescue, offering the perfect solution for all your fashion desires while providing the necessary support. In this article, we'll explore the reasons why strapless plus size bras are a wardrobe essential and why they outshine regular bras in certain fashion situations.
The Fashionable Solution: Strapless Plus Size Bras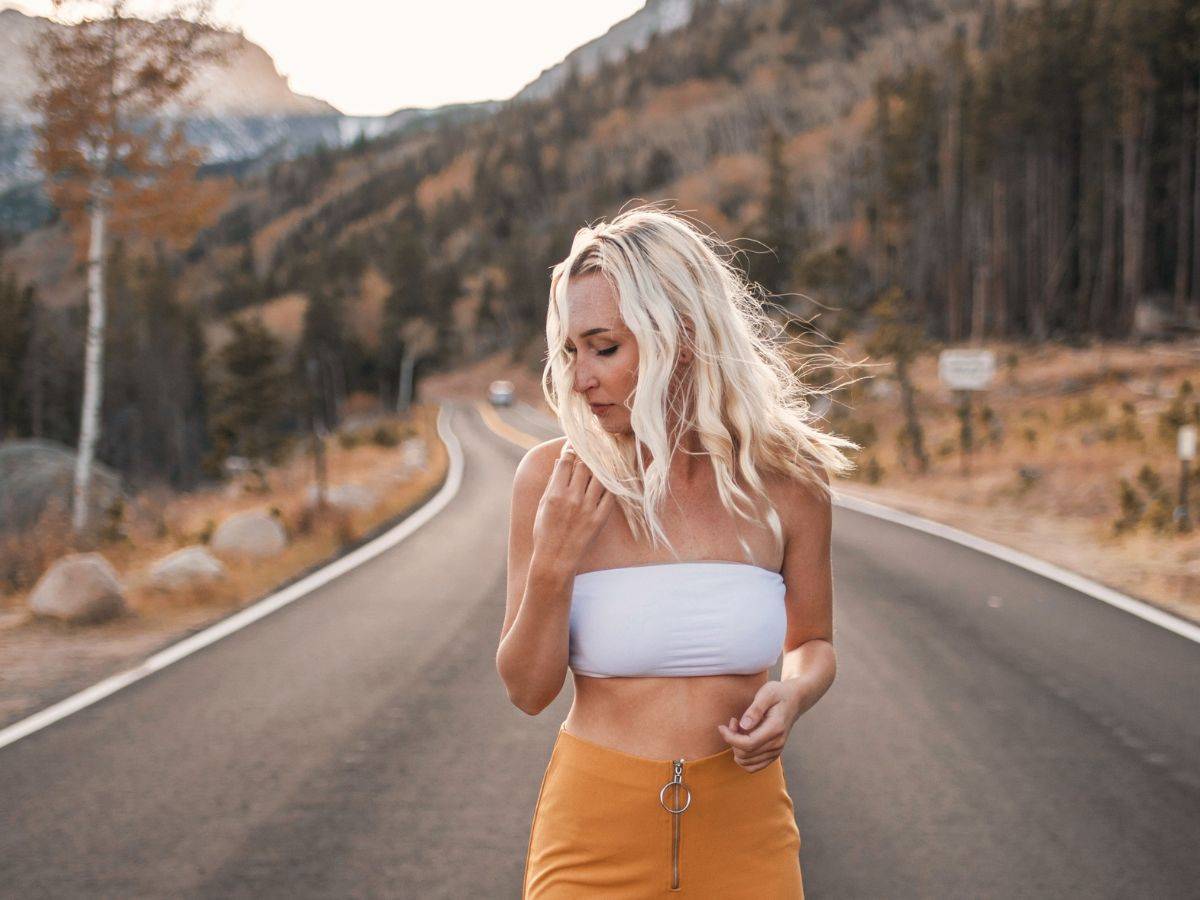 One of the main advantages of strapless plus size bras is their ability to remain discreet under your outfits. With no visible straps, you can confidently rock those shoulder-baring ensembles without any awkward strap peeks. Whether you're attending a special occasion or simply want to feel more confident in your everyday outfits, strapless plus size bras offer a sleek and flawless look.
Versatility of Strapless Plus Size Bras
Strapless plus size bras are incredibly versatile and can be paired with a wide range of outfits. From spaghetti strap dresses to halter tops, sleeveless styles, and even backless outfits, strapless bras have got you covered. Their adaptability makes them a must-have item in every plus size wardrobe, ensuring you always have the right bra for any fashion choice.
When to Wear Strapless Plus Size Bras
The beauty of strapless plus size bras lies in their freedom of wear. There are no strict restrictions on when you can flaunt these bras. Whether you're opting for a revealing outfit or a more covered style, if you feel comfortable wearing strapless plus size bras, you can do so anytime, anywhere.
Perfect for Revealing Outfits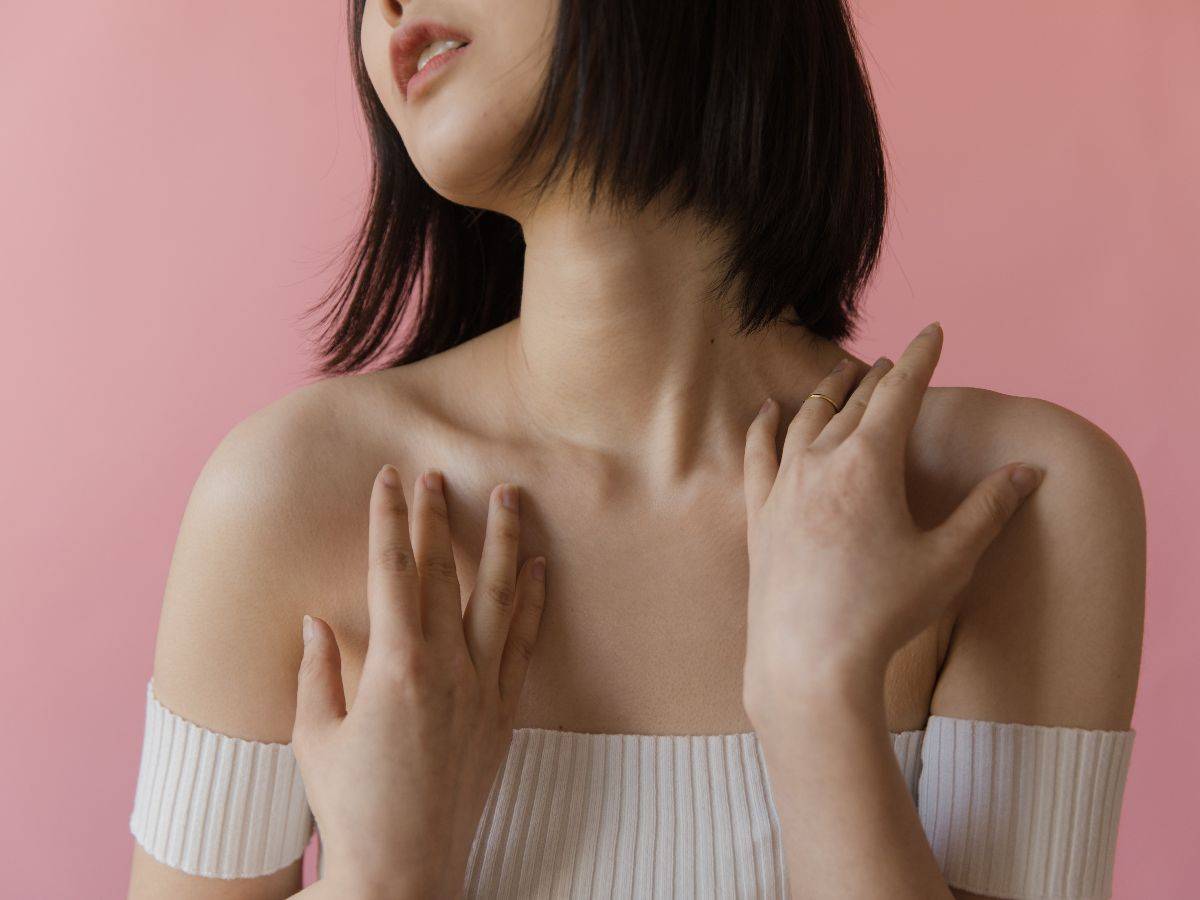 Strapless plus size bras are particularly suitable for outfits that expose some parts of your skin. Whether you're wearing an off-the-shoulder dress or a backless top, a strapless plus size bra allows you to dress up in whatever way you wish, ensuring there are no fashion disasters in sight.
For those with sensitive skin, wearing a strapped bra for extended periods can lead to discomfort and irritation. Additionally, the pressure exerted by bra straps can sometimes leave marks on the skin. By choosing a strapless plus size bra, you can free your shoulders from the strain and friction caused by straps, ensuring a more comfortable and enjoyable wearing experience.
In summary, strapless plus size bras offer the perfect combination of style, versatility, and comfort. They are a wardrobe essential for anyone looking to embrace fashion-forward outfits while ensuring proper support and a flawless appearance. So why settle for regular bras with visible straps when you can opt for strapless plus size bras and elevate your fashion game?
Christina is a committed translator and copywriter who now based in Melaka, Malaysia. She enjoys the best about fashion and style of lingerie. She is also a busy mum yet loves to keep herself positive and motivated with healthy lifestyles.