How to Find My Perfect Bra Size
If you're like many women, you've probably struggled to find the perfect bra size. You may have tried on dozens of bras, only to find that none of them fit quite right. The truth is, finding the perfect bra size can be a challenge, but it's not impossible. In this article, we'll explore some of the myths and misconceptions surrounding bra sizing, and provide you with some tips on how to find your perfect fit.
The Myth of the Perfect Bra Size
In reality, there is no such thing as a perfect bra size. Every woman's body is different, and even within the same brand or style, bras can fit differently. A 36D in one brand may fit like a 34DD in another, and a 38C in yet another. The key is to not get too hung up on the numbers and to focus on finding a bra that fits your body properly.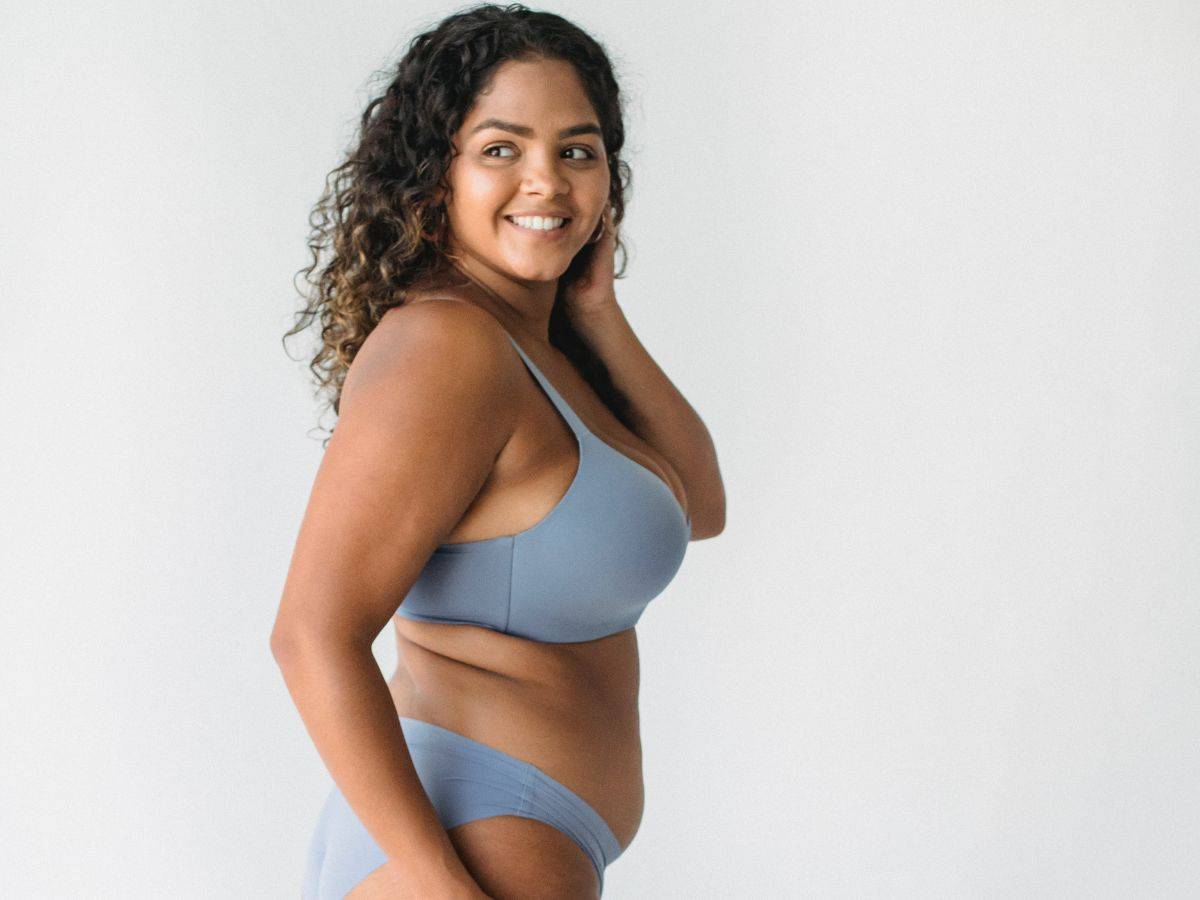 The most important thing when it comes to finding the right bra size is fit. A bra that fits properly will provide support, lift, and comfort. A bra that doesn't fit properly can cause discomfort, pain, and even health problems. That's why it's important to pay attention to how your bra fits and to make sure you're wearing the right size.
To find your bra size, you'll need to take a few measurements. First, measure around your ribcage, just below your bust. Round this number up to the nearest even number to get your band size. Next, measure around the fullest part of your bust. Subtract your band measurement from this number to get your cup size. Each inch of difference represents a cup size. For example, if your band measurement is 34 inches and your bust measurement is 38 inches, you would be a 34D.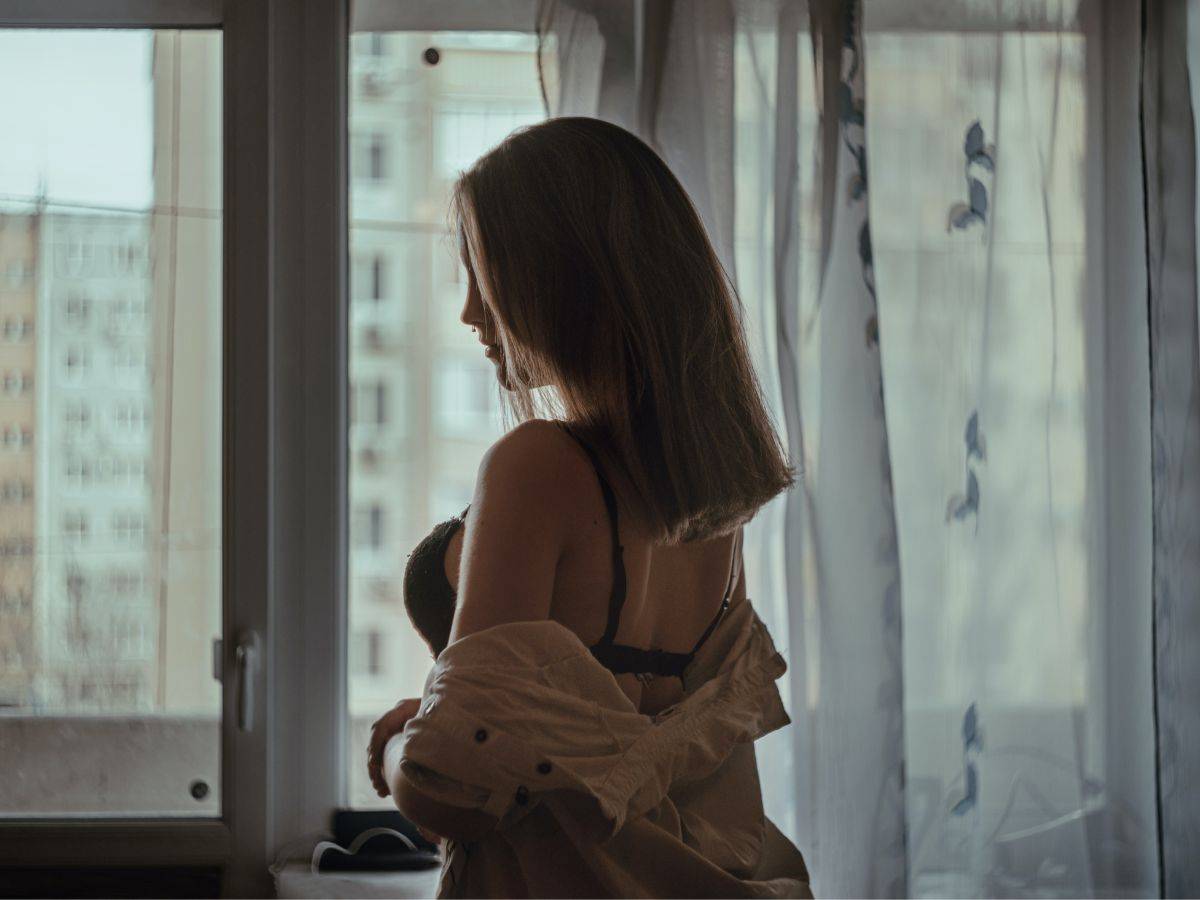 Once you know your size, it's time to start trying on bras. Keep in mind that different brands and styles may fit differently, so don't be afraid to try on a few different sizes and styles to find what works best for you. When you try on a bra, make sure the band fits snugly around your ribcage and doesn't ride up. The cups should fully enclose your breasts without any spillage or gaps. The straps should be adjusted so that they're snug but not tight, and the underwire should lay flat against your chest.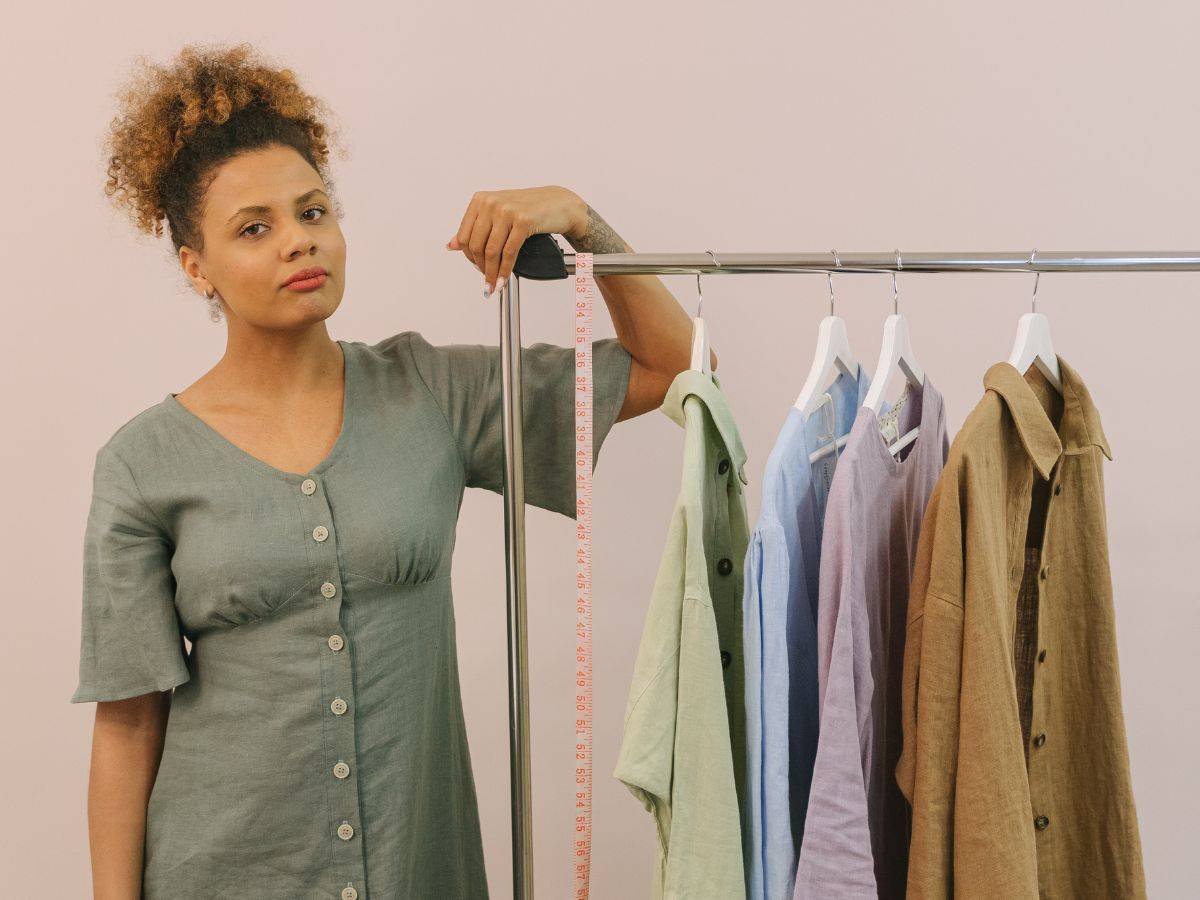 When shopping for bras, it's important to keep a few things in mind. First, don't be too hung up on the numbers. Remember, your bra size is just a starting point. You may need to try on a few different sizes and styles to find what works best for you. Second, pay attention to how the bra fits, not just how it looks. A bra that fits well will provide support, lift, and comfort. Finally, don't be afraid to ask for help. A professional bra fitter can help you find the right size and style for your body.
In conclusion, finding the perfect bra size is a myth. The lack of a universal standard for fit and inconsistencies in sizing from brand to brand make it essential to use your bra size as a guide and not a set number while shopping. Remember to bring multiple sizes into the fitting room and assess the fit of each bra to determine which one is the clear winner. By following these helpful tips, you can find the right size for you and achieve the comfort and support you deserve.
Christina is a committed translator and copywriter who now based in Melaka, Malaysia. She enjoys the best about fashion and style of lingerie. She is also a busy mum yet loves to keep herself positive and motivated with healthy lifestyles.