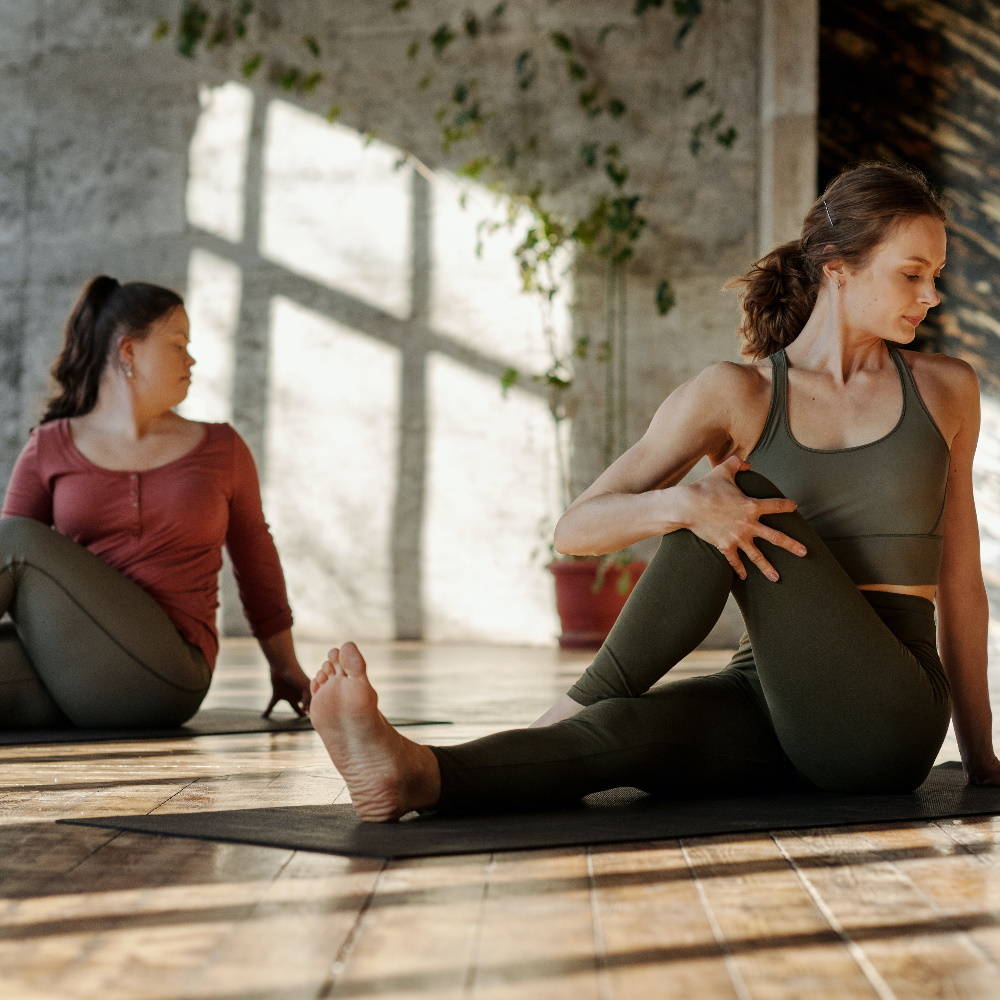 How to Choose the Right Posture Correcting Bra for Comfort and Support
As we all know, a good posture can work wonders on our physical appearance and overall health. However, finding the perfect bra that not only gives you the much-needed support but also improves your posture can be a daunting task. Luckily, with the advent of new technologies and innovations, there are plenty of options available that cater to your specific needs. In this article, we will explore the benefits of posture-correcting bras and how to choose the best one that fits your requirements.
What is a Posture Correcting Bra and Why is it Important?
A posture-correcting bra is a specially designed undergarment that is tailored to support your back, shoulders, and neck, promoting good posture. These bras come with unique features that aid in aligning the spine, reducing shoulder pain and discomfort, and preventing slouching. Wearing a posture-correcting bra can help improve your overall physical appearance, reduce back pain, and boost your self-confidence.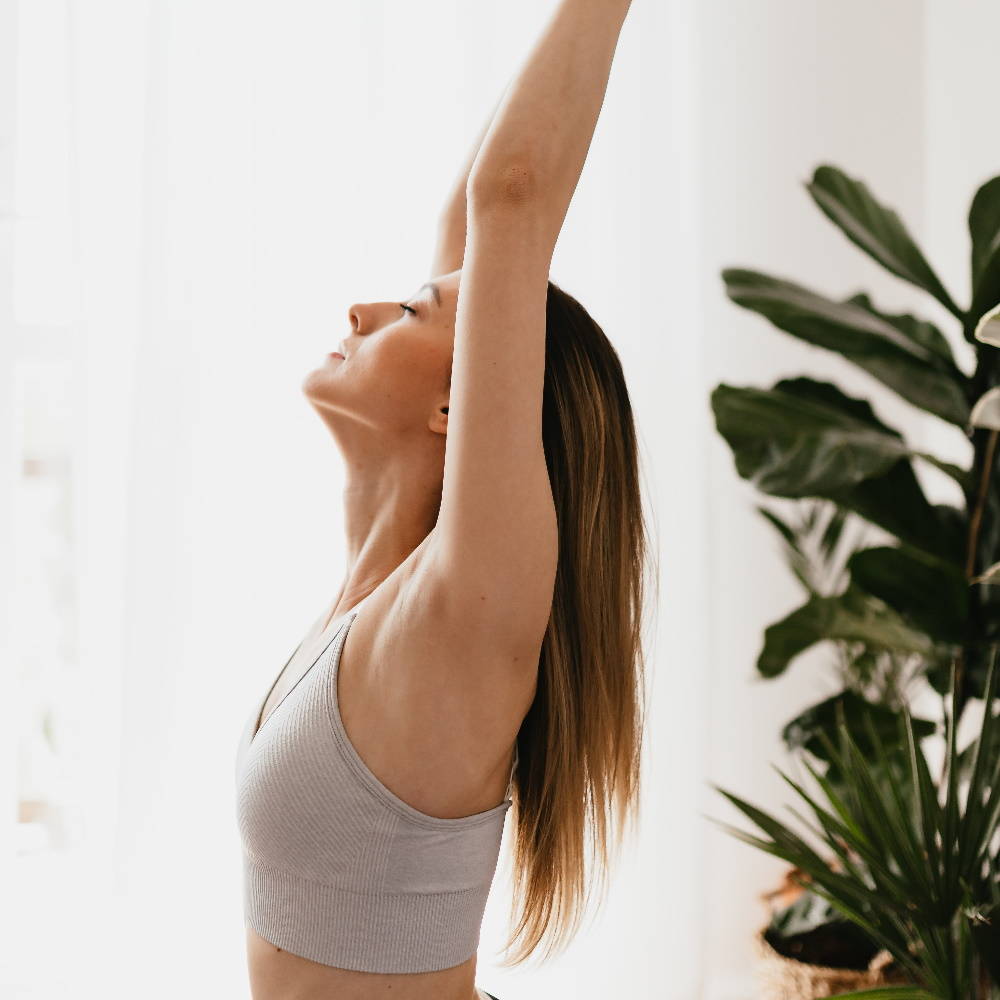 Key Features to Look for in a Posture Correcting Bra
When selecting a posture-correcting bra, there are a few key features to consider:
1. Criss-Cross Bands
Criss-cross bands are designed to sit at the back of the bra, pulling your shoulders back and helping to align your spine. These bands are a critical feature of any posture-correcting bra and are essential for maximum support.
2. Wide Elastic Underbust Band
A wide elastic underbust band is another key feature of posture-correcting bras. This band provides the necessary support and stability to ensure the bra stays in place and does not move around while you're engaged in physical activities.
3. Front Hook-and-Eye Closure
A front hook-and-eye closure makes it easy to wear and remove the bra. This feature is especially helpful for those who find it challenging to reach around to their back to fasten or unfasten the bra.
4. Ultra-Soft Seams
Ultra-soft seams help to prevent chafing and irritation, allowing you to move freely and stay comfortable no matter what activity you're engaged in.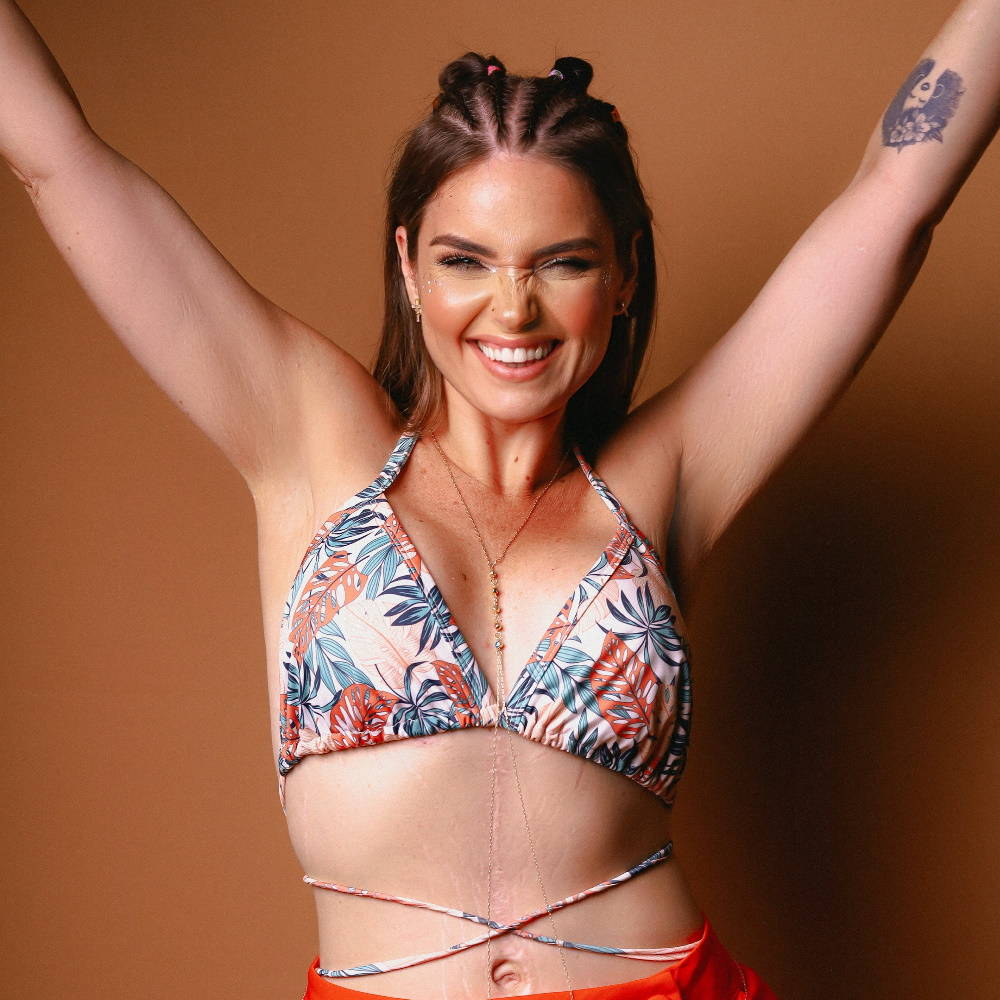 After extensive research and testing, our posture-correcting bra meets the above requirements. It is designed with all the essential features needed for maximum support and comfort, including:
- Criss-cross bands that aid in aligning the spine and improving posture.
- Wide elastic underbust band for added support and stability.
- Ultra-soft seams to prevent irritation and discomfort.
- Front hook-and-eye closure for easy wear and removal.
This bra is perfect for everyday wear, as well as for low-impact workouts and physical activities. It is available in a range of sizes and colors, ensuring that there is an option that fits everyone's needs.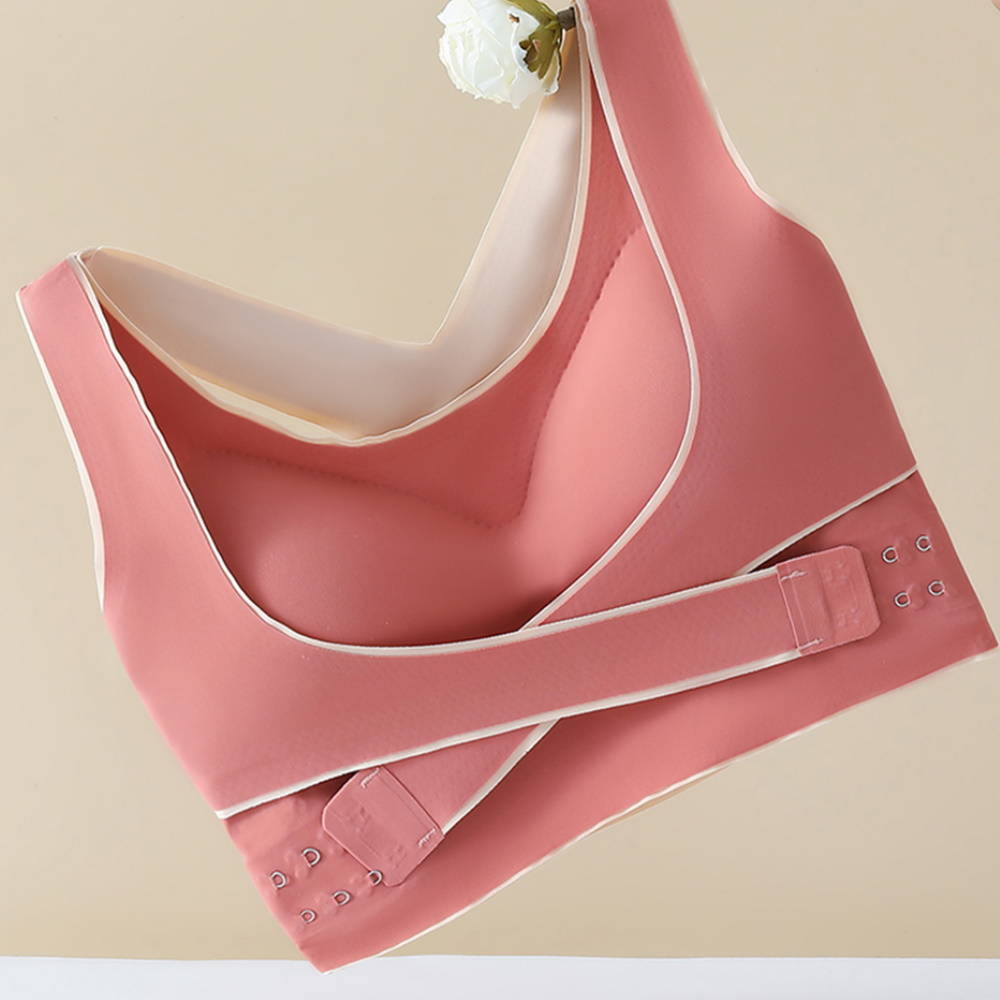 Investing in a posture-correcting bra is an excellent way to improve your physical appearance and overall health. With so many options available in the market, it can be challenging to choose the right one that fits your requirements. We hope that this guide has helped you understand the key features to look for in a posture-correcting bra and provided you with a top pick recommendation to make your decision easier.