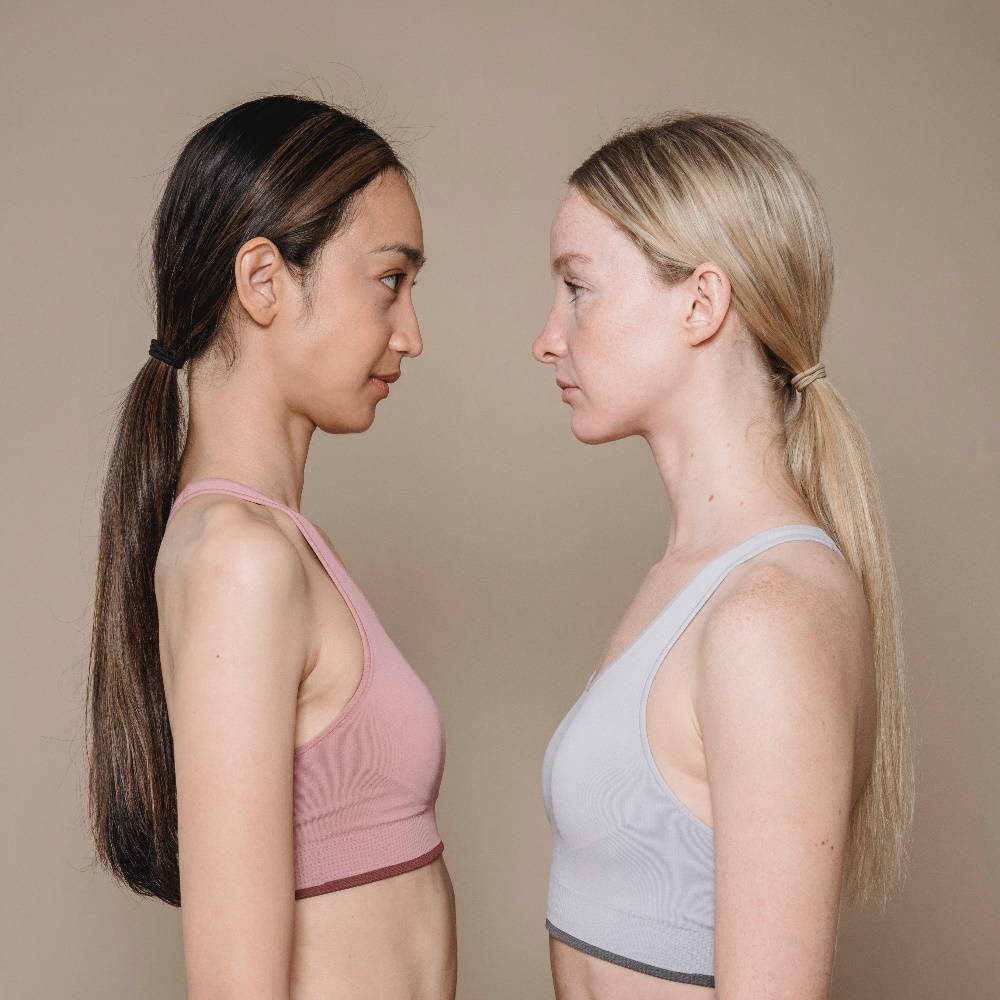 Everything You Need to Know about Longline Bras
Longline bras have become increasingly popular in recent years, and for good reason. With a deeper band that extends further down the torso, these bras offer a range of benefits that go beyond just their vintage aesthetic. If you're curious about this timeless style of bra, keep reading for everything you need to know about longline bras.
Simply put, a longline bra is any bra style with a deeper band that extends further down the torso, ranging from a few inches to waist-length. While they're often associated with vintage lingerie styles, longline bras come in a variety of designs, from simple and classic to intricate and fashion-forward.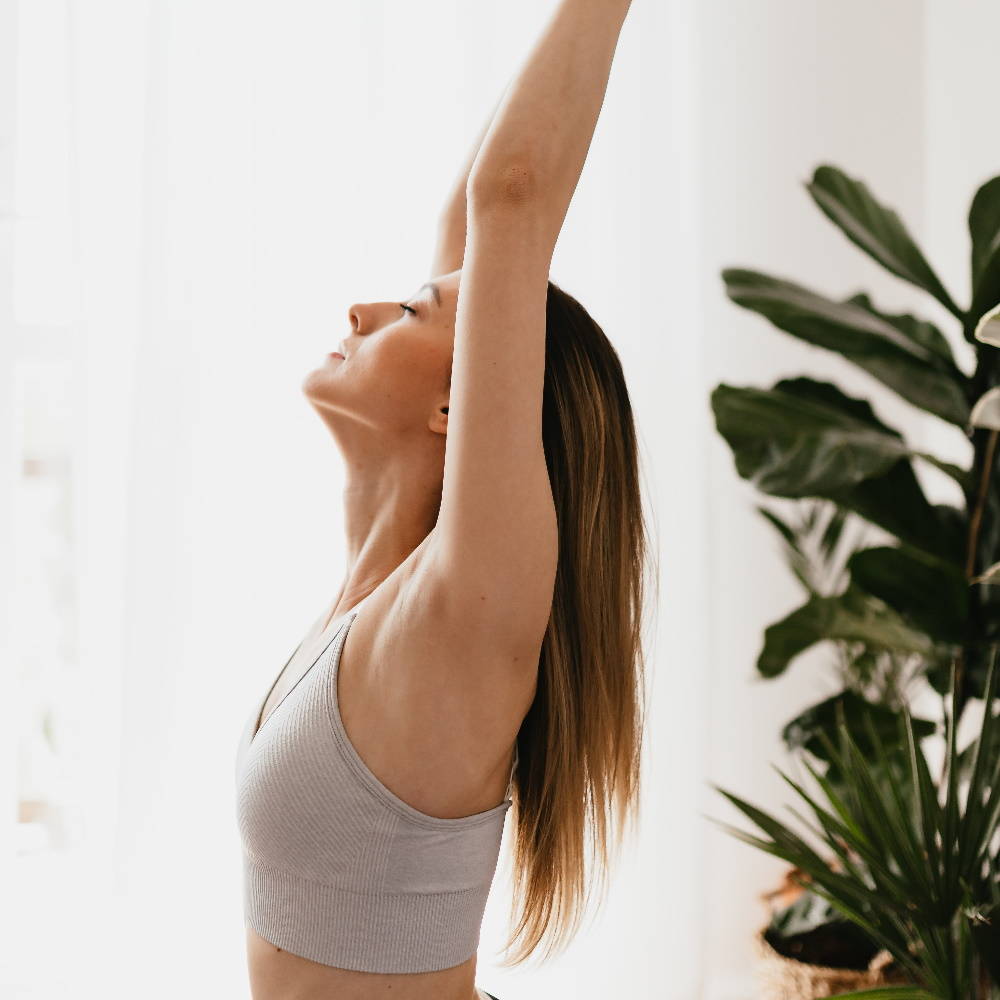 Comfort for a Larger Bust
One of the main benefits of a longline bra is the extra support and comfort they provide for larger busts. The band is often reinforced with gentle boning to hold its shape and offer additional support, preventing it from rolling up or moving around throughout the day. With a wider surface area, longline bras also create a smoother silhouette under clothing, eliminating the discomfort of a regular bra digging in.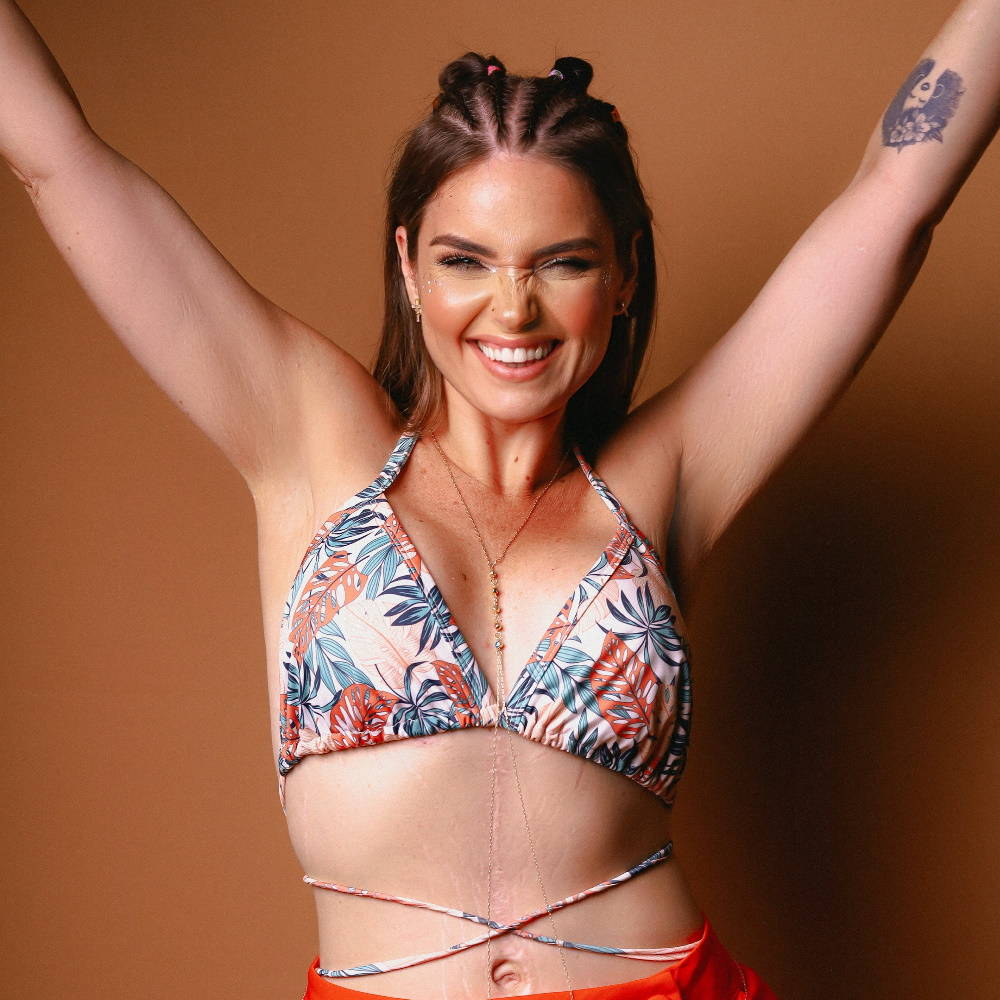 Longline bras aren't just practical, they also offer a stunning design impact. With more surface area to work with, they're perfect for showcasing delicate embroideries, beautiful laces, and luxurious fabrics like silk. Whether you're looking to feel your best or create a boudoir lingerie look, longline bras make a statement.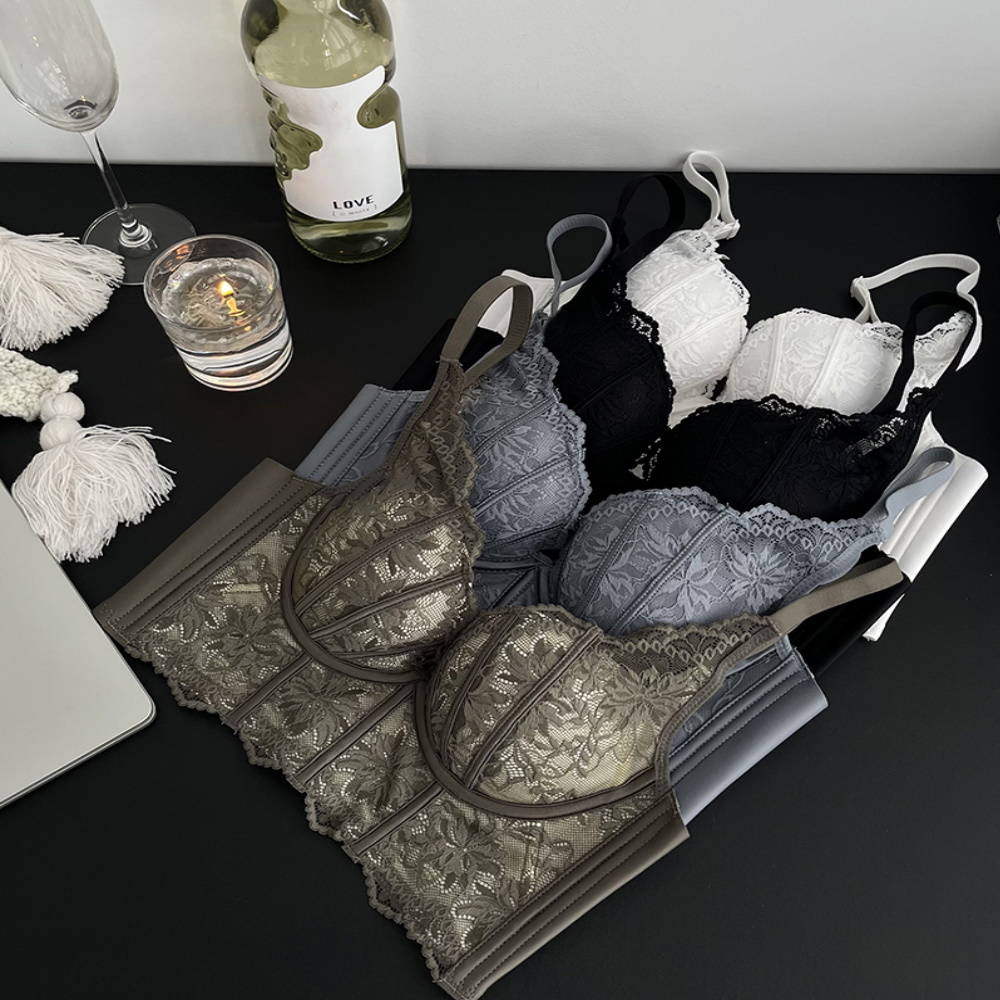 How to Wear a Longline Bra
Pairing a longline bra with a high waist brief is a great way to create a bodysuit look that offers more flexible fitting and the ability to mix and match bra and bottom sizes. For a more seductive style, pair your longline bra with a lace thong or a tie side brief with silk sashes to untie. To create a complete boudoir outfit, match your longline bra with a sheer pencil skirt trimmed with lace or a multi-wear tutu cape that can be worn around the shoulders or waist.
Longline Bras as Outerwear
Longline bras are also ideal for underwear-as-outerwear styling, with their deeper band making them appropriate to wear as part of your outfit. Pair with high waisted, wide-leg trousers or a chic pencil skirt for a stylish look. Sheer blouses and tops offer a perfect way to show off your statement bra, without feeling too exposed.
Ours is made in exquisite laces with airy cotton linings and high stretch underband, to make something really extra special. With silk linings, supportive tulle cups and decorative floral lace detailing, it is designed for small and large cup size (up to E cup), for the ultimate pairing of fit and style.
If you're looking for a comfortable bra option, a longline bra is an excellent choice. With their reinforced band and wider surface area, longline bras provide additional support and comfort, making them ideal for larger busts. Consider adding a longline comfort bra to your lingerie collection for a practical and stylish option that offers the best of both worlds.