Are Sports Bras Good for Plus-Sized Women
When it comes to lingerie shopping, it can be a challenge for plus-sized women to find bras that provide comfort and support. In many cases, stores only stock bras that cater to petite girls, leaving curvier women feeling left out. This is where sports bras come in - they are designed to offer more support than regular bras, and can be especially beneficial for plus-sized women. In this article, we'll take a look at the top reasons why sports bras are good for plus-sized ladies and why they may just be the best bras ever.
Sports bras are important for all women, regardless of their size or body shape. They provide better support and are more comfortable than regular bras. Below are the top reasons why sports bras are good for plus-sized women.
1) They provide better support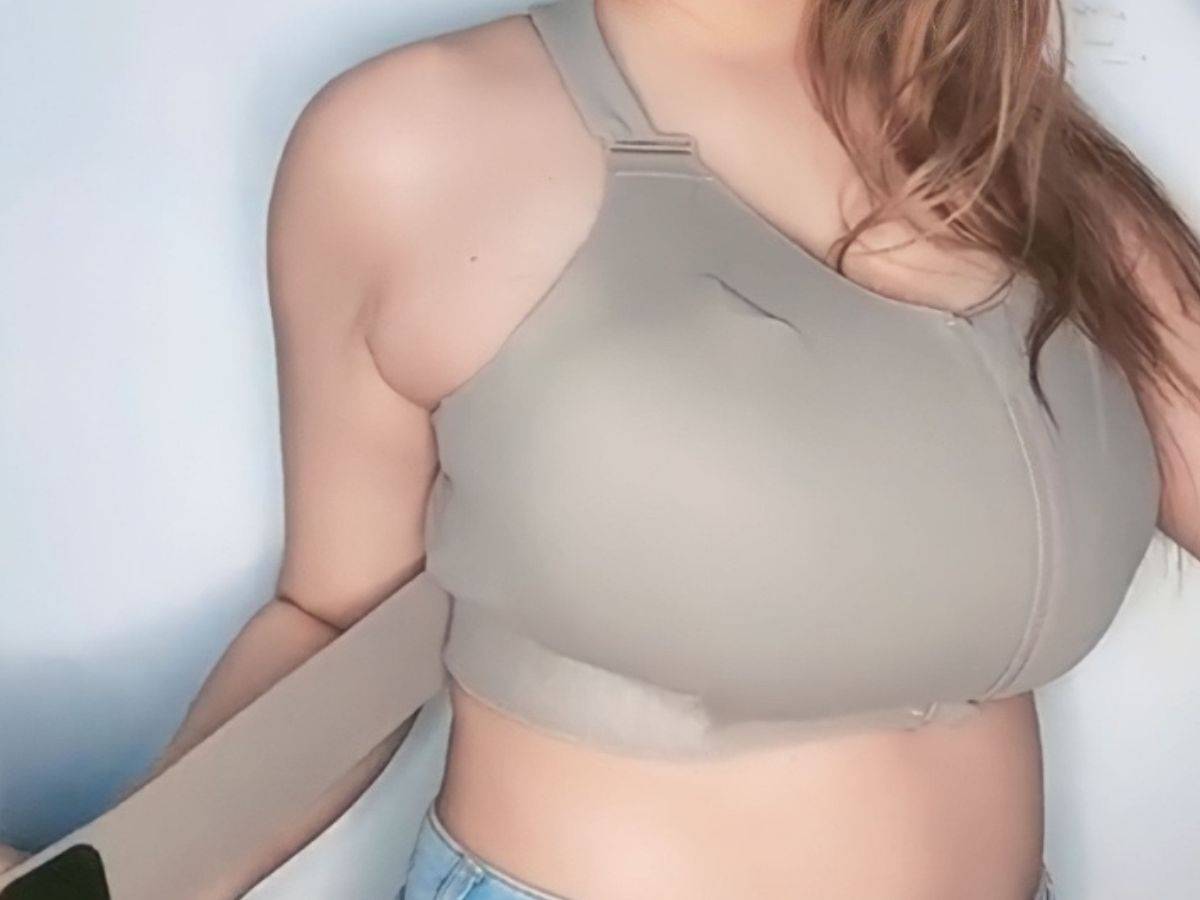 Sports bras are designed to provide more support than regular bras. This is especially important for plus-sized and curvy women, who need more support to keep their breasts in place. A sports bra helps to prevent bounce and keeps everything in place, which can lead to pain and discomfort. Features like adjustable and wider straps, compression fabric, and attached bra cups provide a more secure and supportive fit, whether you're working out or simply going about your day.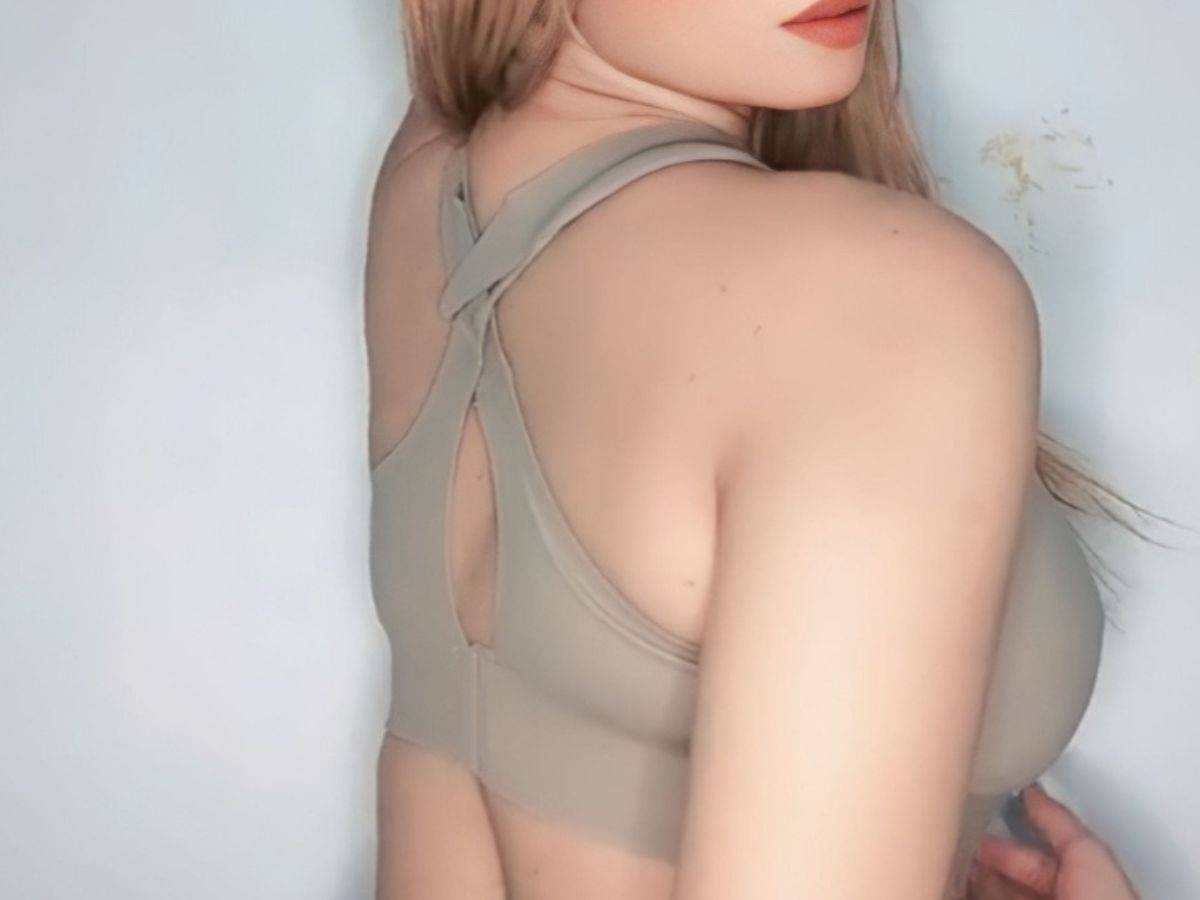 Not only do sports bras provide better support, but they are also more comfortable than regular bras. They are made from soft, stretchy, breathable materials that contour to your body, and feel like a second skin when worn. This means that sports bras can cater to larger busts as well. The sweat-wicking properties of sports bras help to wick away moisture and keep your skin cool and dry. Details like mesh and open back styles increase breathability for extra comfort.
3. They make it easier to work out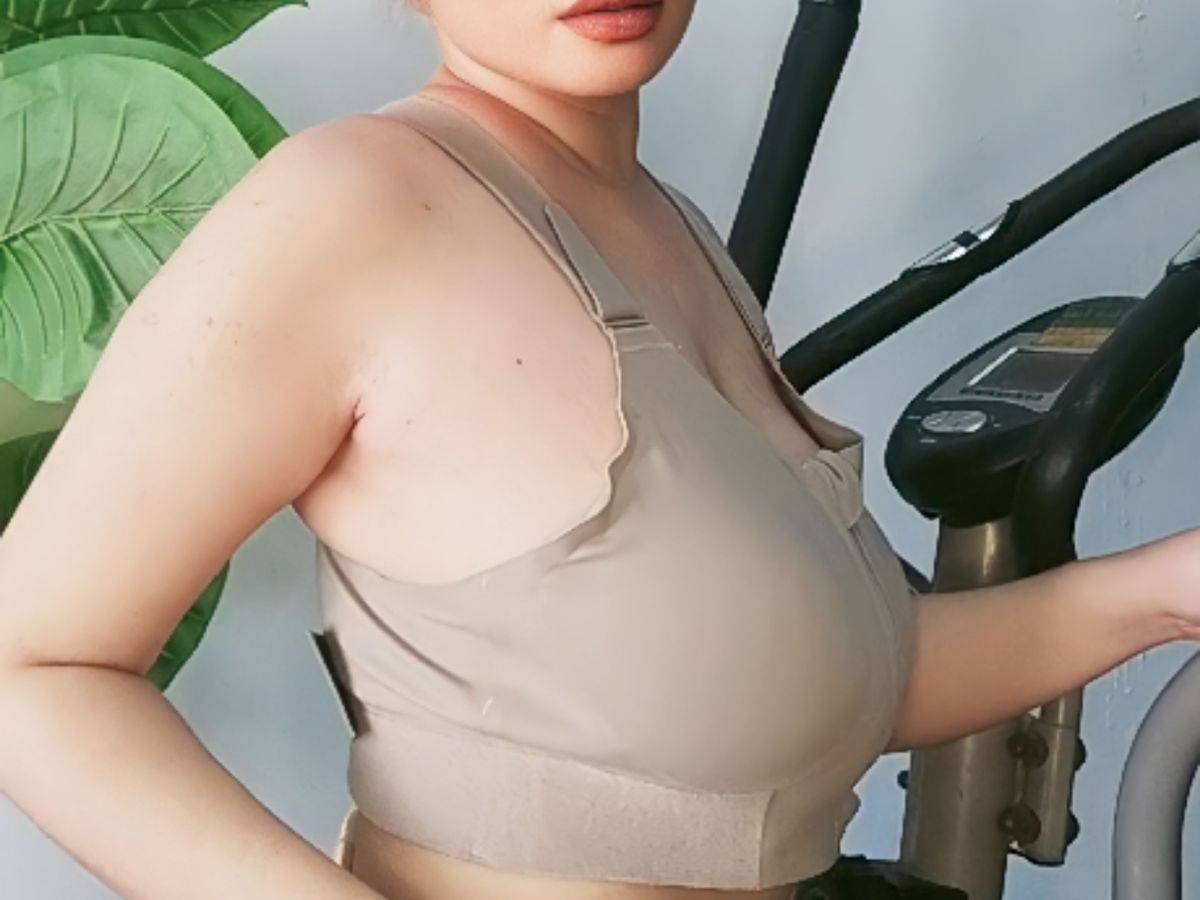 When you're wearing a sports bra, it's much easier to work out. The snug and secure fit of sports bras provides optimal support for varying intensity levels of your chosen activity. This also helps to keep your breasts close and eliminate bounce so that you can work out with ease. With a bra that moves with your body and supports your full range of movement, it makes it easier to focus on your workout and get the most out of it.
4. They help keep your breasts healthy and prevent breast pain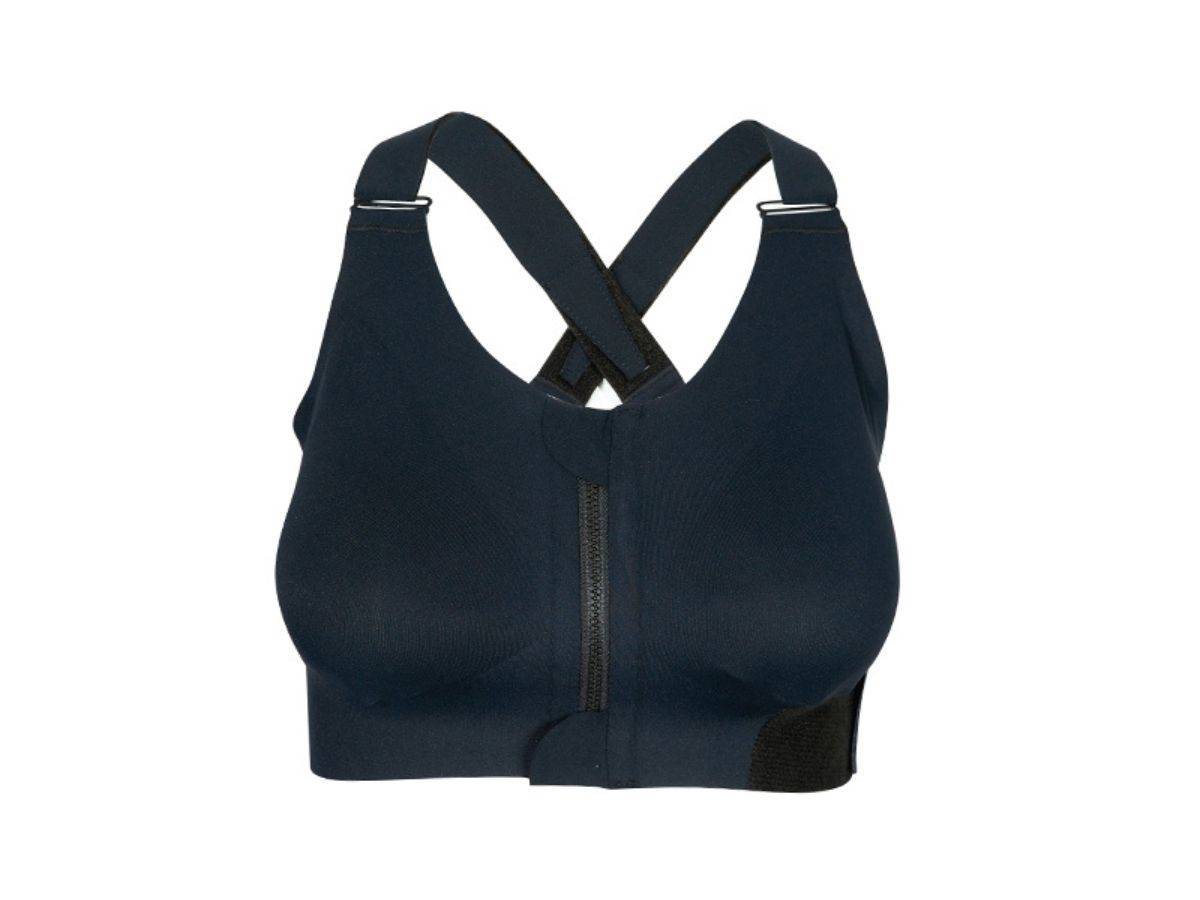 Working out is great for your health, but it can be bad for your breasts if you're not wearing the right bra. Sports bras help to keep your breasts healthy by providing the support they need during physical activity. A properly fitting sports bra can help to prevent breast sagging and stretching of the Cooper's ligaments, which are connective tissues that support the breasts.
Besides, one of the main benefits of sports bras is that they help prevent breast pain. For those with a bigger bust, you may be more prone to breast pain as your breasts move around a lot more. This is especially true when working out, and can cause pain and discomfort in the breasts. To minimize this, shop for the right plus size sports bra that caters to fuller busts and provides ample support.
Sports bras are a great option for plus-sized women who want comfort, support, and style. With so many options available, you're sure to find one that meets your needs and suits your personal style. Say goodbye to boring t-shirt bras that only come in nude or black, and hello to a world of colorful and supportive sports bras.
Christina is a committed translator and copywriter who now based in Melaka, Malaysia. She enjoys the best about fashion and style of lingerie. She is also a busy mum yet loves to keep herself positive and motivated with healthy lifestyles.