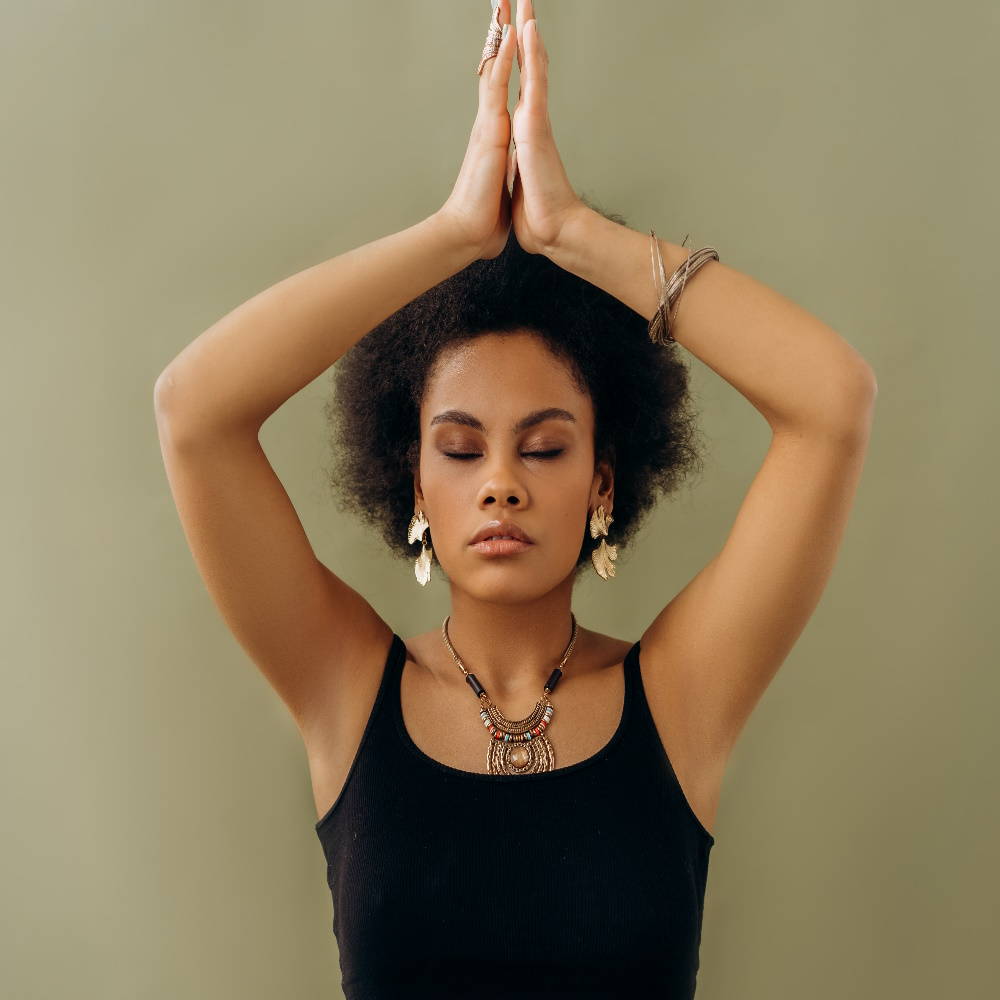 All You Need to Know About Longline Seamless Padded Camisoles
A longline seamless padded camisole is a versatile sleeveless shirt that can be worn by women as an undergarment or as a standalone piece. Unlike tank tops, camisoles are typically made of satin, silk, cotton, or nylon and are designed to provide warmth and slight body shaping. If you're wondering how camisoles differ from tank tops and spaghetti strap bras, keep reading.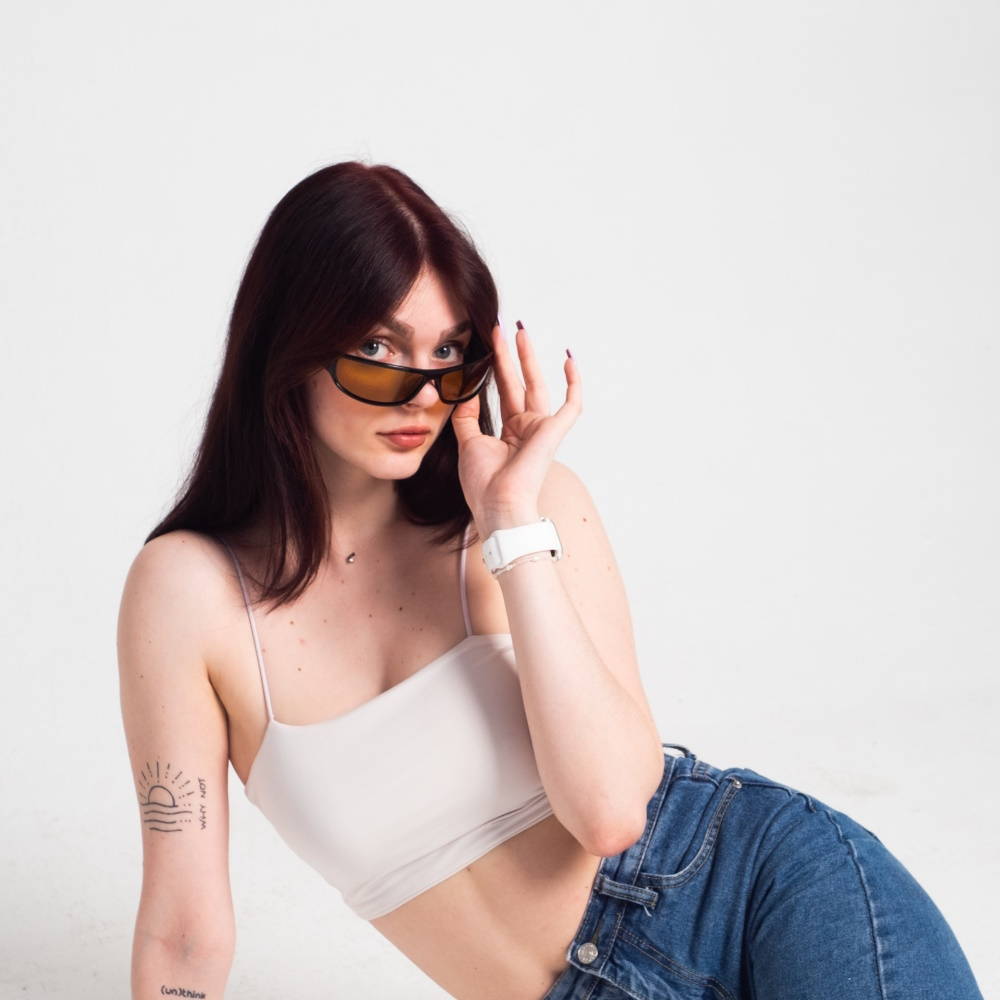 Difference between Camisole, Tank Top, and Spaghetti Strap Bra
Tank tops are often worn on their own and have a loose fit with wide straps, while camisoles have spaghetti straps and are designed to be worn under jackets, shirts, or cardigans. Spaghetti strap bras, on the other hand, feature extremely thin shoulder straps and are commonly seen in garments such as swimwear, evening gowns, and camisoles.
Longline seamless padded camisoles are a popular choice for women who want comfort and style. They offer warmth in cold weather and air-conditioned environments while providing slight body shaping to hide pinches, bulges, and muffin tops. With a padded camisole, you don't have to worry about visible nipples, making it an excellent choice for loungewear or sleepwear.
When it comes to styling a camisole, the possibilities are endless. You can wear it on its own or use it as a foundation for your outfit. Opt for a loose camisole to balance your look if you're wearing it by itself. If you're wearing a structured skirt, add a camisole to give your outfit a polished look. Wearing a camisole with jeans is a great way to create a more casual look.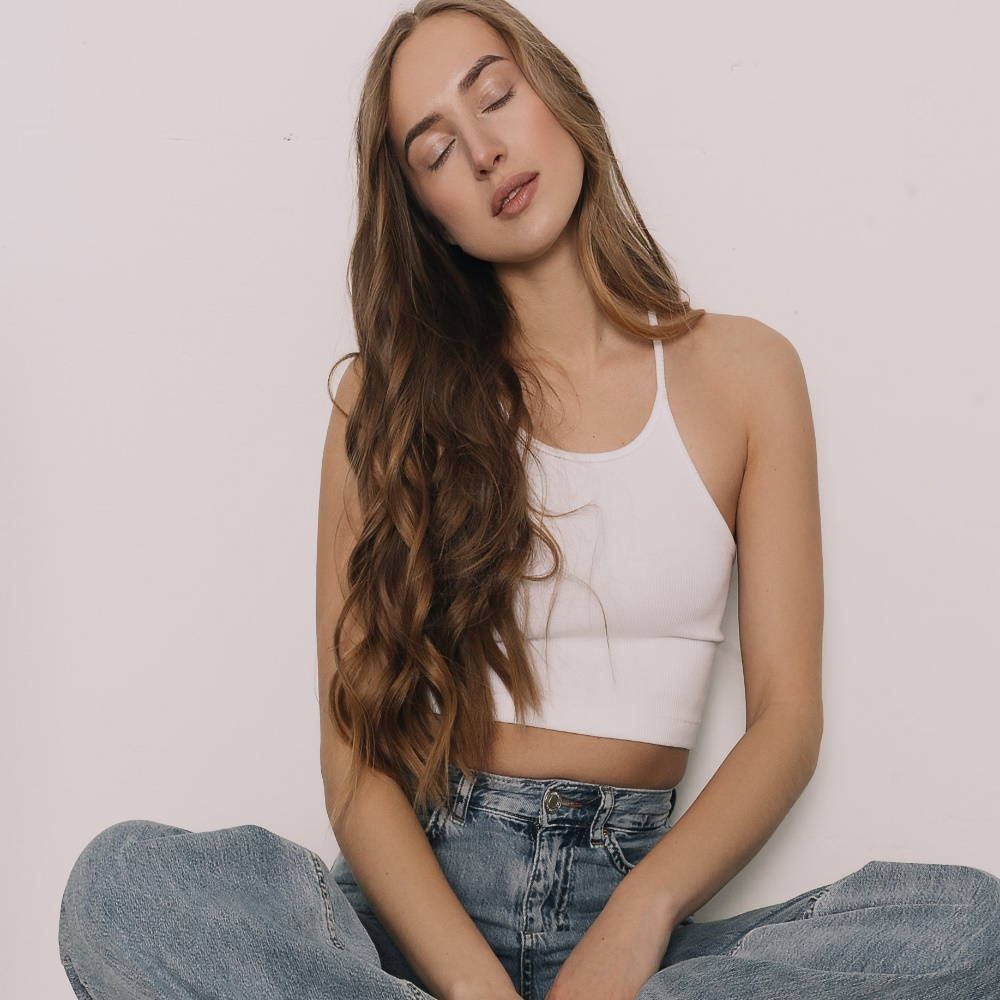 Our Longline Seamless Padded Camisole Series
Our longline seamless padded camisole series is a must-have for any wardrobe. Made of a perfect blend of nylon and spandex, this camisole conforms to your body and feels like a second skin. With no tags, wires, or padding, it provides maximum comfort and fits seamlessly under tops for added coverage or on its own under a blazer or cardigan.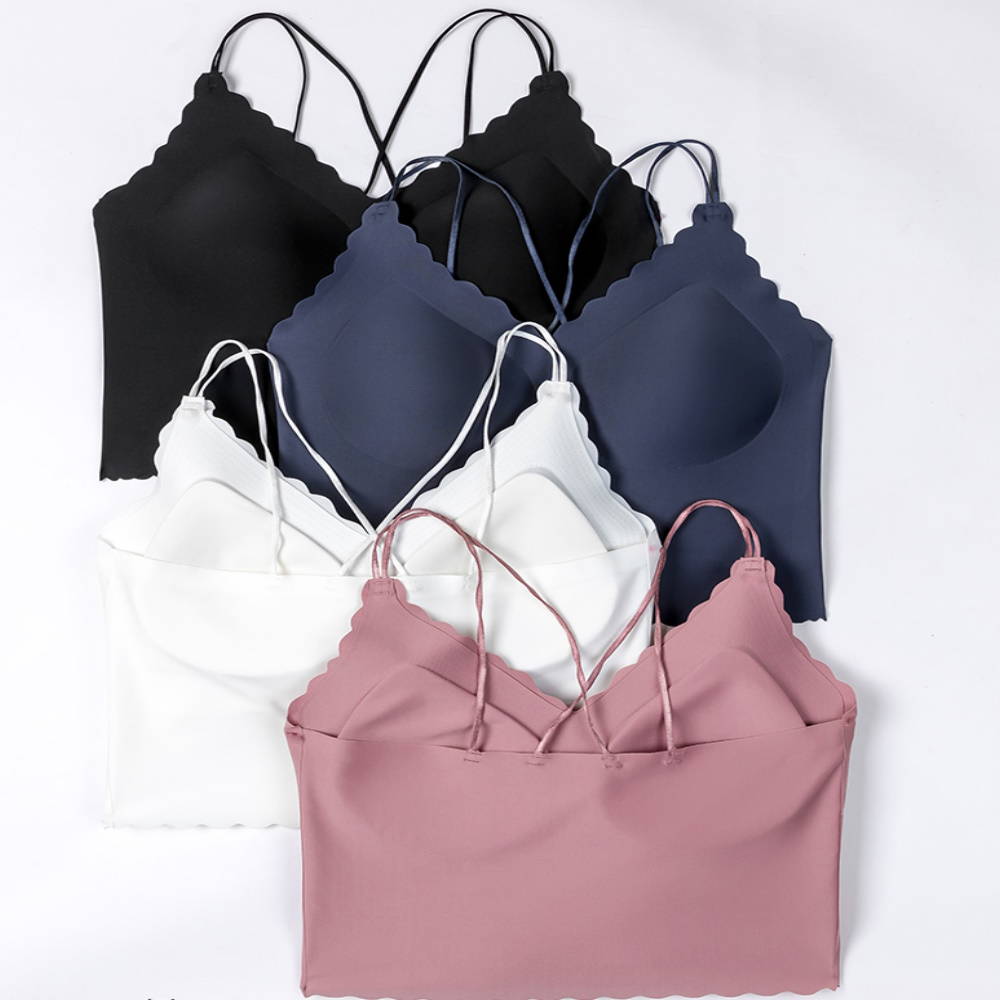 In conclusion, padded camisoles are a versatile and comfortable option for women to wear as an undergarment or as a standalone piece. They provide warmth, slight body shaping, and coverage while also being a stylish addition to any outfit. With the Hermonisse seamless padded camisole series, you can enjoy the perfect blend of comfort and style, making it a must-have for any wardrobe. Whether you're dressing up or down, a padded camisole can be paired with different styles of clothes to create a chic and versatile look. So, if you haven't tried a padded camisole yet, now is the perfect time to add one to your closet.