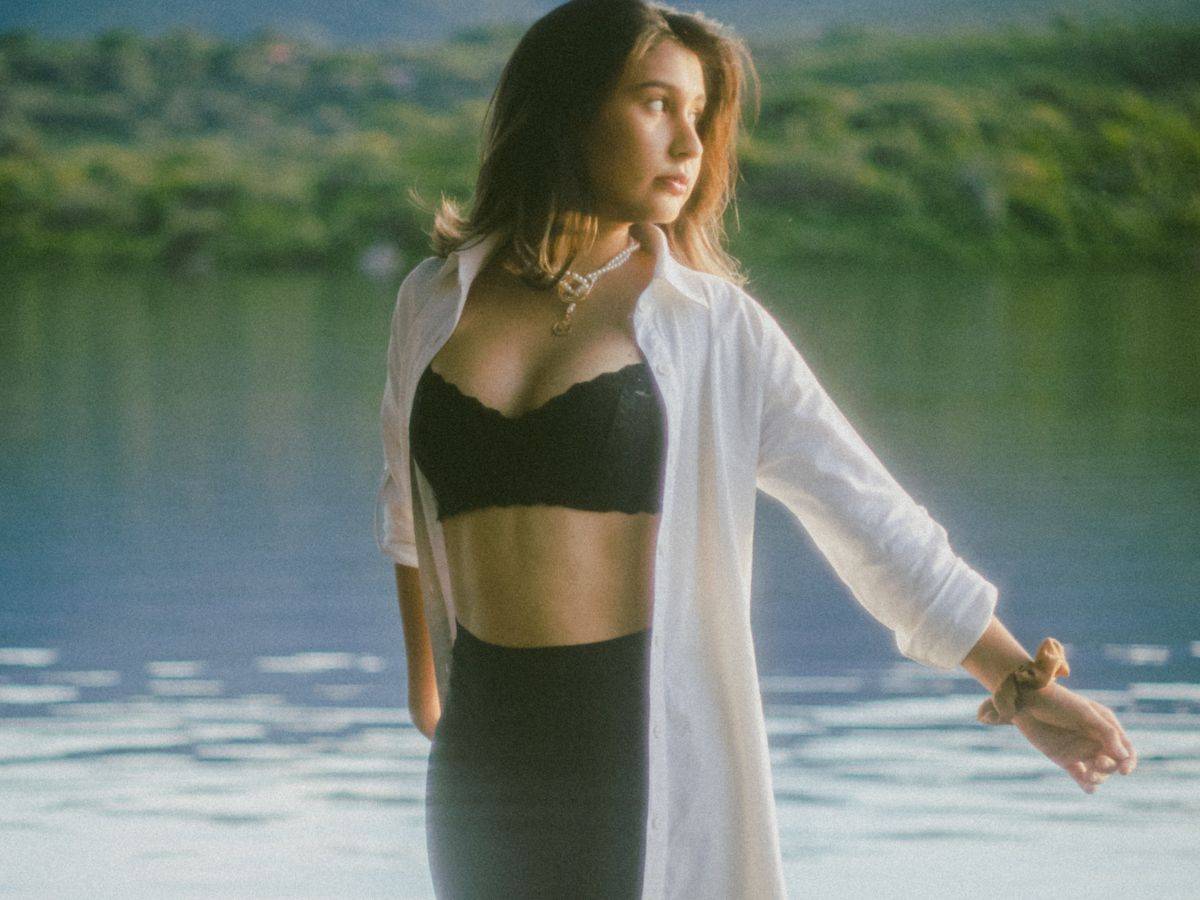 A Guide to Wearing and Caring for Sexy Lace Bras
As an essential item in any lingerie collection, lace bras come in a range of colours, styles, and designs. The soft and comfortable material moulds closely to your body, making you feel feminine, sensual, and beautiful. In this article, we'll dive into the world of lace bras and explore why they're a must-have in your wardrobe.
Why You Should Add a Lace Bra to Your Collection?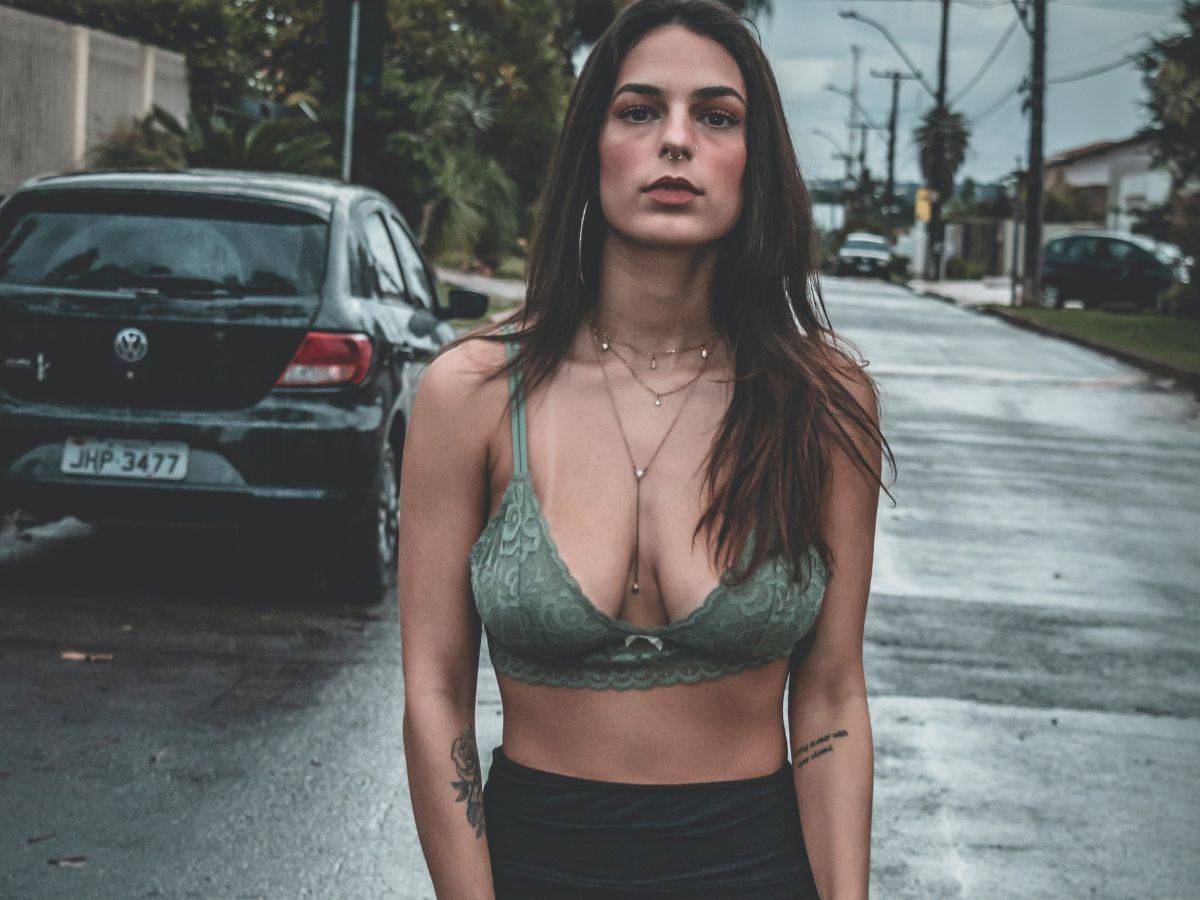 Lace never goes out of style, making it a classic material for lingerie. The versatility, femininity, and sensuality of lace make it an undeniably elegant choice.
2. Soft and Comfortable Fit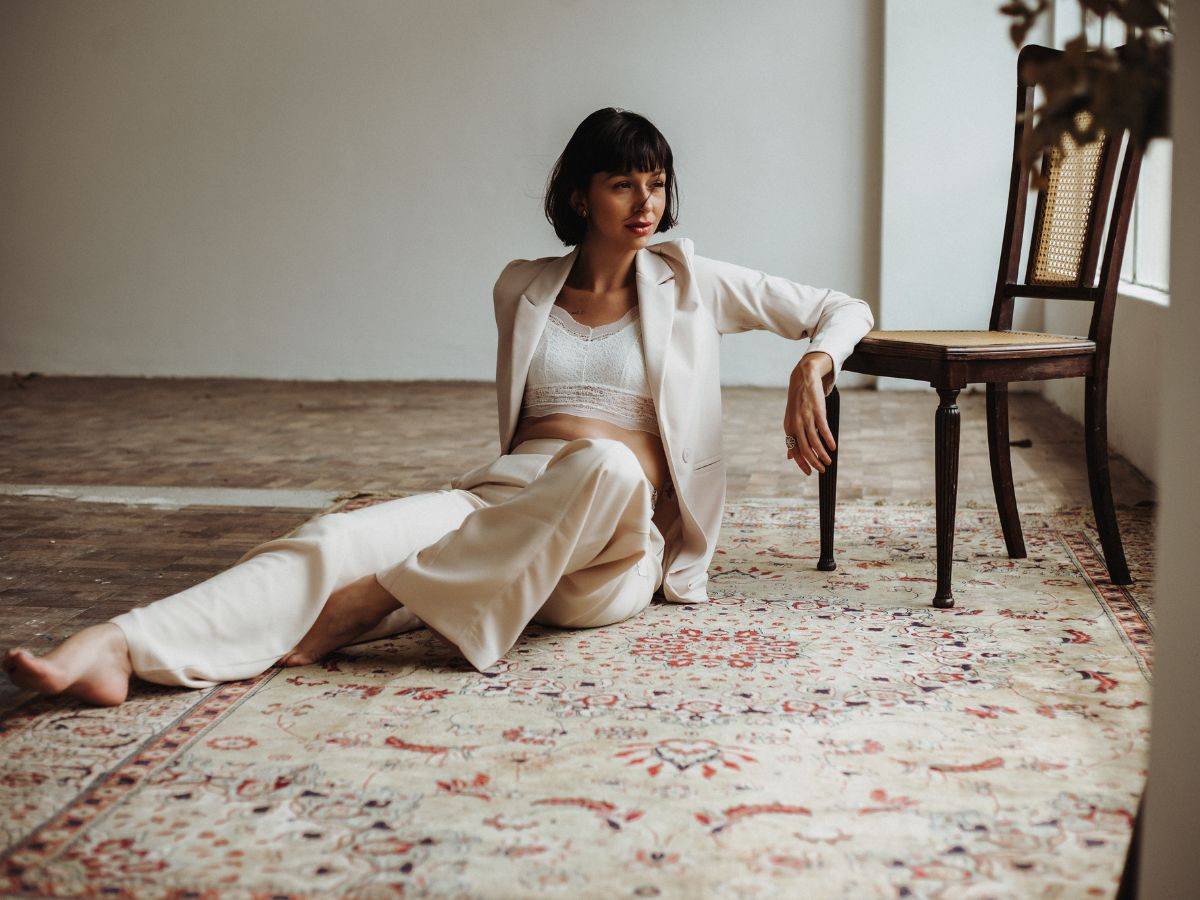 Lace bras are loved for their soft and flexible fit. The cups mould more closely to your body, providing a comfortable fit without digging into the tissue. The breathable material is ideal for everyday wear, making it perfect for running errands or working at the office. High-quality lace bras keep your breasts lifted and in place and can even be invisible under clothing.
Do Lace Bras Last Longer Than Regular Bras?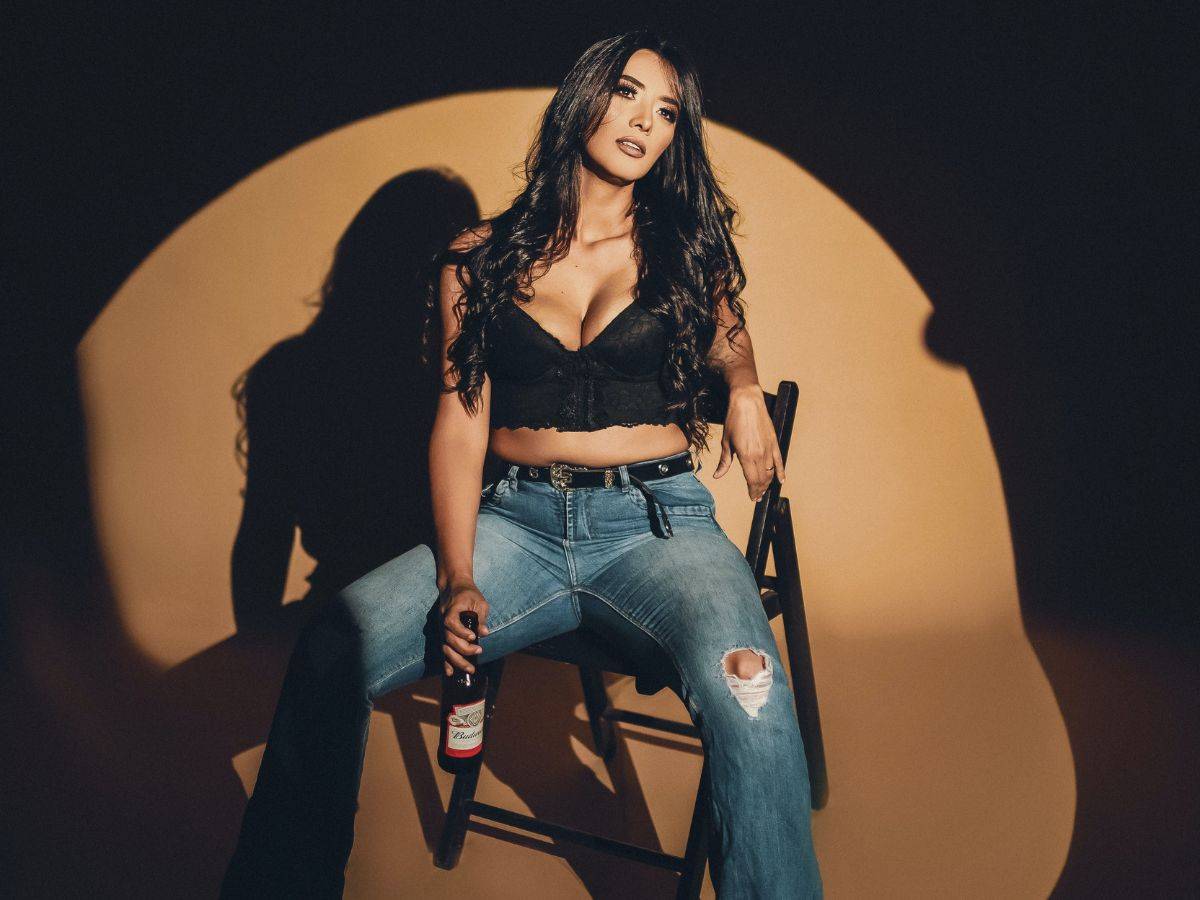 The longevity of your bra depends on several factors, including how often you wear it, how often you wash it, and the quality of the lace. With proper care, you can expect a lace bra to last as long as a regular bra. We recommend hand washing it with cool water and gentle soap and hanging it to air-dry instead of using a dryer.
Tips for Wearing and Styling Your Lace Bra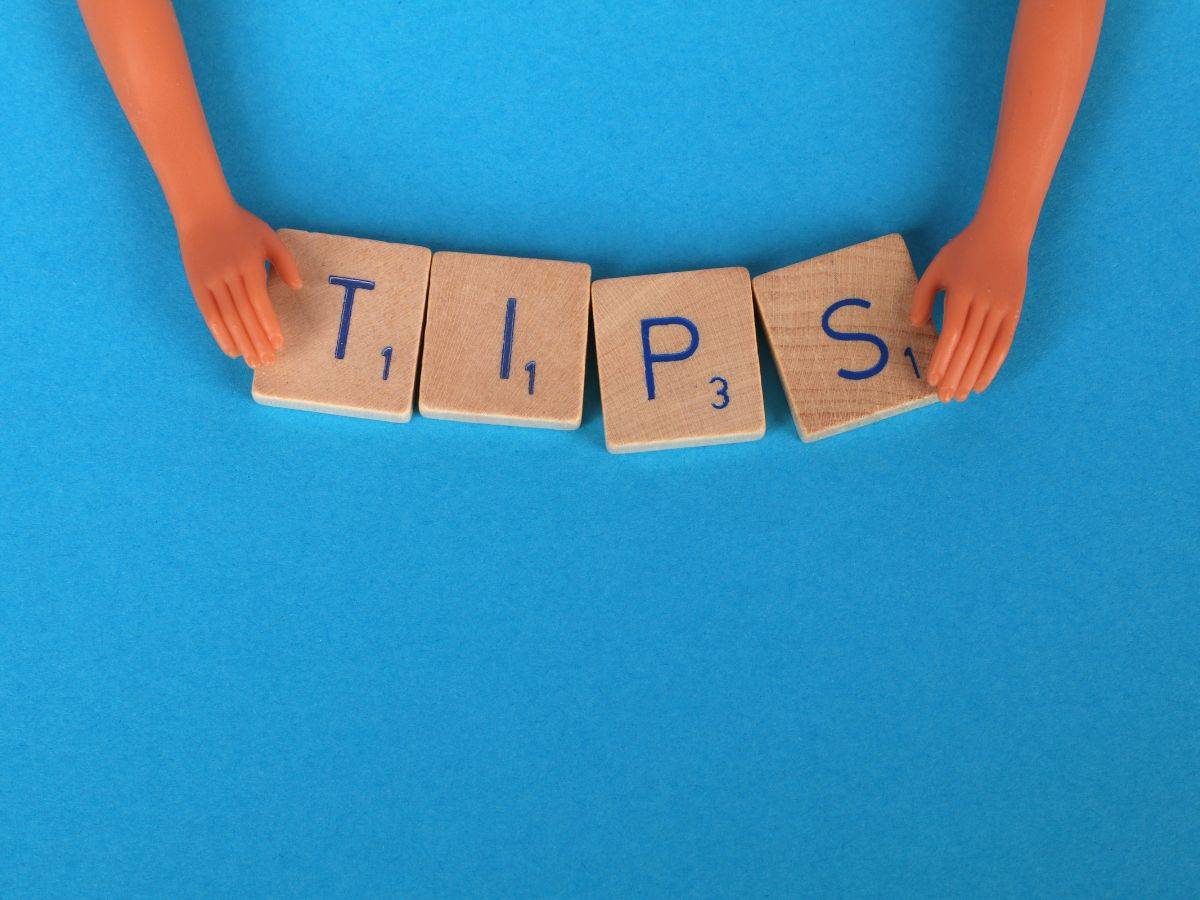 Here are a few style and care tips to help you get the most out of your lace bra:
Match with Sheer Tops: Wear a lace bra that matches the colour of your sheer top or dress for a subtle yet sultry look.
Show It Off: Try on a low-cut top to show off the top of your lace bra above the neckline.
Go Wireless: Pick up a wireless lace bra to wear when you're doing chores or just hanging around the house.
Add Some Drama: For a bold and dramatic look, try a brightly coloured lace bra.
A lace bra is a lingerie classic that provides a soft and comfortable fit. With proper care, it can last as long as a regular bra. Try matching it with sheer tops, showing it off with low-cut tops, going wireless, or adding some drama with a brightly coloured bra. With all the styles and designs available, there's a lace bra for every woman's wardrobe.
Christina is a committed translator and copywriter who now based in Melaka, Malaysia. She enjoys the best about fashion and style of lingerie. She is also a busy mum yet loves to keep herself positive and motivated with healthy lifestyles.