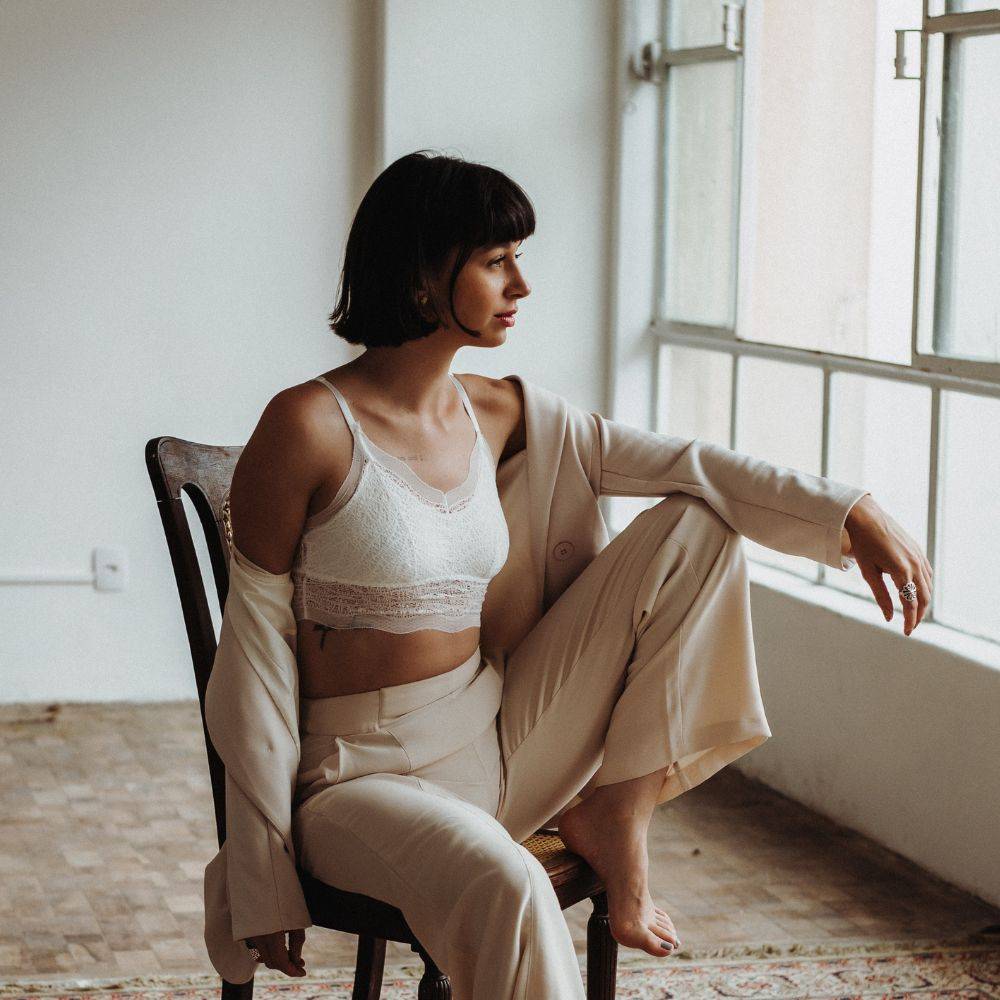 4 Reasons to Fall with Love in Longline Bras
Longline bras have made a comeback, and it's not hard to see why. This retro-esque bra shape is not only stylish but also functional. Longline bras provide a unique set of benefits that a standard bra just can't match. From enhanced support to versatile styling options, here are the top four reasons to love longline bras.
One of the biggest advantages of a longline bra is its enhanced support. As most of the support in a bra comes from the band, a longline bra with a band that 'grips' the body provides a lot of added support. Additionally, if the band is boned, it offers extra sturdiness. It's important to note that not all longline bras offer the same level of support, and the structure of the band plays a significant role. A longline, just like a regular-width band, should feel relatively firm and snug if it's to be able to do its job of supporting properly.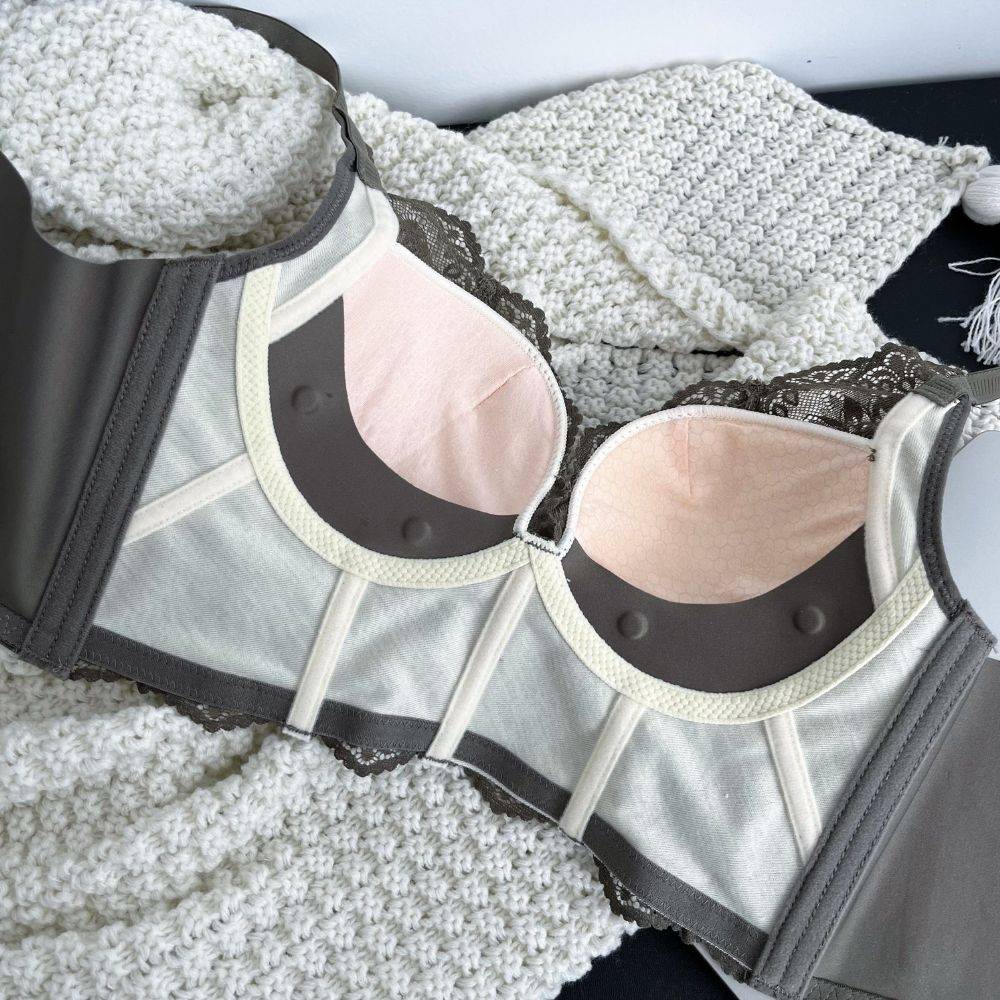 Another benefit of longline bras is that they provide a smoother silhouette. If you have a soft ribcage, bra bands will have a tendency to cut in more on you, creating 'back bulge' above and below the band. A wider band, like that of a longline bra, distributes the weight of your bust over a larger surface area and reduces the amount of cutting in. Longline bras can even cinch your waist a little, acting as a lightweight and pretty kind of shapewear.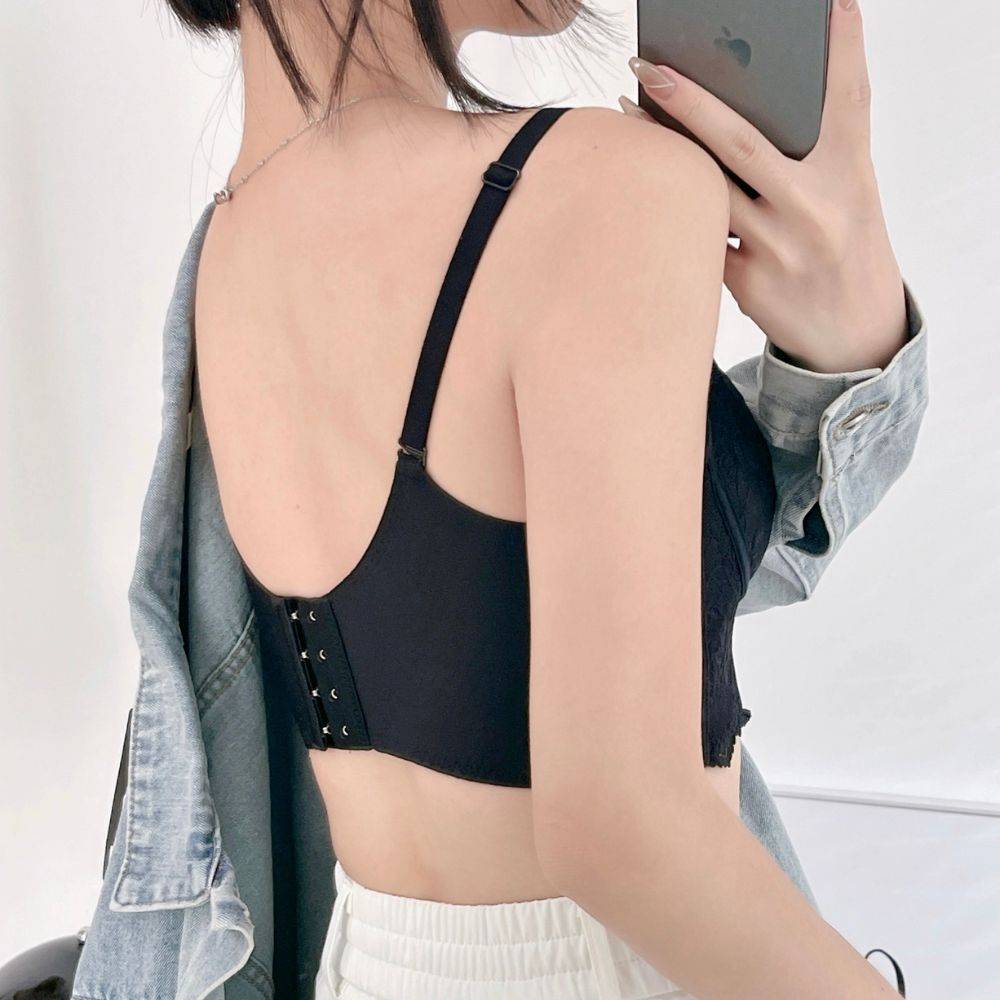 Longline bras provide more coverage than a standard-length bra, making them perfect for styling a lingerie-as-outerwear look. They look less lingerie-like and provide added modesty. Pair them with high-waisted jeans or a skirt for a chic, stylish look that's perfect for a night out.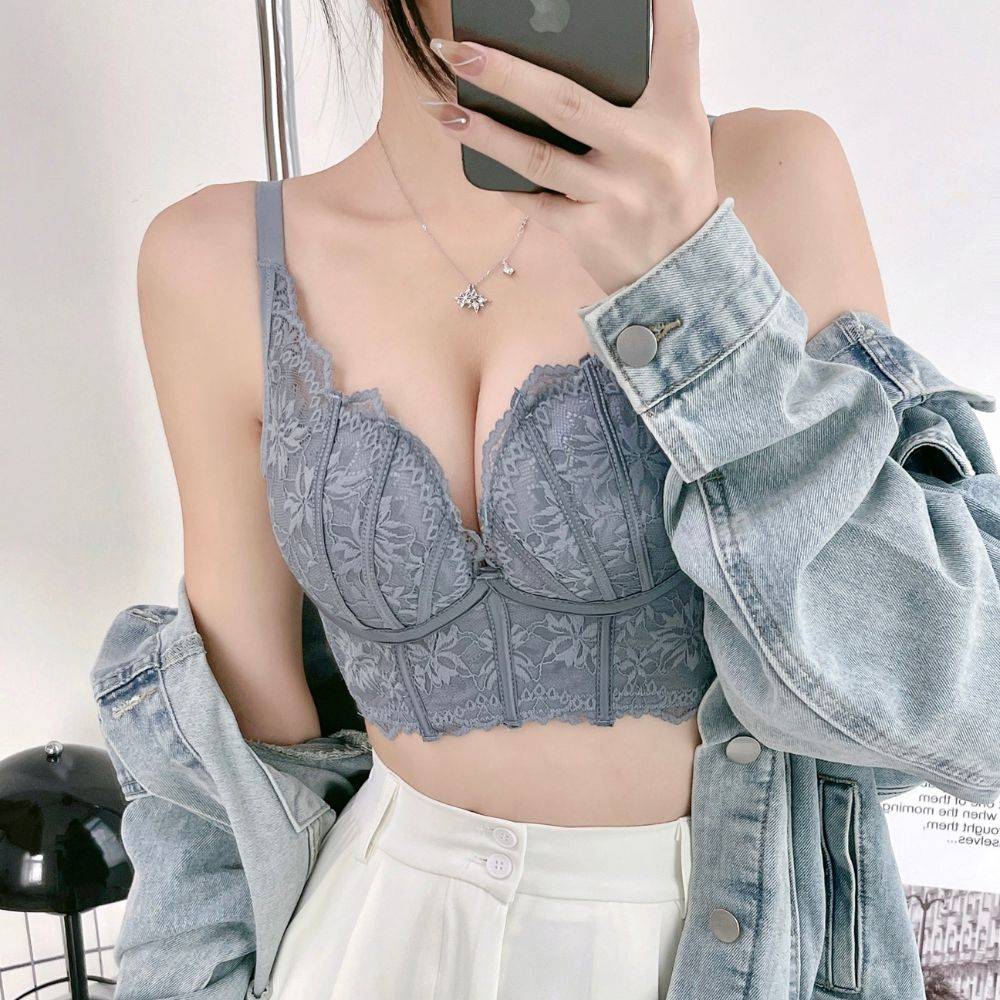 More Space to Show Off Lace
Longline bras are not only functional but also fashionable. Made from lace or an eye-catching print, longline bras look ultra-pretty. And the added length means that there's more of the beautiful fabric visible. Why settle for having a beautiful fabric on the cups only when you can have it extending halfway down your torso too?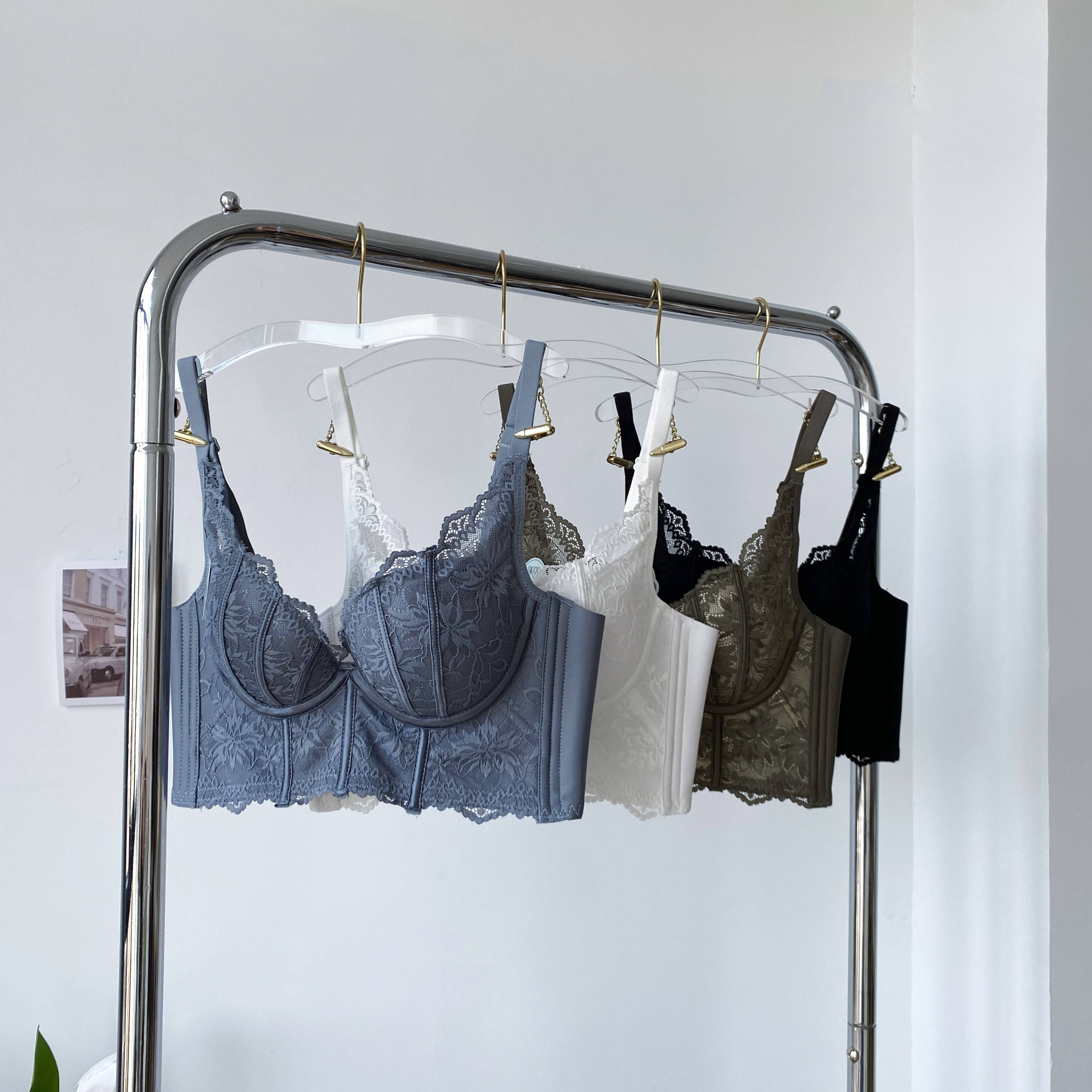 In conclusion, longline bras offer several unique benefits that standard bras don't have. They provide enhanced support, smoothing and shaping, more space to show off lace, and versatility as outerwear. With so many stylish options available, it's no wonder that longline bras are making a comeback.