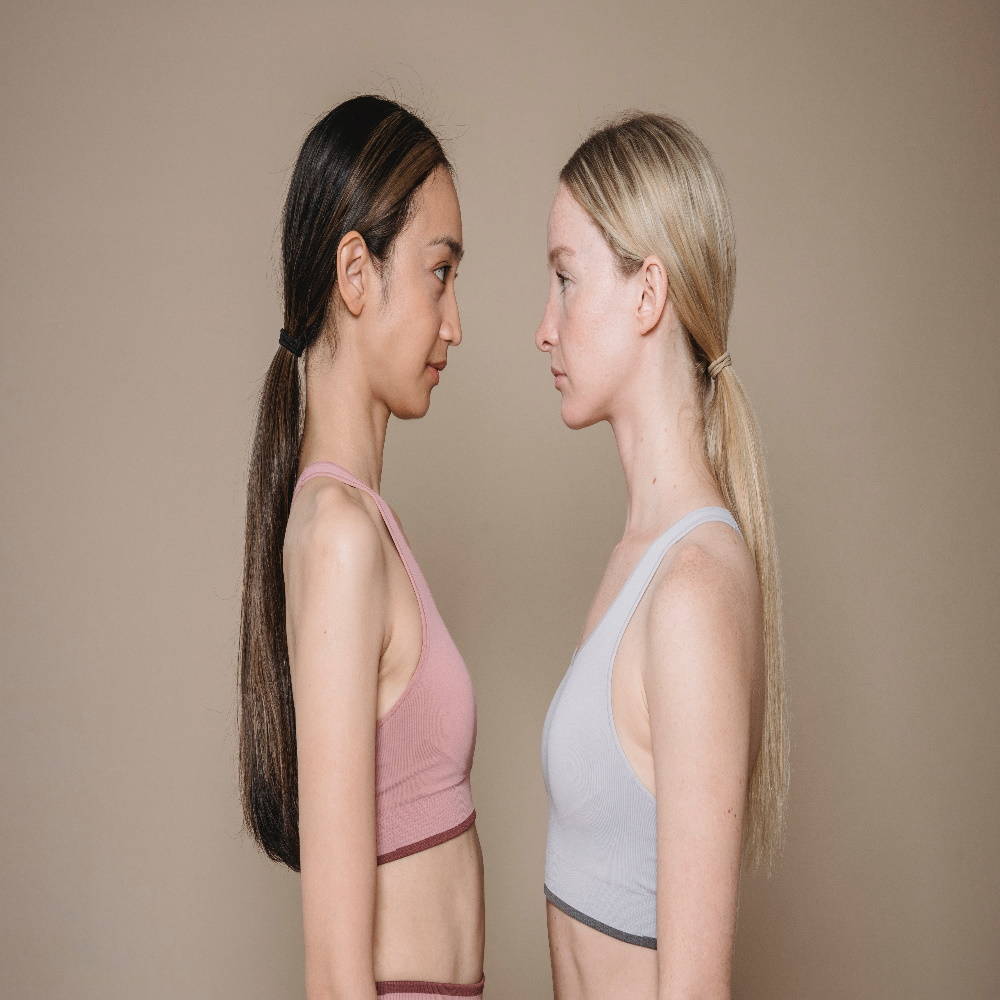 Seamless Comfort Bras: The Secret to Feeling Great All Day Long
If you're in search of a comfortable and versatile bra that won't leave unflattering lines under your clothes, look no further than a seamless bra, a fashion-forward staple that provides numerous benefits for the modern woman.
One of the most popular types of seamless bras on the market is the comfort bra. This type of bra is designed to provide maximum comfort while also being form-fitting and versatile. Let's take a closer look at the benefits of owning a good seamless bra, such as the comfort bra.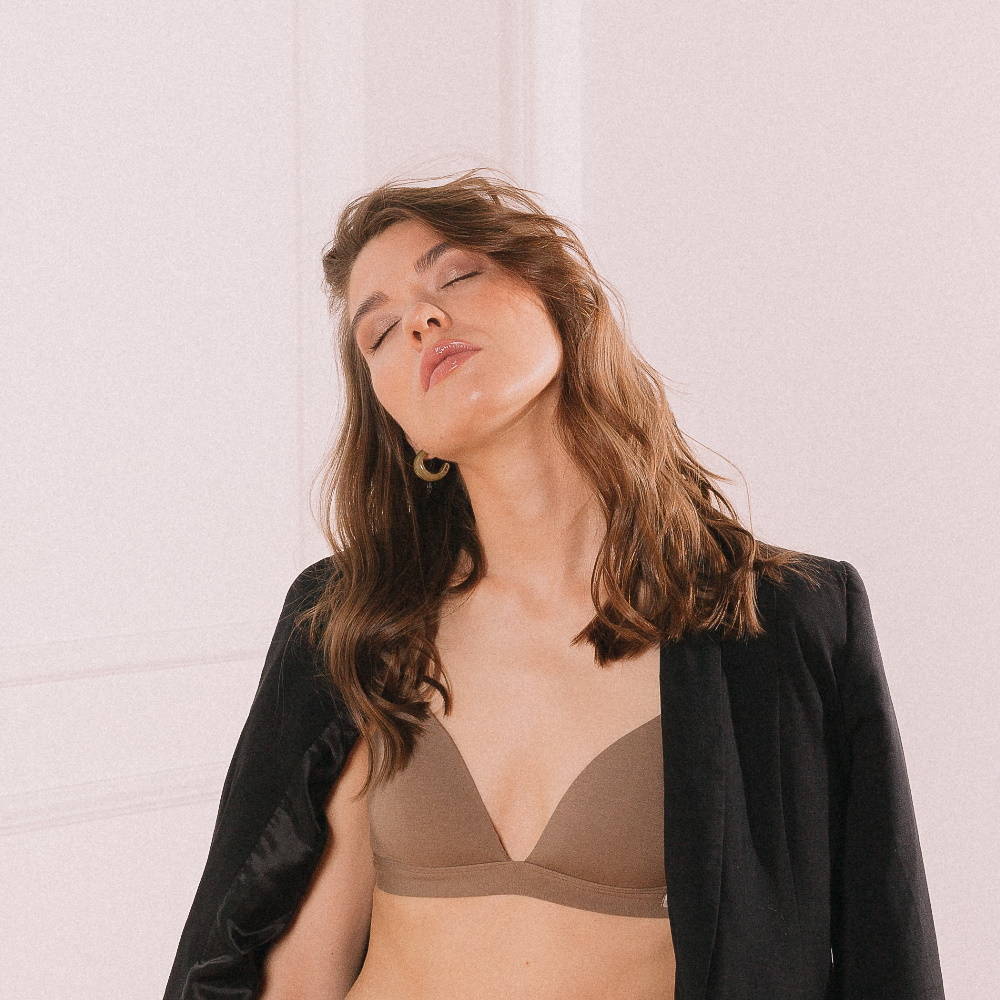 Seamless brashave no seams, making them less bulky and providing a smoother, cleaner look. When paired with tighter clothing, such as a bodycon dress, the bra is almost completely invisible, enhancing your overall appearance.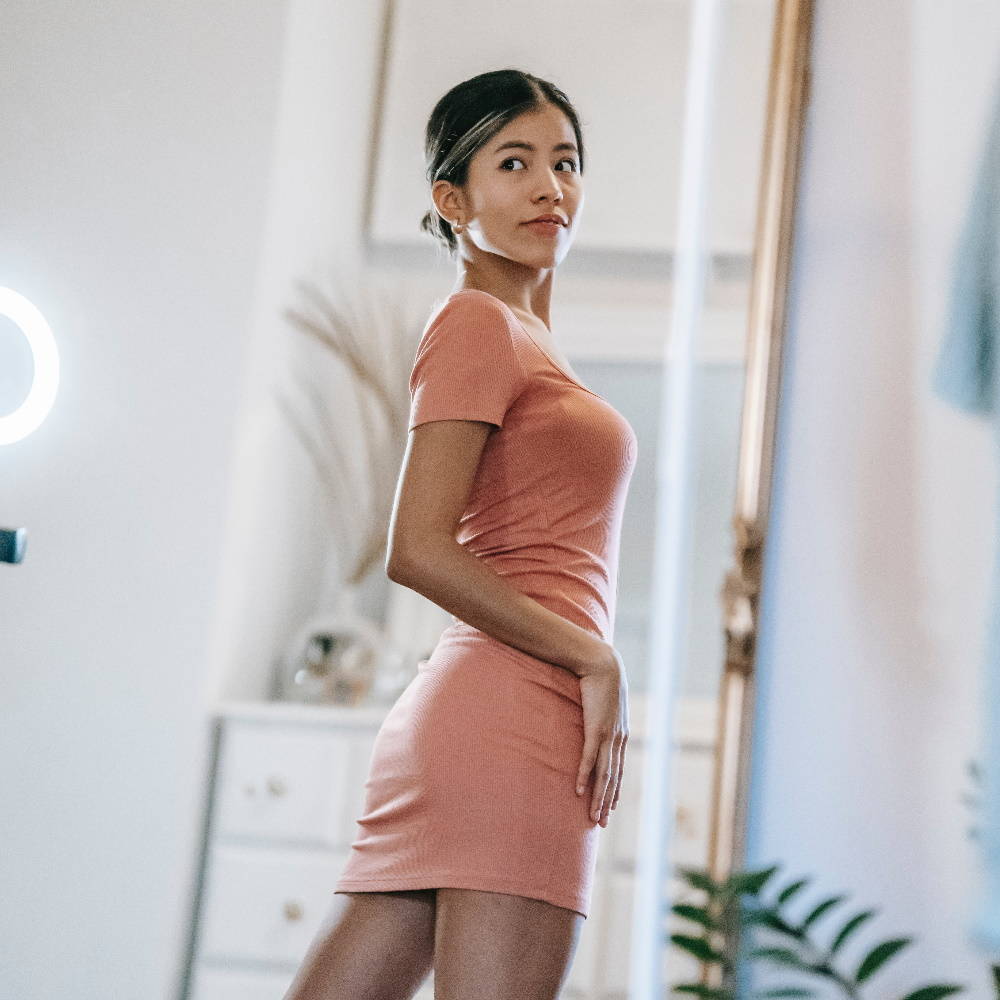 The lightweight and snug fabric of a comfort bra allows it to fit like a second skin, providing maximum comfort and support. Unlike traditional bras, seamless bras don't have an underwire, which can cause discomfort and irritation. Additionally, the fabric is gentle on the skin and prevents irritation.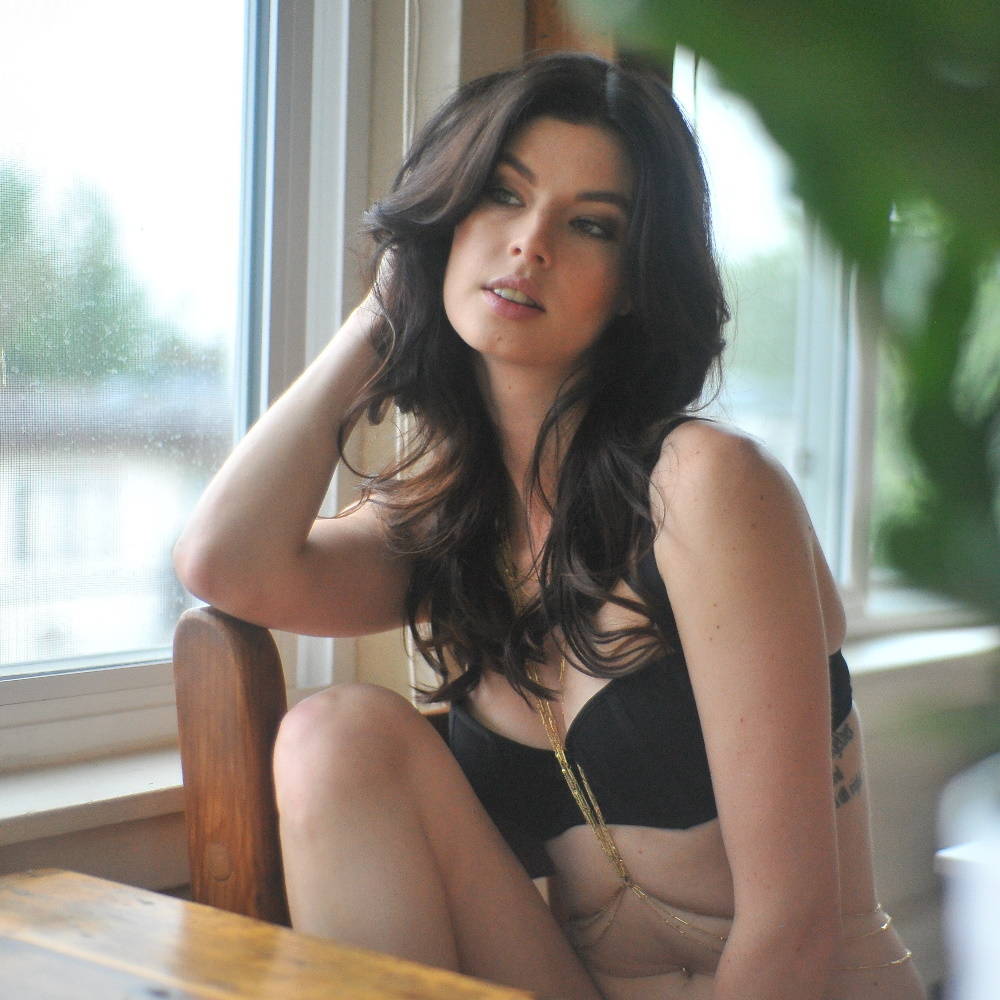 Versatility and Flexibility
Seamless bras, like comfort bras, are highly versatile and flexible, allowing you to wear them with any outfit without worrying about unseemly lines. The smooth finish provides a seamless look, making it an excellent choice for all types of clothing.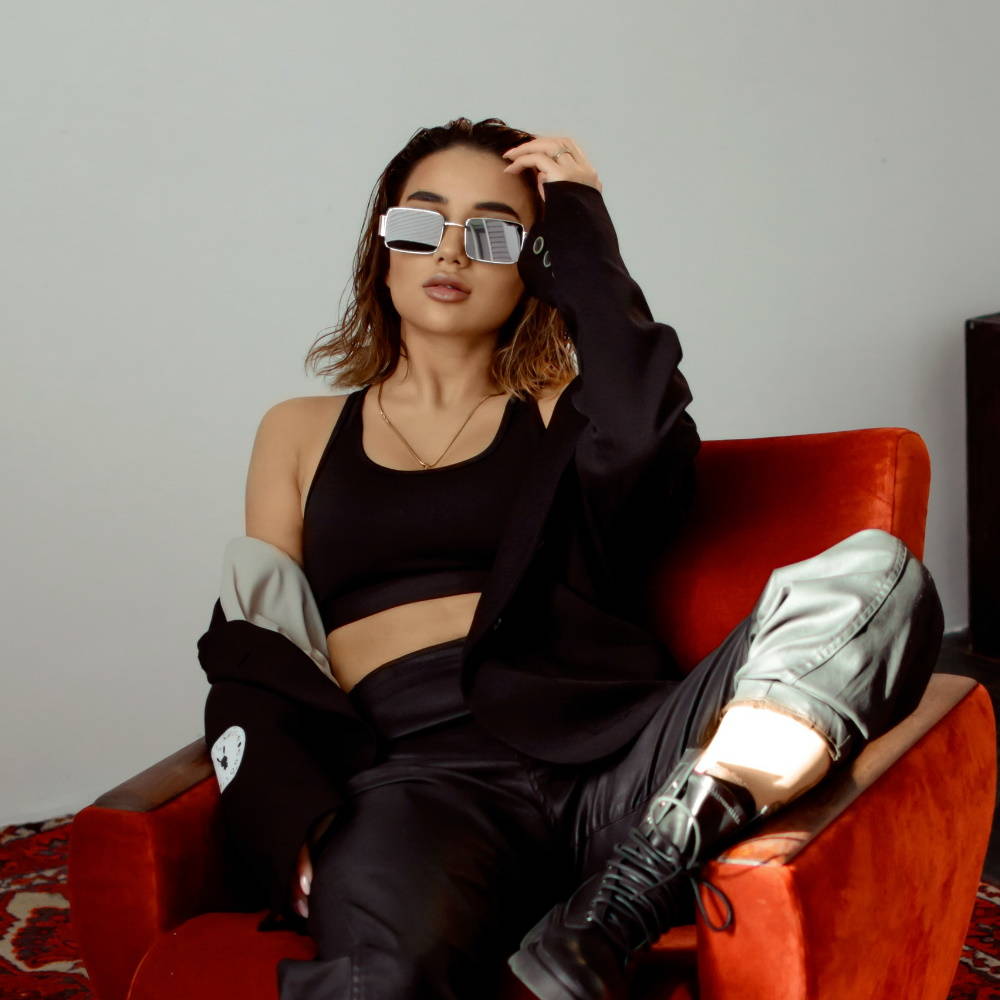 The superior stretch and lack of underwire in comfort bras make them easy to put on and take off. This eliminates the struggle of dealing with uncomfortable and complicated bras, allowing you to enjoy hassle-free wear.
Reduced Pain and Discomfort
Wearing a seamles bra reduces skin irritation, tension in your shoulders and neck, and headaches, leading to increased productivity and mood. It also eliminates the discomfort of traditional bras, providing much-needed relief after a long day.
Seamless bras provide light support, giving your chest a more natural look. This creates a more authentic and natural appearance, making it an excellent choice for those who prefer a more relaxed look.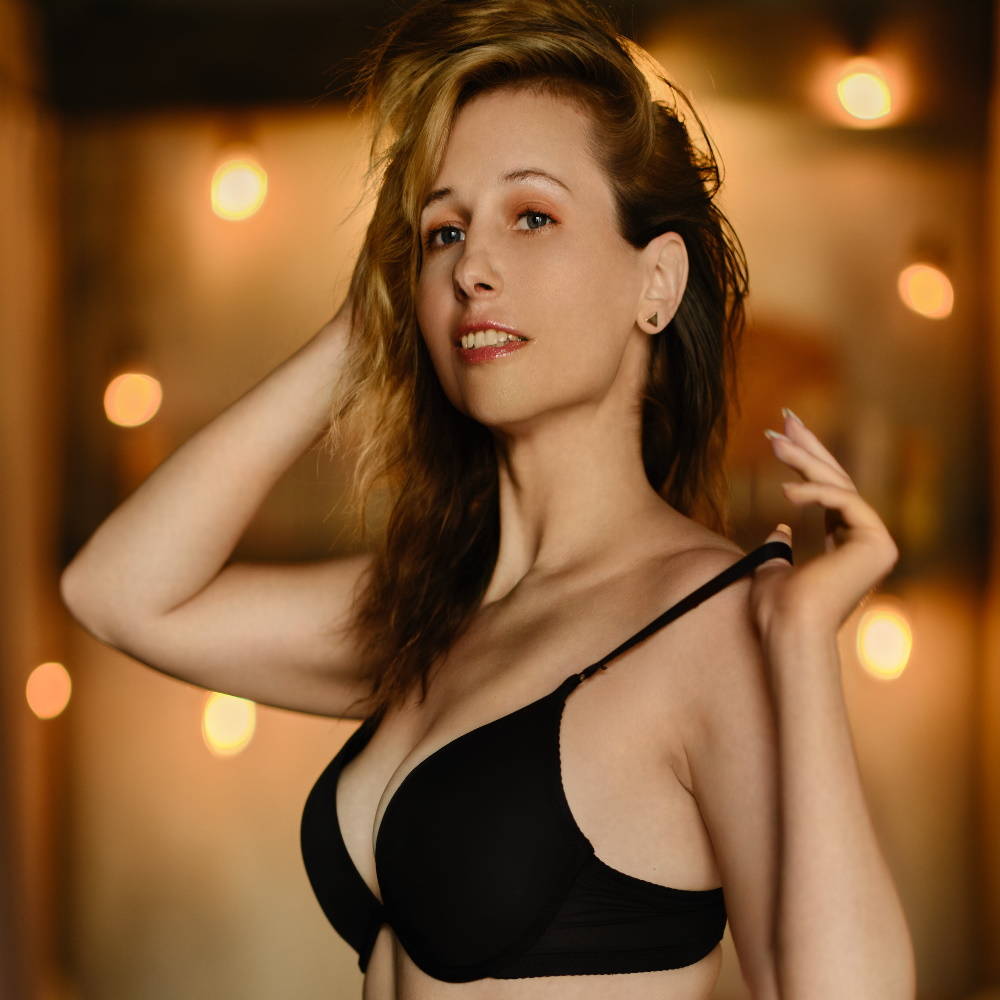 Gradually, a seamless bra is being recognized as a fundamental piece of clothing for women. Hermonisse's seamless bras are skillfully crafted to significantly enhance every woman's comfort level and confidence, providing her with the necessary support.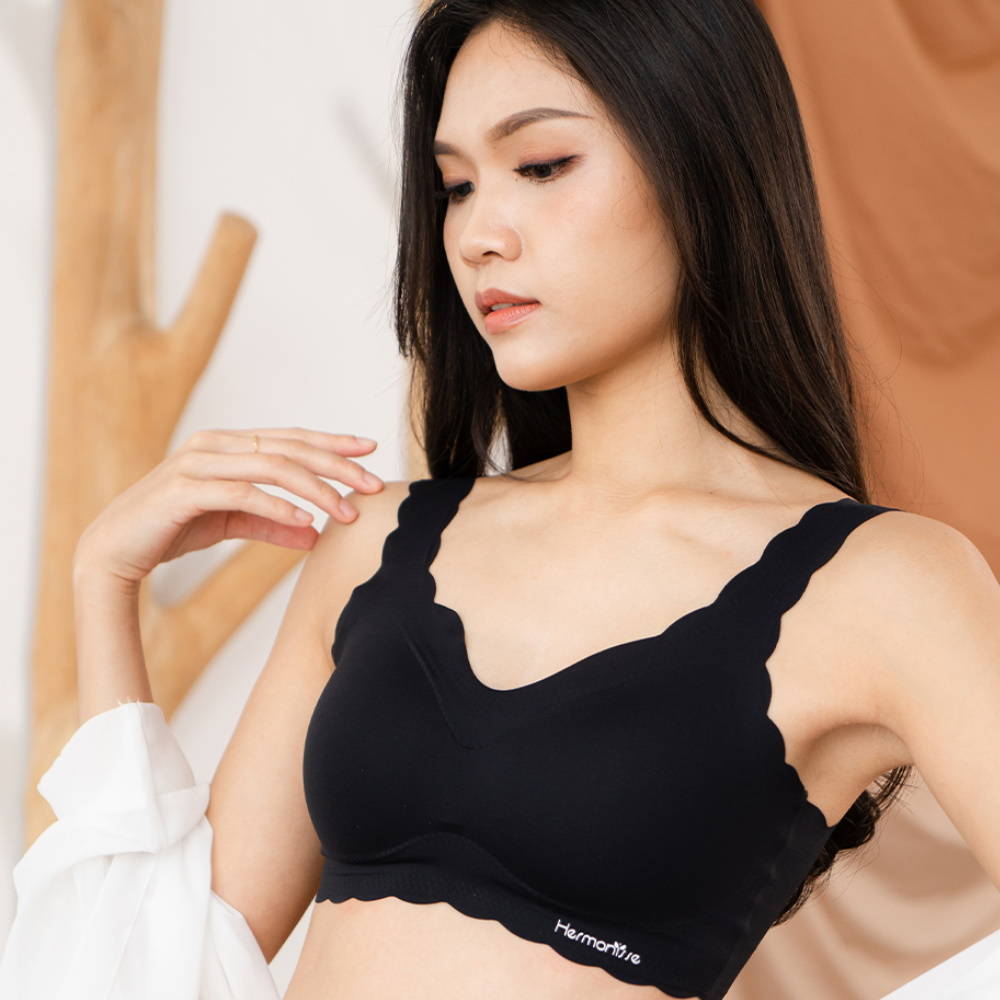 In conclusion, owning a good seamless bra, particularly a comfort bra, is a must for any woman looking for maximum comfort and flexibility without sacrificing style. The benefits of a seamless comfort bra are numerous, making it an excellent investment for your wardrobe. Say goodbye to bulky and uncomfortable bras and hello to the freedom and comfort of a seamless comfort bra.